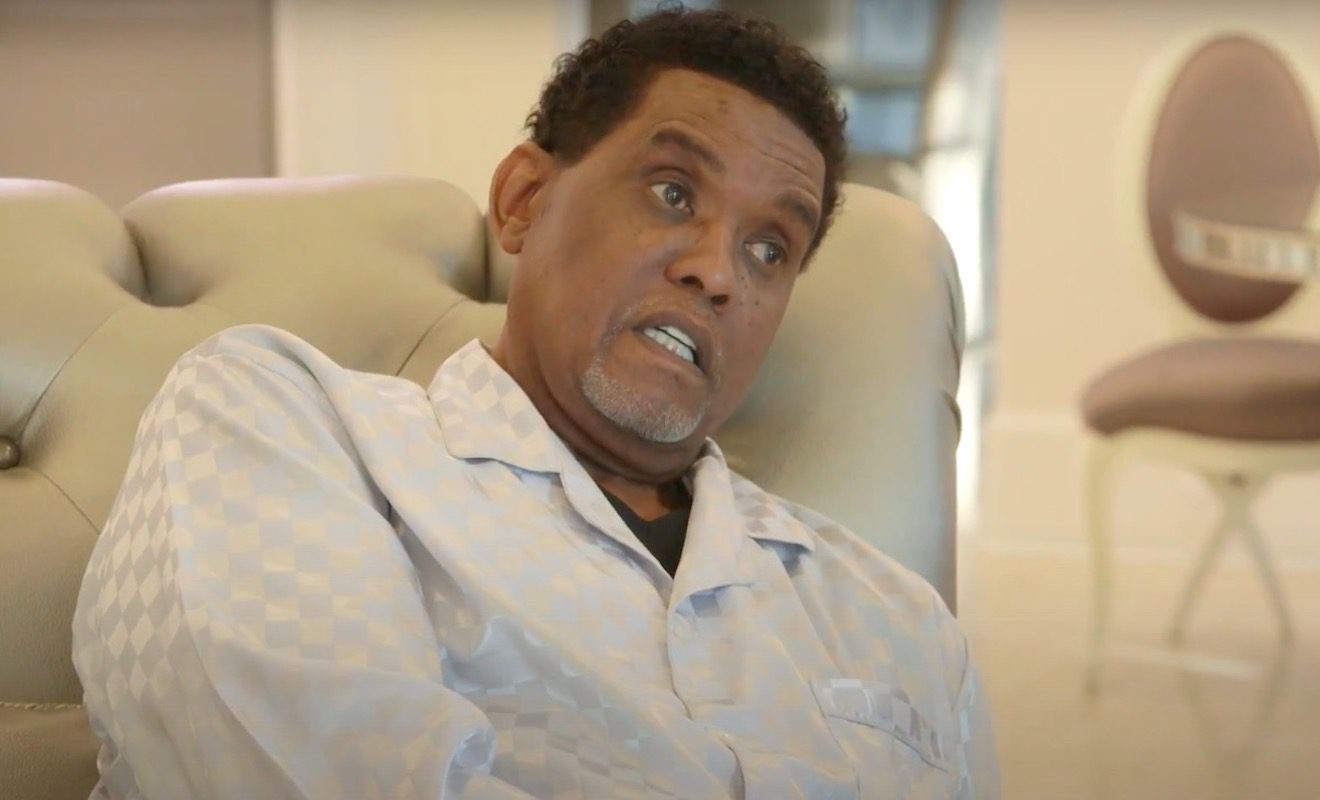 "Real Housewives of Atlanta" fans were stunned to hear that Gregg Leakes was once again in a tough battle against Colon Cancer. On the show, viewers watched his journey. And while many took to social media to offer prayers and well wishes, NeNe Leakes would later tell her supporters that Gregg only had a couple of days left to live. He was transitioning to the other side, and NeNe and her family were completely devastated.
While many have continued to pray for a miracle, it's now been confirmed that Gregg has passed away.
He died earlier today and NeNe's rep told media outlets that he was surrounded by NeNe and all of his children as he took his last breath.
TMZ was told that there won't be a funeral for Gregg. Instead, he asked to be cremated. And the family will honor his wishes. They will also have a celebration of his life at some point in the future. Gregg was 66 years old. We at Urban Belle offer prayers and condolences to NeNe and all of Gregg's loved ones.