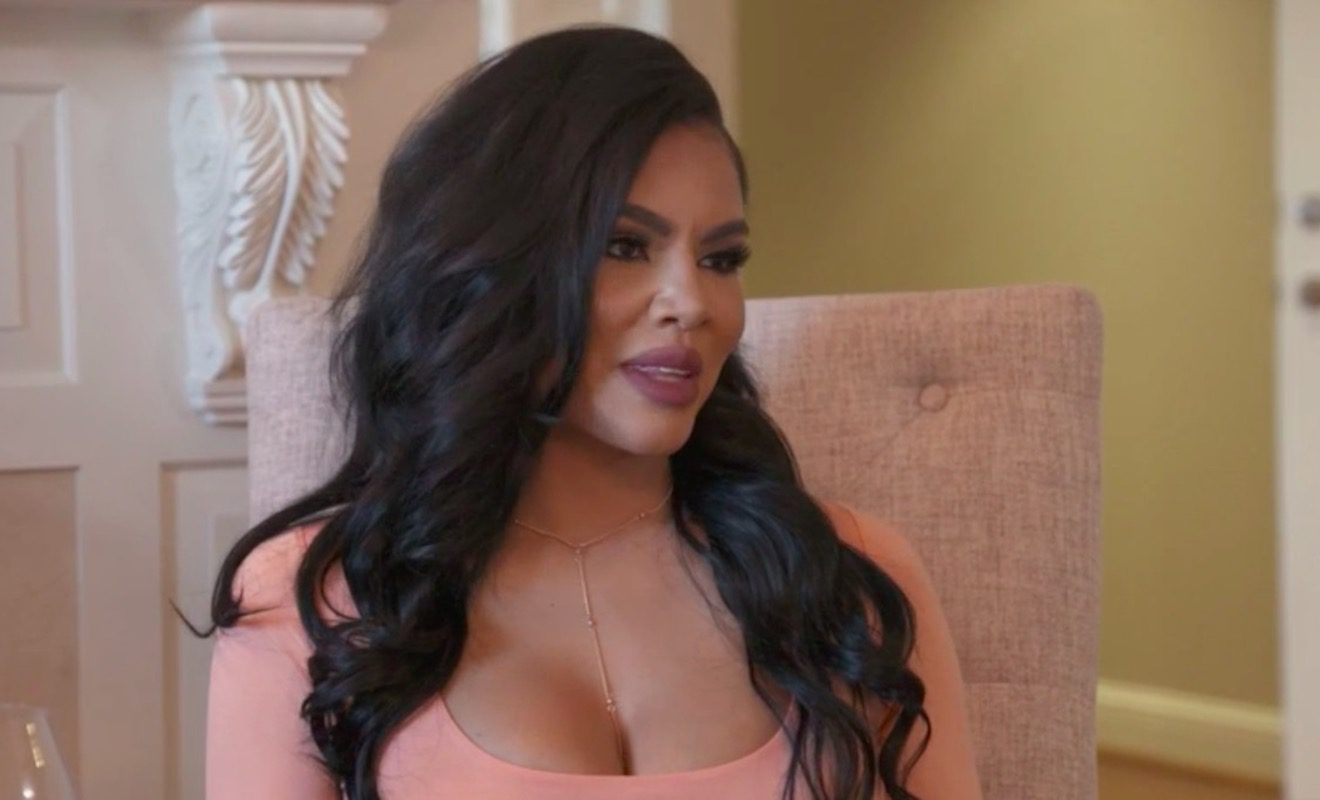 On the recent episode of "Real Housewives of Potomac," Wendy updates Eddie about what happened in Williamsburg. She is convinced that Robyn, Gizelle, and Ashley are all just miserable. And they will never be loved by a man the way Eddie loves her. As for Eddie, he says there is no truth to the cheating rumors. He also sees Gizelle as a hurt person who likes to hurt others.
Mia has a real conversation with her mother about her childhood experiences. She hears that her father is the one who introduced her mother to drugs. And things got so bad that her mother contemplated suicide.
After the blowup with Wendy, Gizelle and Robyn decide to take a little break from being around her. So she isn't invited to Robyn's birthday outing. And neither is Karen.
Ashley tells Gizelle that she didn't add any "hot sauce" to her conversation with Wendy, but Candiace places all the blame on Ashley. In fact, she's convinced that Ashley intended to cause chaos. But when Candiace's anger leads to her calling Ashley "wide body" and a "h*e," the other women are taken aback.
Here's a recap for, "High Infidelity."
Click next for the details.