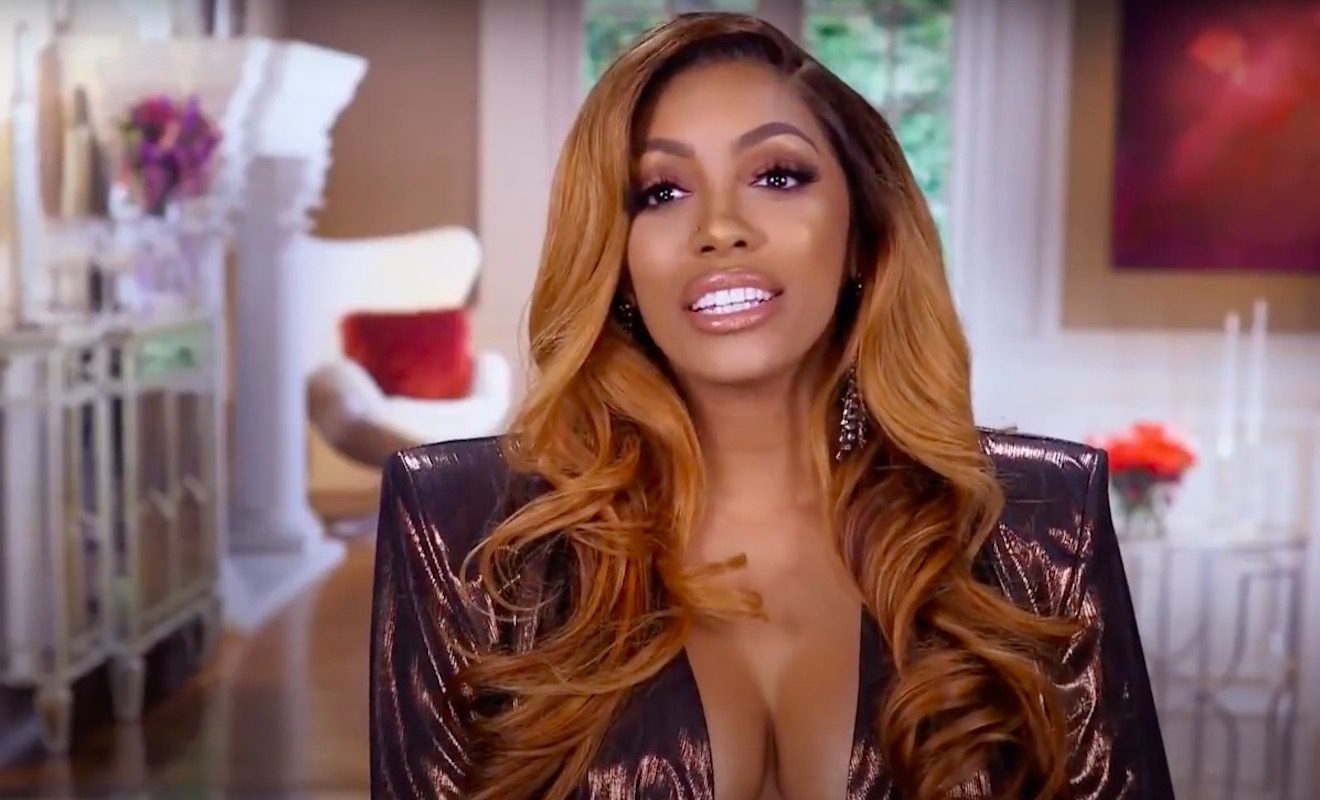 Is Porsha Williams leaving RHOA?
"Real Housewives of Atlanta" star Porsha Williams has been in the headlines for months due to her engagement to Simon Guobadia. She said that the relationship was not to blame for Simon's split from Falynn Guobadia. Porsha also denied that she had an actual friendship with Falynn. Regardless, some people felt like Porsha still crossed the line. And violated the girl code. So she's been getting called out on social media.
Kenya Moore also threw a little shade on social media after the engagement was confirmed. So it was rumored that Porsha wasn't sure she wanted to return for the upcoming season of RHOA. And the issue was she didn't want to deal with any of the negativity surrounding her relationship.
Well, rumors about Porsha's future on the show went viral once again hours ago.
Click next for the details.