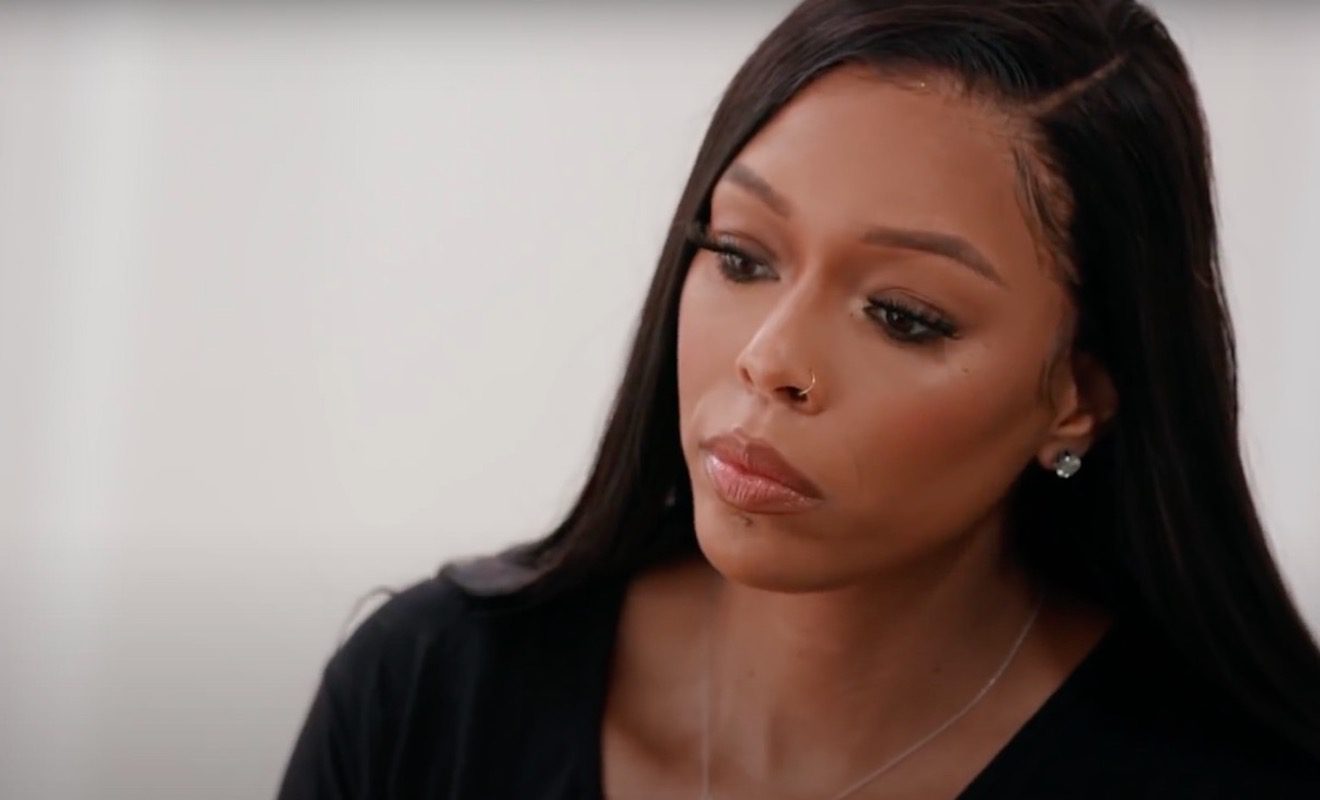 On the recent episode of "Love And Hip Hop Atlanta," Joc is ready to once again talk things out with his son Amoni. He regrets that things got violent between them. But he worries about his son's future. And he doesn't want him to continue hanging around the wrong people.
Luckily, he's able to put everything out on the table with the help of a pastor. He apologizes for losing his temper and Amoni is ready to mend their relationship.
Erica and Safaree move forward with their divorce. Although Erica doesn't want to be a single mother, Safaree is sure that it's best they end the marriage. He's tired of fighting. And he's unmoved after Erica tells Yandy that Safaree wasn't faithful.
After Scrappy opens up about his battle with his mental health, a conversation between Bambi and Momma Dee goes left. Momma Dee thinks Bambi wants to divorce Scrappy and take all his money. And Bambi thinks Momma Dee should focus more on being a better grandmother.
Here's a recap for, "Old Wounds."
Click next for the details.