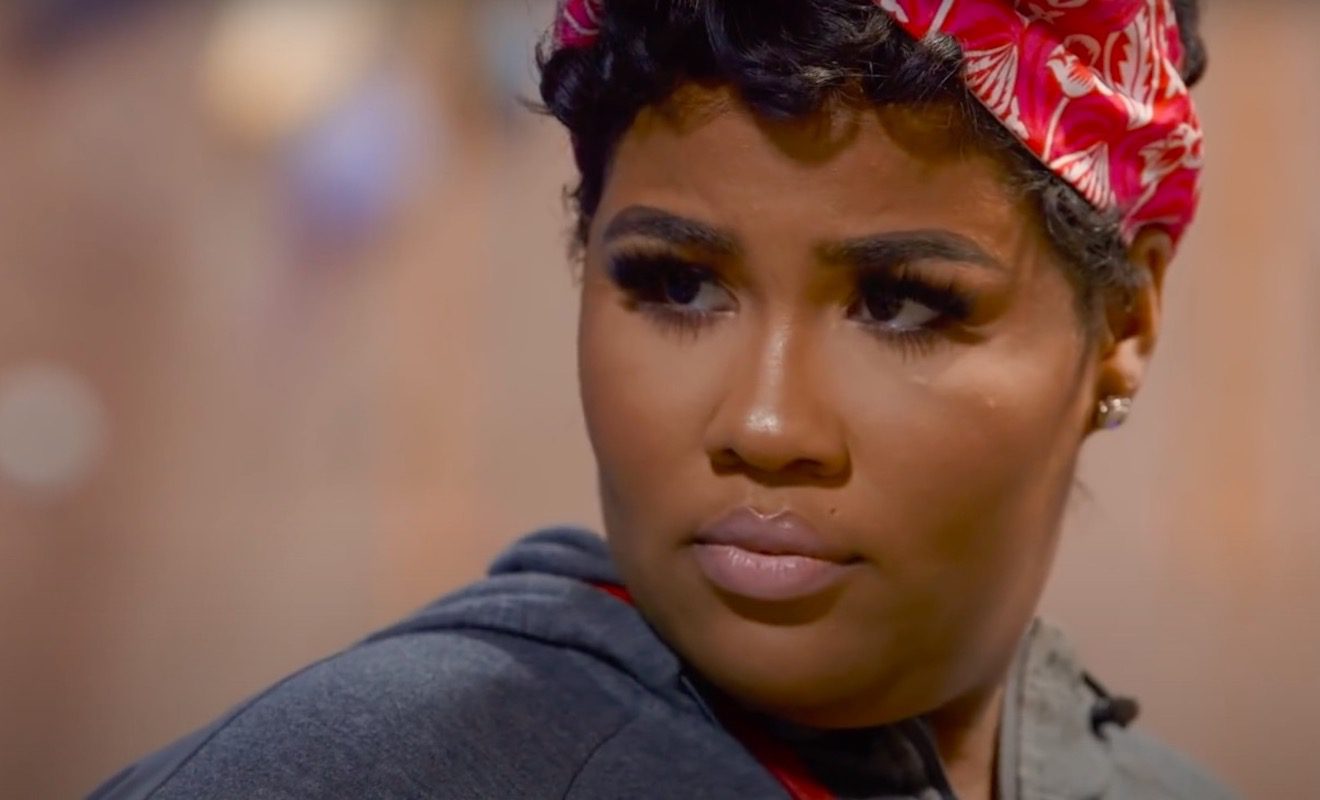 Akbar V. and Tommie Lee face off on "The Conversation."
Although "Love And Hip Hop Atlanta" fans know very well about Tommie Lee's feud with Joseline Hernandez, not everyone knows about her past issues with Akbar V. It was alleged that the two women got into an altercation in a recording studio before Akbar joined LHHATL. By the time Akbar was on the show, Tommie had already quit. So fans weren't able to see the two women face each other after their offscreen brawl.
Well, they have agreed to face each other on Zeus Network's "The Conversation."
Hours ago, a first look at the encounter happened to leak on social media.
In the clip, Tommie tells Akbar that she has a nonexistent career. "You don't have a page, you don't have endorsements, you have nothing going on."
The two women have to be restrained at this point. And Akbar says, "On God, on God, you gonna have to see me now."
Akbar would later take to Twitter to tell her supporters that despite what they saw in the clip, she actually wasn't the aggressor. And she alleges that Tommie has a drinking problem and needs help.