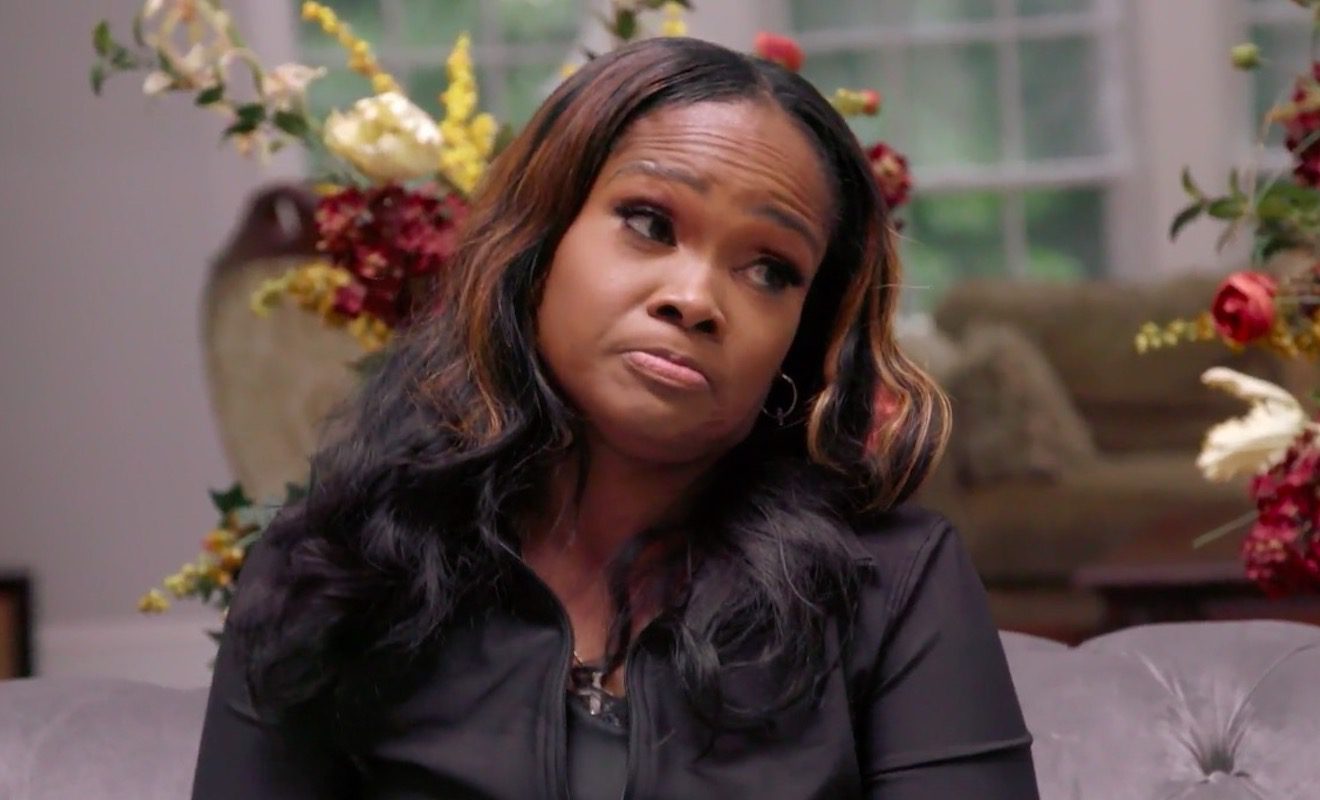 People have a lot of opinions about Melody Holt and Martel Holt.
"Married to Medicine" star Dr. Heavenly Kimes had social media talking after she interviewed Martell Holt. During the time, the "Love & Marriage: Huntsville" star was in the process of divorcing Melody Holt. Melody wanted to move on after a string of infidelities. For her, there was no way to come back from Martell having a baby with another woman. His former mistress, Arionne Curry, also took jabs at Melody on social media. And Melody would return the fire at times. So Melody saw Arionne as an enemy, and she felt Martell did the unforgivable having a baby with someone who doesn't even respect her.
Regardless, some people still believe that it's only a matter of time before Melody and Martell reconcile. This is due to the fact that they have gotten back together in the past.
On LAMH, Miss Wanda, as well as Marsau Scott have said that they think that a reconciliation is inevitable. Martell even said that he loves being married. So he plans to be married again in the future. And it's possible that it will be Melody that he's married to, again.
As for Melody, she said she has no interest in being back together with Martell. She wants him to move on but Martell revealed he's not in a relationship with Arionne.
Heavenly recently discussed the current season of LAMH. She believes the Holts will get back together. And Martell really doesn't want to be with Arionne.
Click next for the details.