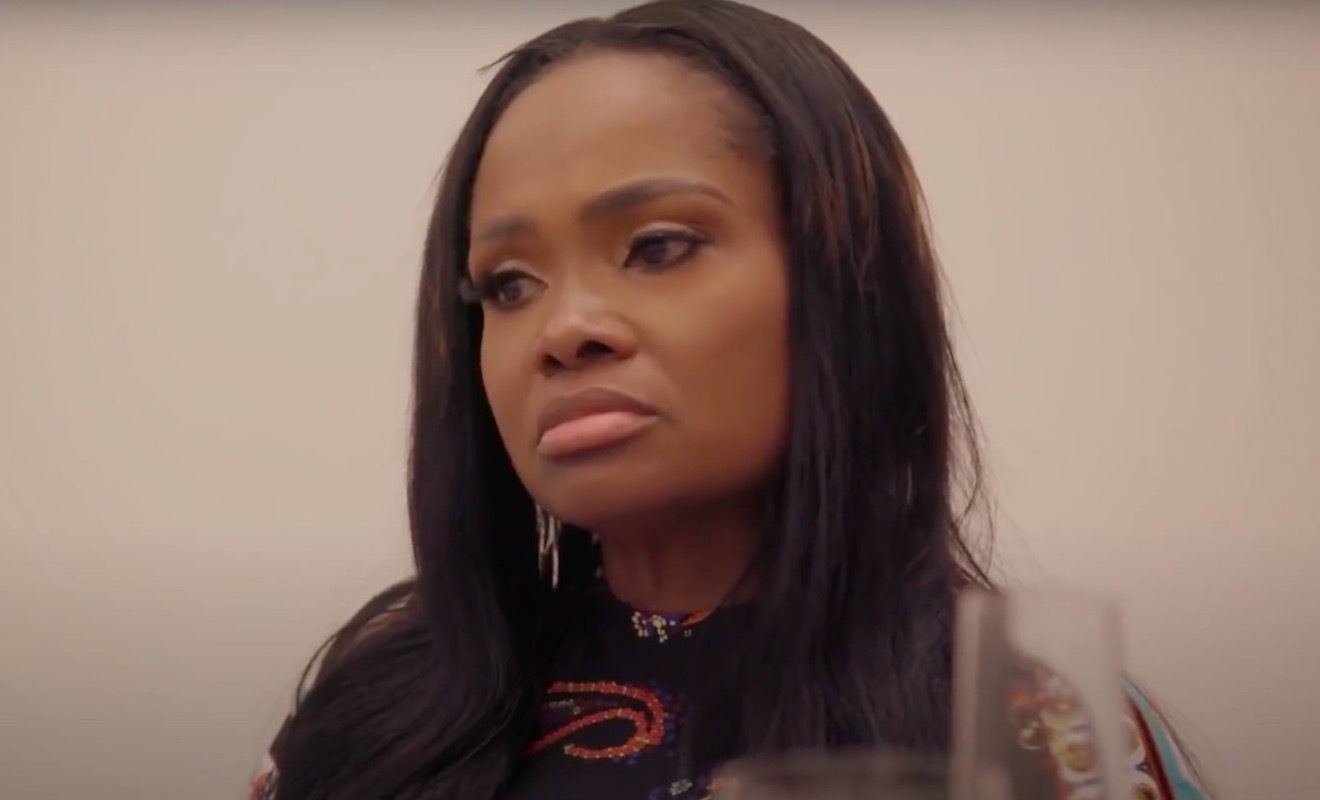 Dr. Heavenly Kimes had issues with Quad Webb.
"Married to Medicine" star Dr. Heavenly Kimes is serious about her friendships. On the latest season, Heavenly was hurt after she had a social media spat with Quad Webb. Quad took to Instagram to post new photos of herself rocking a s*xy swimsuit. So Heavenly responded. And she did so by using an emoji. Quad mistook the emoji for shade. So she clapped back by going all the way in on Heavenly's looks and body. She called out Heavenly about getting work done. Quad also said that Heavenly got work done and still can't look as great as she naturally does.
Heavenly was taken aback by Quad's response to an emoji. When they came face to face, Heavenly went off. She warned Quad to watch how she speaks to her. Plus, Heavenly figured Quad used the misunderstanding to say what she really feels about Heavenly. And this isn't cool because Heavenly said she's the one who got Quad back on the show after producers planned on removing her and Mariah Huq.
As for Quad, she said she was already on edge because Heavenly had been shady towards her on her YouTube channel.
Regardless, both women were able to hash things out and save their friendship.
Interestingly enough, Heavenly may have another issue with a friendship while filming the upcoming season.
Click next for the details.