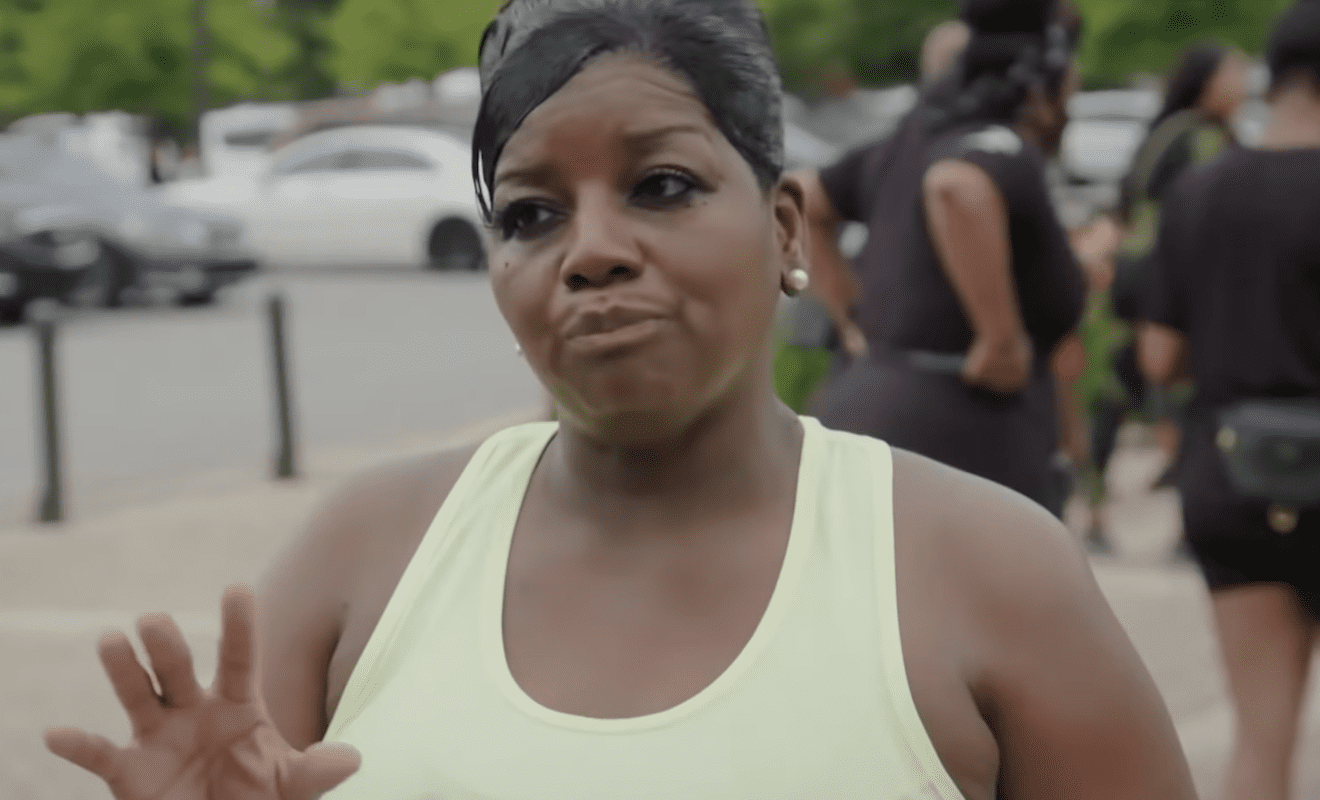 On tonight's "Love and Marriage: Huntsville," the parents show up and show out. First, Martell's Marlene mom shocks him when she reveals who told the kids about the subject of Melody's song. Marlene also defends her son, irritating Destiny who wants him to stop arguing with Melody while with the rest of the LAMH group. 
Next, Melody's mom Vanessa and LaTisha's mom Wanda show up and clash at LaTisha and Marsau's 5K race in Huntsville. This leads LaTisha and Melody to come to their parent's defense and LaTisha tells Miss Wanda to stop fighting her battles. 
Meanwhile, Maurice has his first session with Dr. Francis. Things seemingly go well for him during the session as his eyes are seemingly opened regarding his behavior with Kimmi. However, Martell used the moment to seemingly cast further blame on Melody. 
But before the session begins, Maurice seemingly rubs Kimmi the wrong way regarding a potential home build. While Kimmi thought they were going to build their next home, Maurice wanted Kimmi to build a home to sell. 
Here's the recap for, "Wrecking Ball Wanda."
Click next for the details.