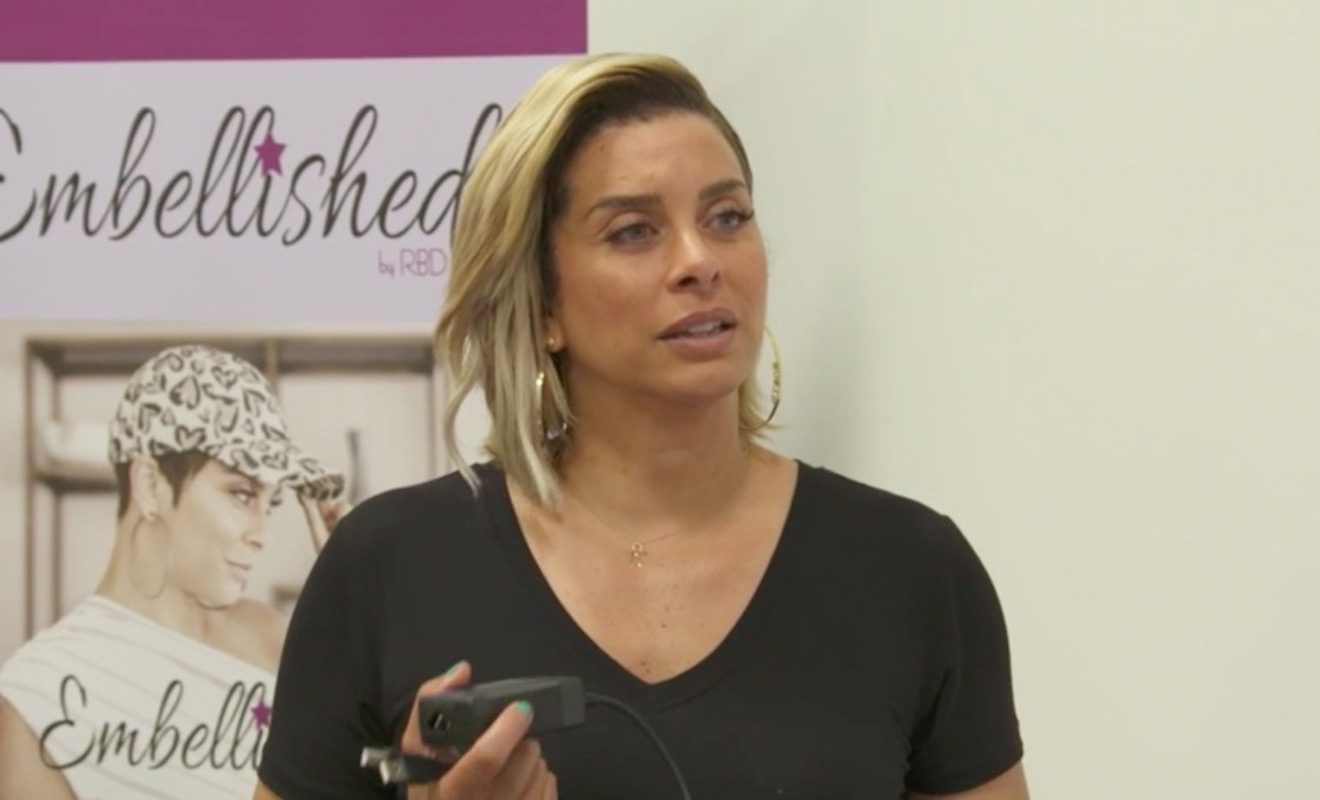 On the season finale of "Real Housewives of Potomac," things get heated between Robyn and Juan. They have been discussing the possibility of having another baby. And while Juan is completely sure this is what he wants to do, Robyn has her concerns. She remembers when they had two babies, and Juan wasn't able to be around much. Robyn wants to hear from Juan that it will be much different if they were to have a baby now.
However, Juan thinks it's absurd that Robyn keeps bringing up the past. He doesn't understand why she doesn't believe that he's changed. So he storms off and threatens to stop filming if Robyn can't move on from what happened years ago.
Even though Juan may have had a tense moment with Robyn, he attempts to later play peacemaker between Michael and Chris. But things don't go well. Michael wants an apology for Chris putting his hands on him last season. But Chris wants Michael to admit that he was wrong in the way he approached him in the first place. When Michael doesn't seem open to this, this upsets Candiace. And she accuses Michael of using his white privilege.
After Candiace walks away from the situation, Chris tells her she handled it all wrong and her comments to Michael bothered him. Candiace becomes angry and tells Chris to back off.
And when the end-of-season updates start rolling, it's revealed that Miss Dorothy and Chris are no longer in a good place. They barely speak now.
Click next for the details.