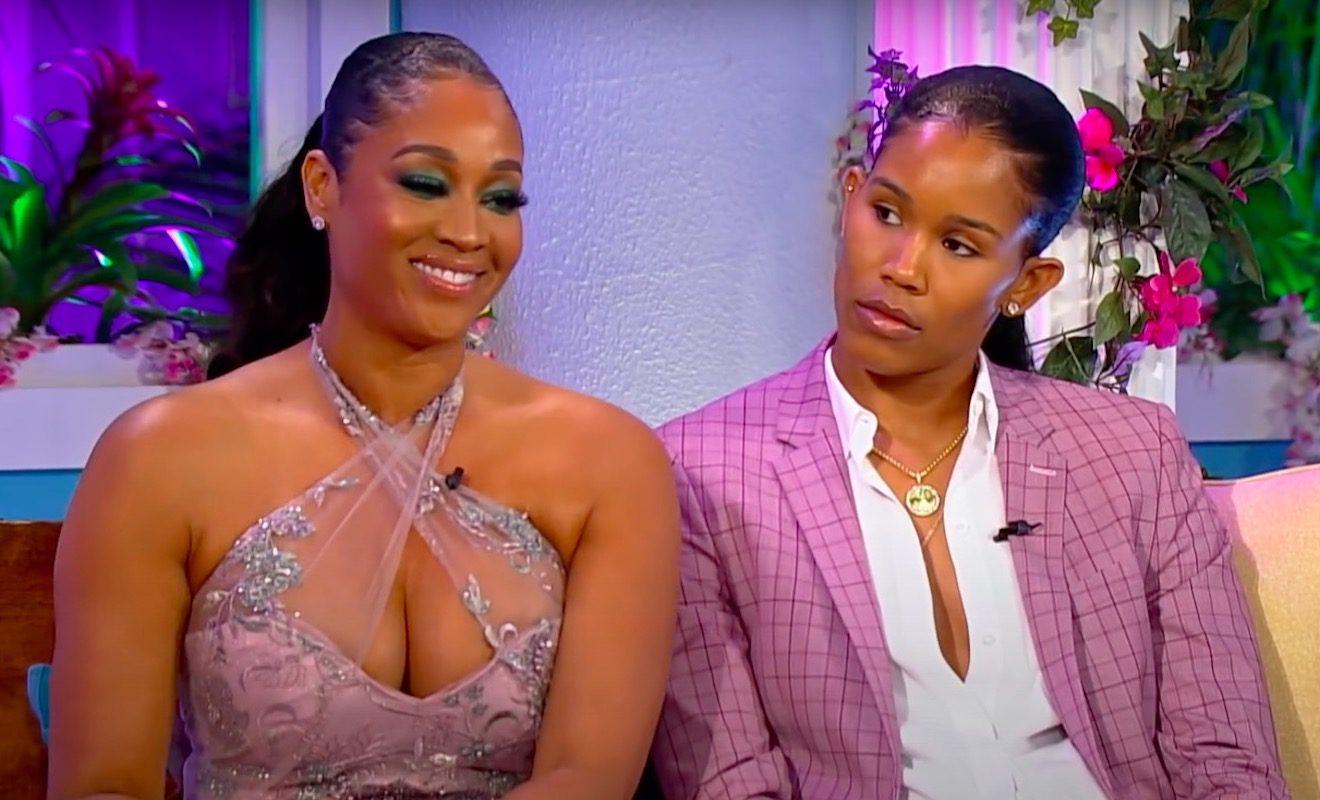 Mimi Faust had an eventful love life.
"Love And Hip Hop Atlanta" star Mimi Faust came on the show in a toxic situation with Stevie J. They had a long history and even have a daughter together. But she later learned that he had been messing around with Joseline Hernandez. At the time, Joseline was Stevie's music artist. She trusted him to oversee her music career but they started sleeping together and complicating things. The love triangle was a focal point on the show the first couple of seasons. And eventually, Mimi decided to wipe her hands of Stevie. She began dating Nikko London. They made a controversial video together. To this day, Mimi regrets the decisions she made and how things played out. However, she would eventually find love with Ty Young.
Mimi's relationship with the WNBA player was something she didn't mind opening up about on the show. While they were very happy together, they did have some issues. Stevie made it hard to co-parent at times. He also clashed with Ty and jabs were often thrown on social media. Mimi was not here for Stevie's antics and she would constantly call him out on the show about his treatment of Ty.
Eventually, Ty proposed to Mimi and it seemed like they were on track to make things official. However, months later, Mimi revealed the engagement had been called off. And they were no longer together.
Well, now "Love And Hip Hop Atlanta" fans are wondering if they may have gotten back together.
Click next for the details.