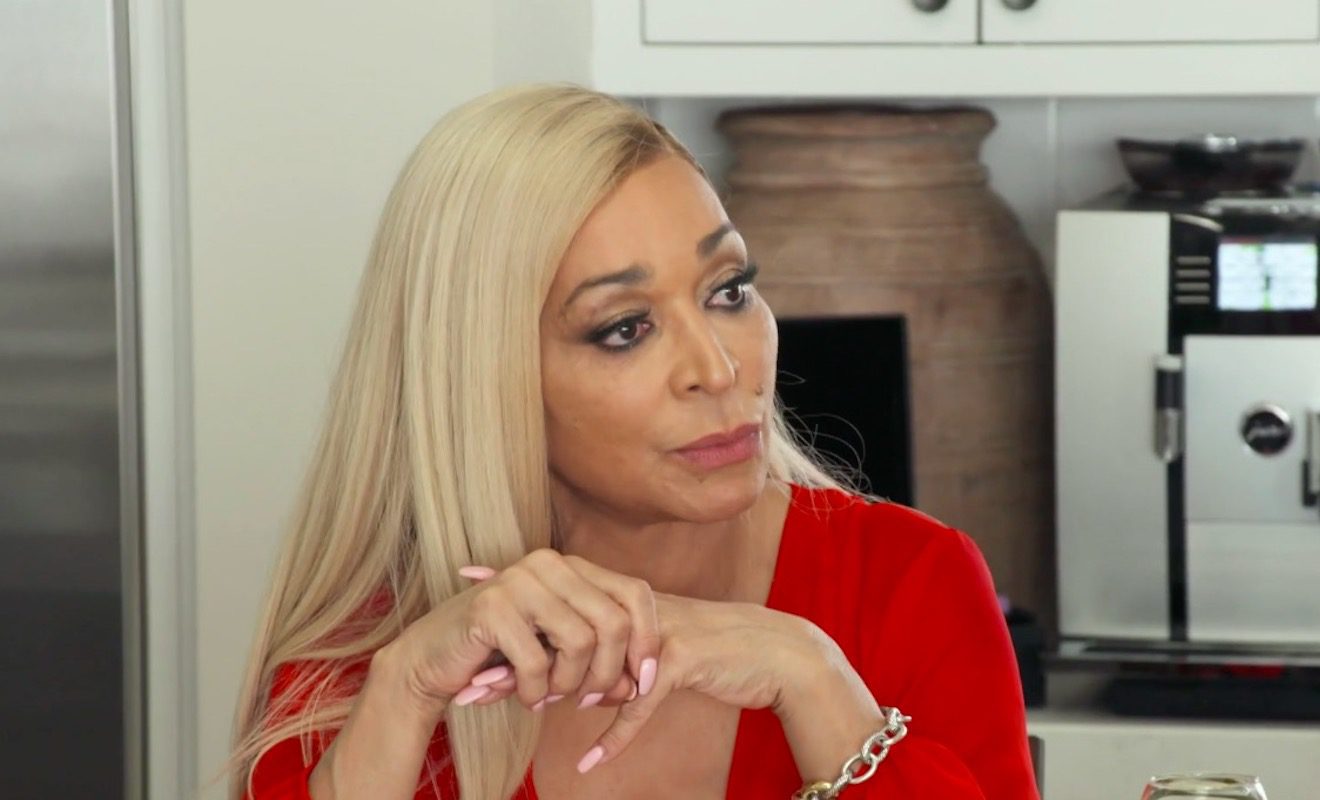 Candiace Dillard fights back when she's put in the hot seat.
"Real Housewives of Potomac" star Candiace Dillard is having another eventful season thanks to a new feud with Mia Thornton. Things went left after Mia asked Miss Dorothy if Chris Bassett was being paid to manage Candiace's career. When Candiace confronted her about doing this at the video shoot, Mia called the "Drive Back" video low budget. In response to this, Candiace said that Mia's mother is low budget. But she didn't know that Mia's mother is a recovering drug addict. Although both women were able to apologize to each other and agree to move forward, they actually haven't. And the jabs continue at the reunion.
On part two, Candiace is placed in the hot seat for her comebacks. With the exception of Wendy Osefo, the others feel Candiace takes things way too far. Karen Huger brings up the time that Candiace told her she should burn in h*ll. At the time, she believed Karen was trying to get her fired from the show.
After Karen says that she and Gizelle know how to read each other without cutting too deep, Candiace strongly disagrees. Not only did she bring up the moments when some nasty things were said, but she came with more receipts to remind everyone she's not the only one who had an altercation on the show.
Click next for the details.