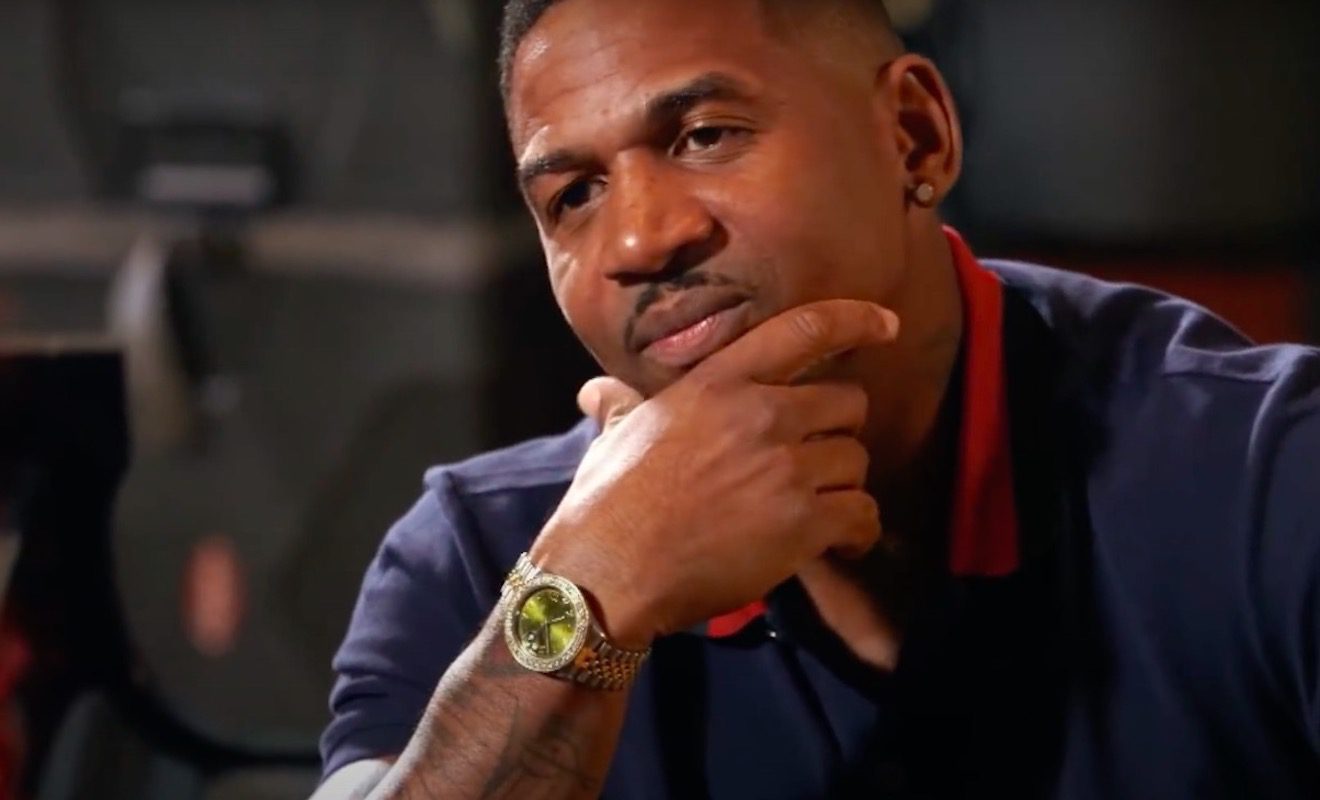 Stevie J. moved on to Faith Evans after disastrous relationships with Mimi Faust and Joseline Hernandez.
"Love And Hip Hop Atlanta" star Stevie J came on the show with a controversial relationship situation. He had a long-term relationship with Mimi Faust. They also share a daughter. But Mimi found out that Stevie was messing around with Joseline Hernandez. At the time, Stevie was supposed to just be managing Joseline's music career. But Mimi had to learn about the extent of their relationship while filming the first season. The love triangle took center stage quickly. It led to multiple blowups. And ultimately, Mimi decided it was time to pull the plug on her relationship with Stevie. She would later find love with WNBA player, Ty Young. As for Joseline, she had a nasty fall out with Stevie after they had a daughter together. But she found love with her fiancé, Balistic Beats.
As for Stevie, he seemed to move on to greener pastures with Faith Evans. But his close friends and loved ones were shocked to learn they eloped in Las Vegas. Although it seemed as if the relationship was a healthy one on television, they had some serious issues.
At one point, Faith was even arrested for allegedly putting her hands on Stevie. Charges were dropped and they seemed to put the situation behind them. However, Stevie recently filed for divorce. And a recent video has people talking a lot about their demise.
Click next for the details.