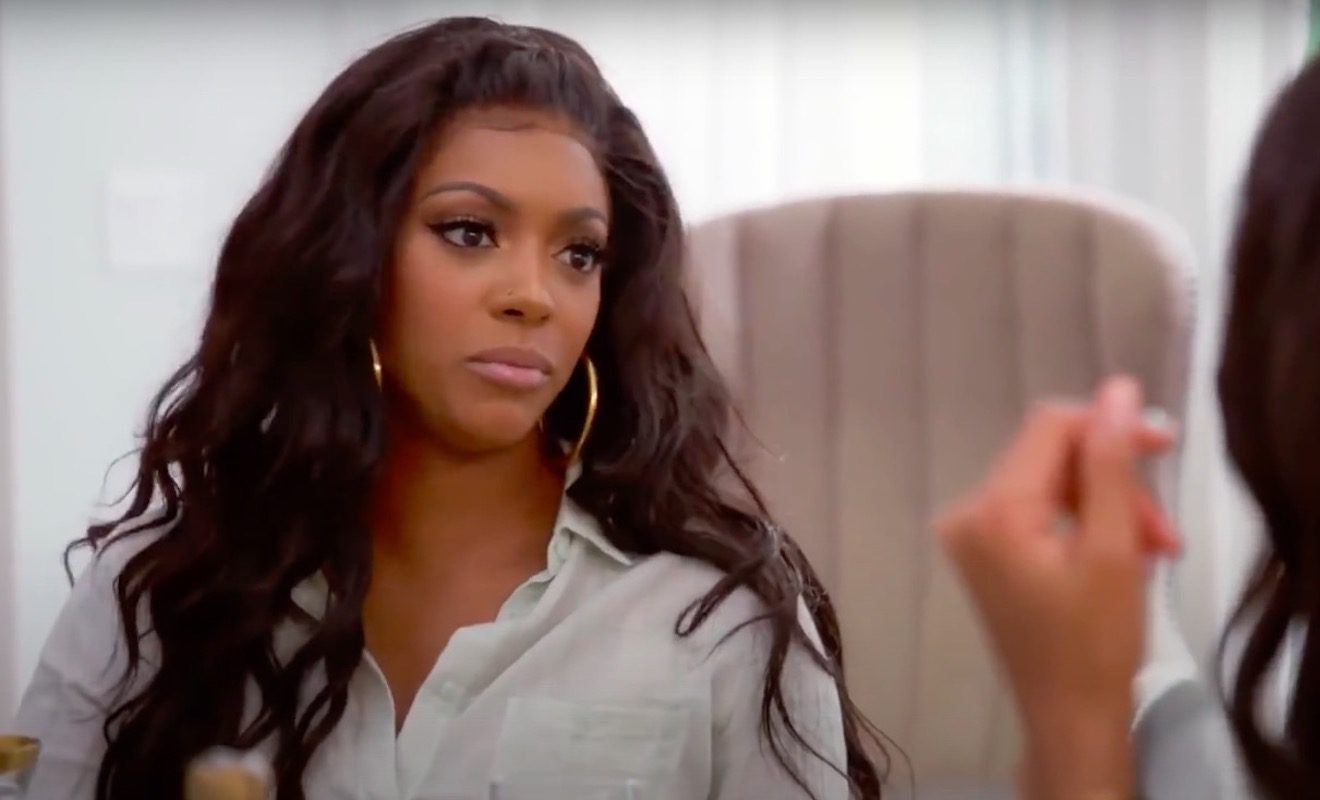 Porsha Williams caused a stir on social media with her engagement announcement.
"Real Housewives of Atlanta" star Porsha Williams made headlines when she confirmed her engagement. A lot of people were shocked by her romance with Simon Guobadia. He appeared on the previous season. However, he was married to Falynn Guobadia. Falynn was a guest on the show. She was also introduced Porsha's friend. In one scene, Porsha came to their house. She enjoyed their swimming pool. So some fans of the show were taken aback by the developments. But Porsha would later deny that she had anything to do with Simon and Falynn's divorce. She also said that she and Falynn were never actually friends.
Although Porsha and Simon denied their relationship has a scandalous foundation, Porsha's family has their concerns. During a preview for "Porsha's Family Matters," those close to Porsha were critical. They had questions about Simon's past. This will be his fourth marriage. So Porsha's loved ones would like to understand why Simon has been married multiple times.
Another person who may have an issue with Porsha's relationship is her ex and child's father, Dennis McKinley. He's expressed that he's not so convinced that he and Porsha will never get back together. Plus, he's been having some tension with Simon.
Well, Porsha discussed this during a recent interview. And she said that her relationship is what caused issues with her co-parenting relationship with Dennis.
Click next for the details.