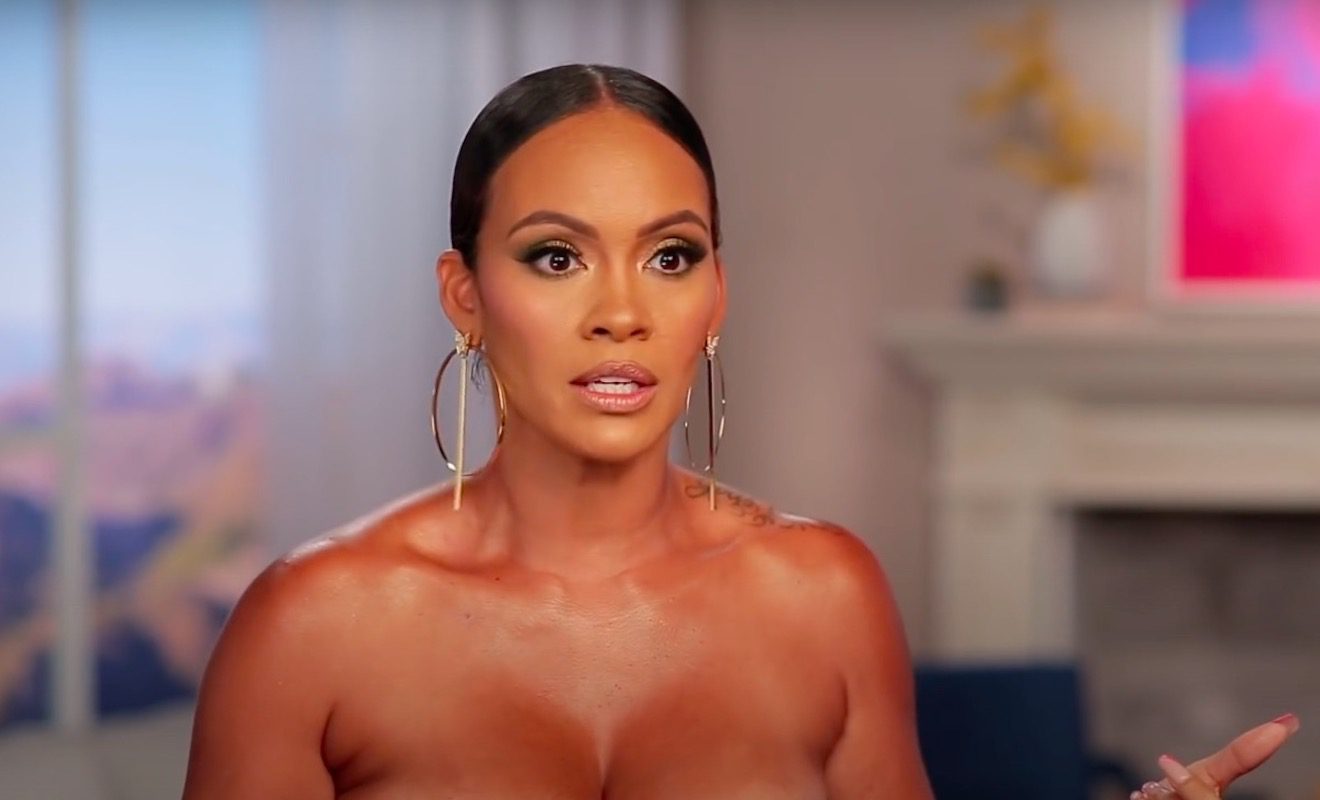 Relationships haven't been easy for Evelyn Lozada.
Evelyn Lozada has opened up a lot about her love life during her time on "Basketball Wives." She was engaged to former NBA player Antoine Walker. Her connection to the NBA is probably how she met Shaunie O'Neal. Either way, Evelyn's most controversial romance wasn't with Antoine. It was with Chad Johnson. Evelyn met the former NFL player while she was on the show. They got engaged. Their marriage ended after Chad headbutt Evelyn during an argument. After the situation, Evelyn did some interviews and discussed being a victim of domestic violence. She eventually left the show. And she was in a relationship with former MBL player Carl Crawford. They had a son and got engaged. But things didn't work out. They are in a good place and co-parent with no issues according to Evelyn.
These days Evelyn has been linked to a couple of people. But she hasn't confirmed a relationship publicly since her time with Carl. Regardless, she hasn't been able to shake the rumors of her dating singer Marc Anthony. Social media users have even been pointing to clues from her posts. Interestingly enough, Evelyn recently gave an update on her love life. And she addressed the rumors about Marc.
Click next for the details.