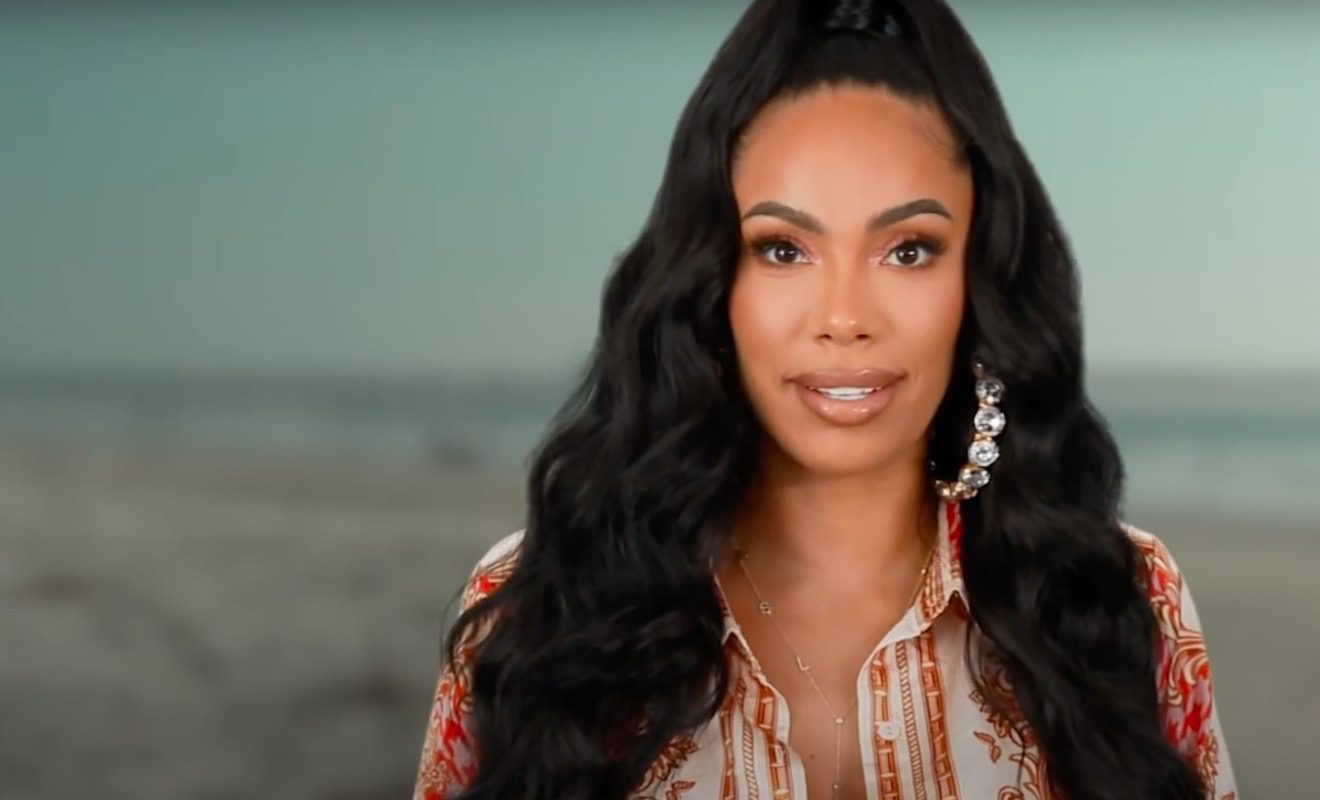 Bobby Lytes called out Erica Mena.
"Love And Hip Hop New York" star Erica Mena brought her problems with Safaree Samuels to "Love And Hip Hop Atlanta." At first, their biggest issue seemed to be agreeing on having a prenup. However, more problems occurred after Erica became pregnant with their second child. She didn't feel Safaree was all that supportive. They argued a lot. Safaree even said that he hated arguing in front of their daughter. He also accused Erica of destroying his things after they had blowups. He got so frustrated once that he told fans on Twitter that he regretted getting married. And Safaree is convinced that getting married was one of the biggest mistakes he's made in his entire life.
The tweet hurt Erica a lot. She also felt embarrassed by it. However, things only got worse. And Erica said that Safaree would leave the home a lot. She didn't think it was cool that he left his pregnant wife and child alone while he partied in other states. Interestingly enough, she also accused Safaree of cheating on her with Kaylin Garcia. Kaylin used to be on LHHNY. And she's one of Joe Budden's exes.
At some point, Kaylin and Bobby Lytes were partying together. And a friend of Erica's ran up on both of them. Bobby discussed this on the current season of "VH1's Family Reunion." He accused Erica of setting the whole thing up and even paying for it to be done.
Well, Bobby received some backlash. Some fans of the show even said he deserved to be assaulted because he was messy to hang around Kalylin knowing the accusations Erica made while she was pregnant.
Bobby had something to say in response to this.
Click next for the details