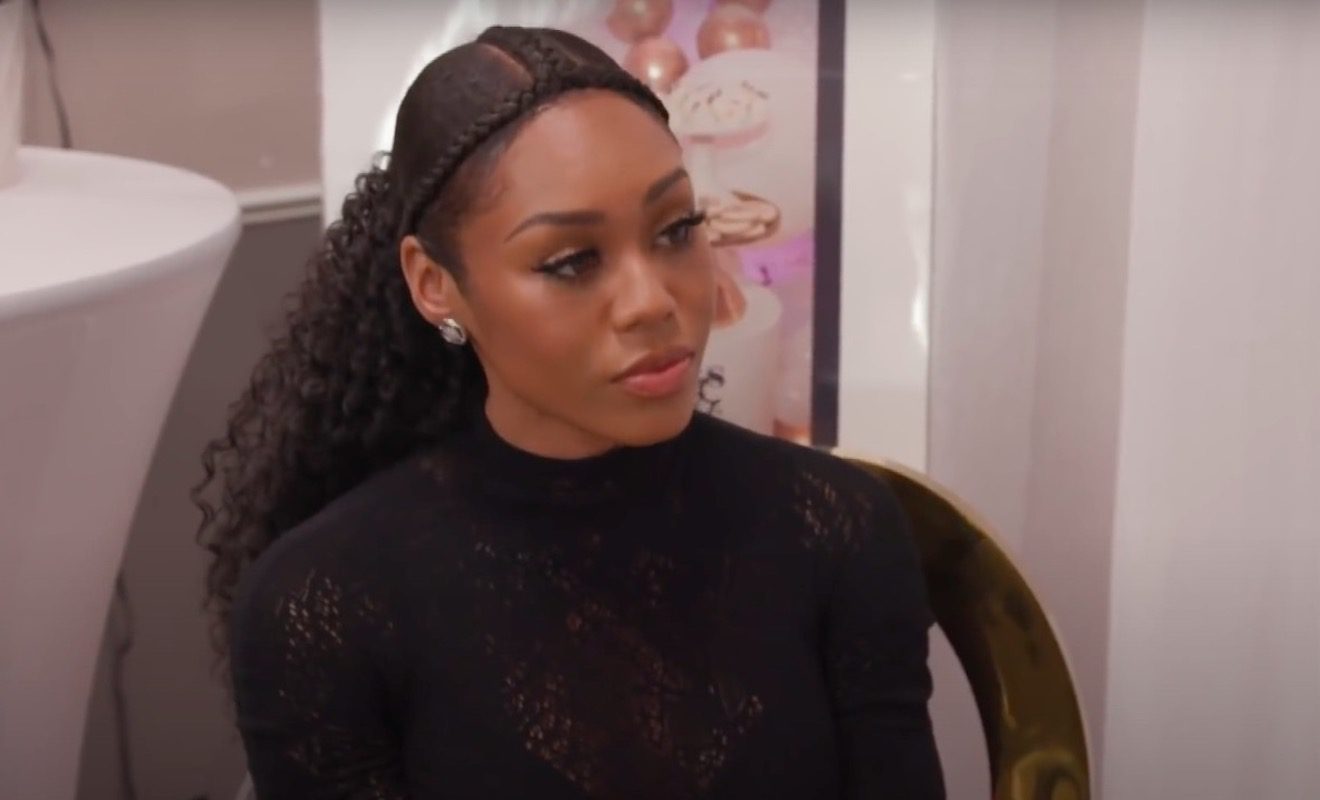 "Love & Marriage: Hunstville" gets a new DMV spinoff with Monique Samuels' help?
Monique Samuels enjoyed being on "Real Housewives of Potomac" until her marriage and youngest son became targets. For her, her final season on the show crossed the line. She didn't like that she was accused of hooking up with her trainer. It was also alleged that her youngest son was fathered by her trainer as well. Of course, the other women gossiped about this. And Monique accused Gizelle Bryant of being the person who brought the rumors to RHOP.
As a result of what was alleged and eventually denied by Monique and Chris Samuels, the couple departed the show.
However, it's now being reported that the Samuels family will be on the upcoming spinoff of "Love & Marriage: Hunstville." Earlier this month, Carlos King told DJ Richie Skye that there were plans for spinoffs. Now TV Deets is reporting that Monique has been chosen to be on "Love & Marriage: DMV."
In fact, TV Deets is reporting that Monique was even asked to put the rest of the cast together. The other couples include Erana and James Tyler, Tasha and Neil Lyons, as well as Ashley and Roberto Silva. The cast is expected to film the first season in January.