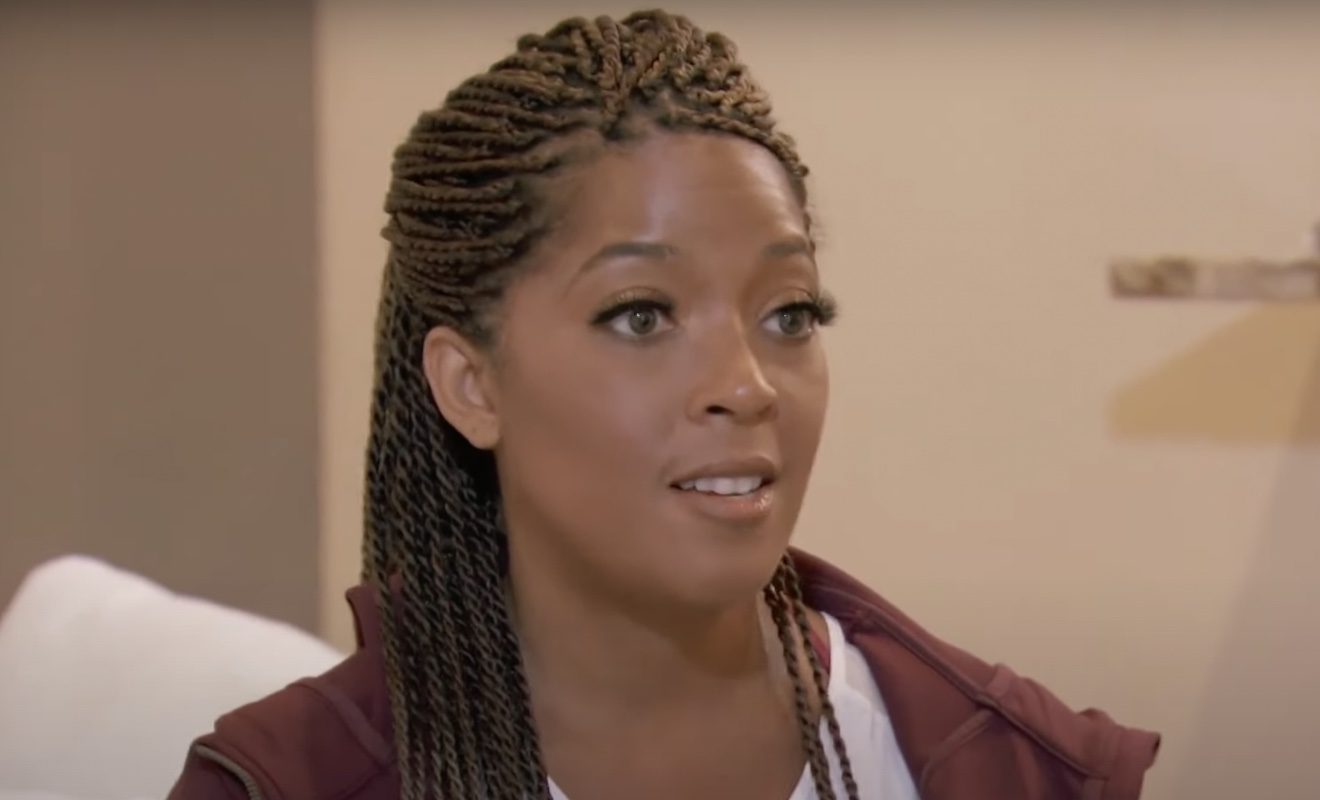 Reportedly a lot of drama occurred while the M2M cast filmed season 9.
"Married to Medicine" fans have heard multiple rumors about the upcoming season. Dr. Heavenly Kimes said viewers should anticipate seeing a lot of twists and turns happen. She said that some of the fallouts that take place during season 9 are ones many will not see coming. On the previous season, Toya Bush-Harris brought on newbie Anila Sajja. Anila was having a house built in Toya's neighborhood. Over time, Anila began to hear that Toya was talking behind her back. But Toya said she called Anila out to her face about being slow to pay her makeup artist and hairstylist.
Although both women said they were open to moving past their issues at the reunion, they have not. Not only have they been clashing on social media but some are wondering if things got violent between them. Heavenly has confirmed an altercation took place during filming. In particular, a fight broke out at Quad Webb's holiday party.
Interestingly enough, others have noticed that it seems as if Dr. Contessa Metcalfe may no longer be close to Heavenly. They haven't been around each other much as of late. And Contessa has been spending a lot of time with Toya and Dr. Simone Whitmore.
In fact, fans of the show are wondering if the cast has divided itself into two different groups.
Well, Toya as well as Contessa and Simone recently took to social media to push back at some criticism. And they want it to be known that their clique is built on real friendships.
Click next for the details.