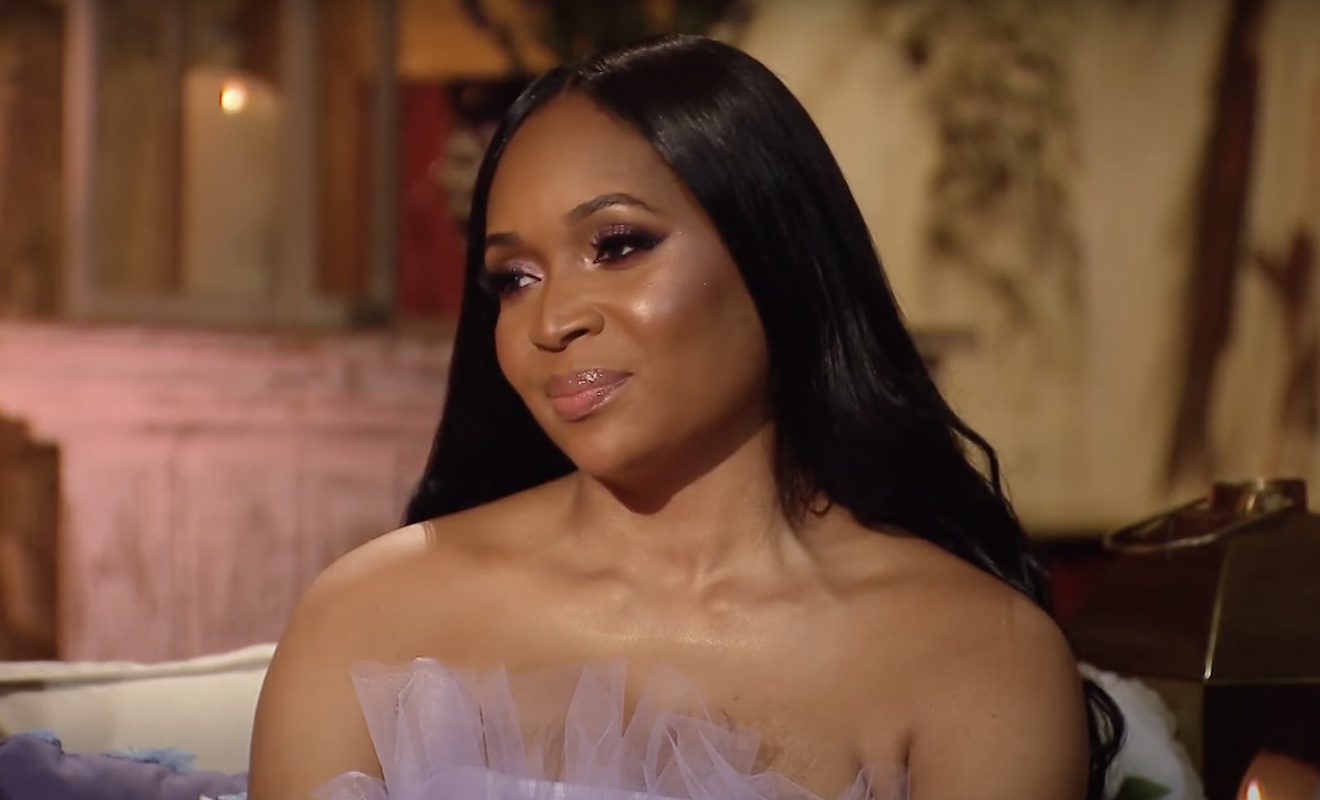 Marlo Hampton and Kenya Moore are back on bad terms.
"Real Housewives of Atlanta" stars Kenya Moore and Marlo Hampton appeared to have finally hashed things out on the recent season. For Kenya, she doesn't mind throwing some shade and getting it back. However, she feels Marlo can hit too far below the belt. In fact, Marlo has brought up Kenya's past during an argument. She said that she understood why Kenya's mother doesn't want anything to do with her. And Kenya has gotten under Marlo's skin by crashing her wig launch event to promote her Kenya Moore Hair Care products. For Marlo, this was a low blow. Interestingly enough, both Marlo and Kenya apologized to each other for all their shady actions.
They appeared to be moving in the right direction by the end of the season. However, it's been rumored that Kenya and Marlo fell out again while filming the upcoming season.
One report even alleged that what set the feud back in motion was Kenya allegedly telling Sanya Richards-Ross that Marlo was an escort. The report then alleged that Marlo allegedly got even by contacting Marc Daly for dirt on Kenya. So both women have washed their hands of their budding friendship. At this point, Marlo even feels as if Kenya is mad that she was promoted to a peach holder for season 14.
Well, Marlo discussed Kenya on social media recently. And she also wanted to stress that she's never had a sugar daddy.
Click next for the details.