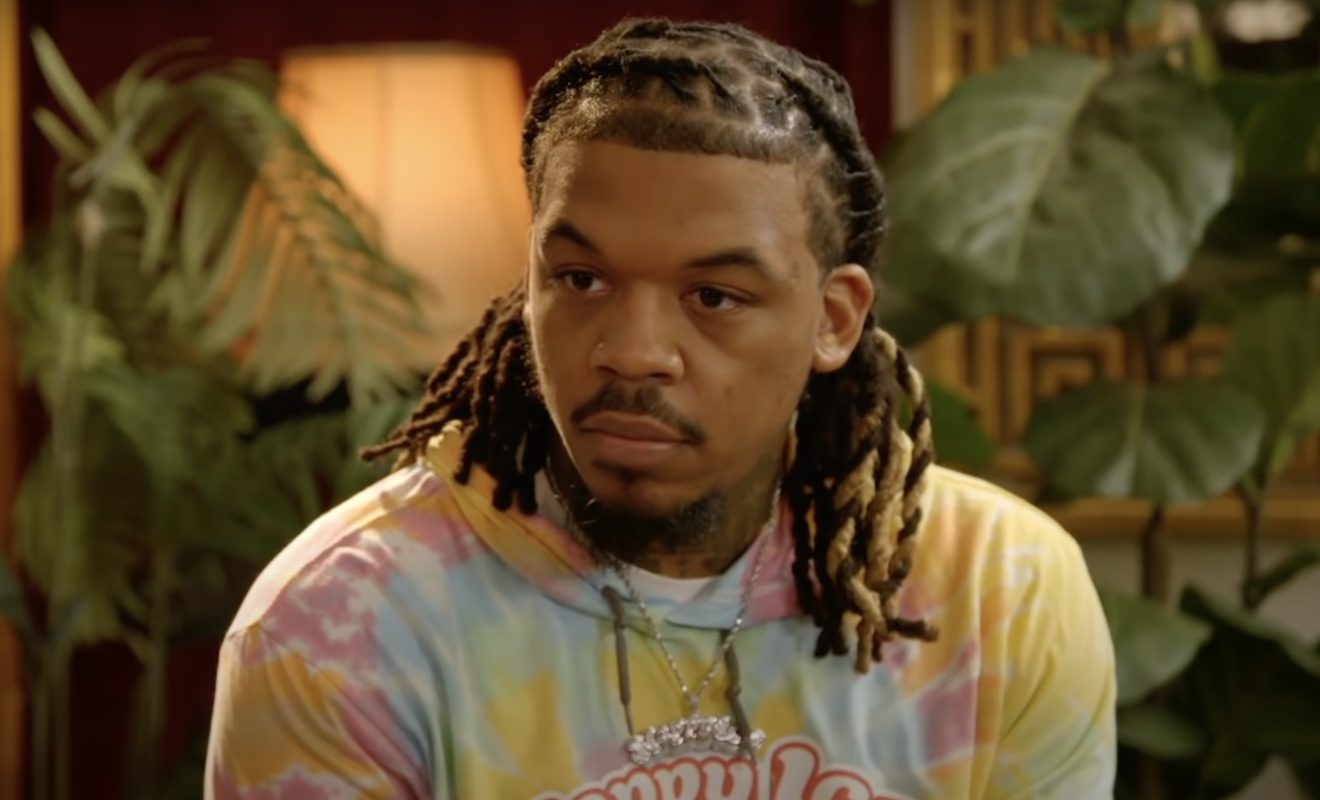 On the recent episode of "Black Ink Crew Compton," KP is getting things in order to open up his shop in a month. A deadline has been set for the others to decide if they want to work with KP at this point. Interestingly enough, Barbie was already fired. KP wants nothing to do with Barbie. He feels she betrayed him when she said that Lemeir would be a better boss. KP is so fed up with Barbie that he doesn't even come outside to talk when she comes to the shop. 
Fed up with KP's dismissal, Barbie decides to accept Lemeir's invitation to work at his new shop. Meanwhile, some of the others like Star and Ink Drippin are beginning to tire of KP's antics. 
Alana opens up about her boyfriend Jerris. He cheated on her while she was pregnant. She lost the baby and she's currently stressed out by Jerris' recent arrest. 
Here's a recap for, "Day of Reckoning." 
Click next for the details.