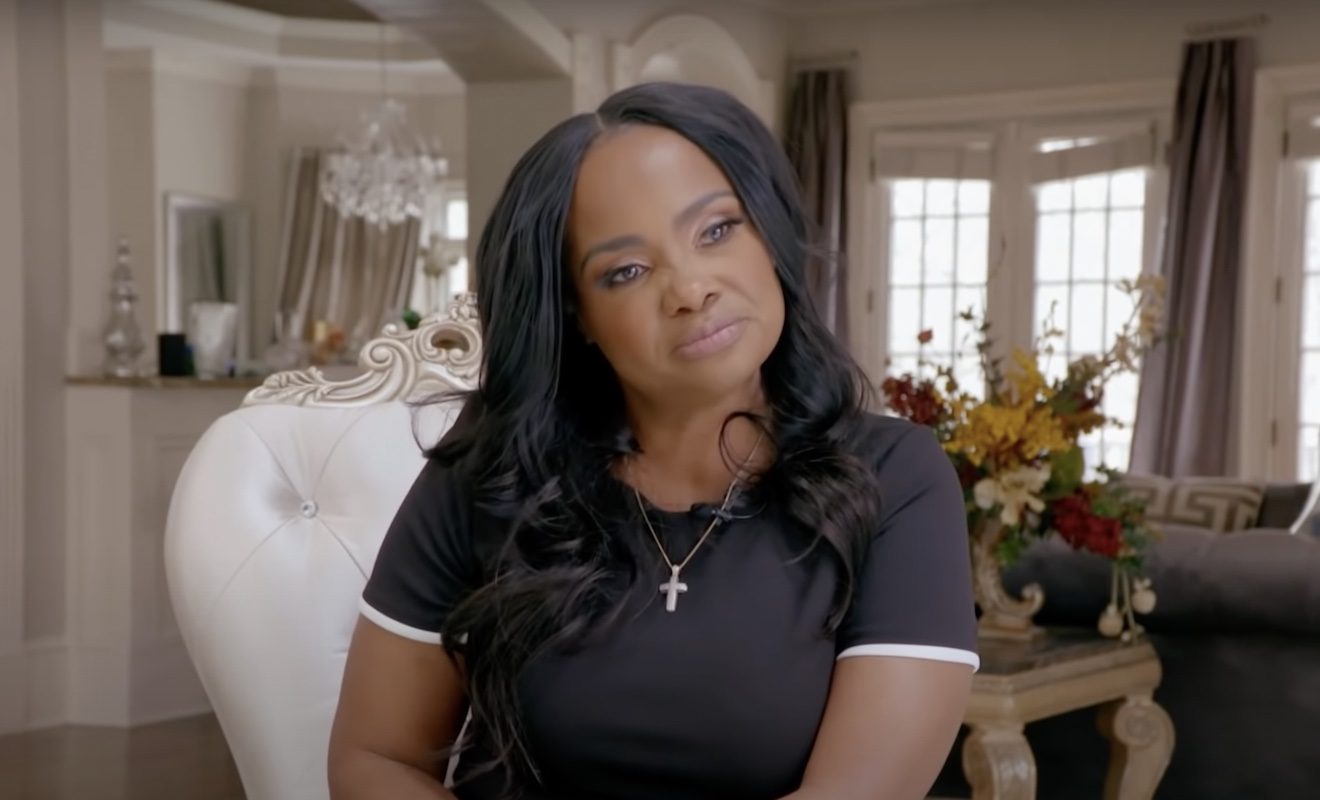 Dr. Heavenly Kimes has made her opinions about Martell Holt known.
"Married to Medicine" star Dr. Heavenly Kimes has been vocal about her feelings about Martell Holt. The "Love & Marriage: Huntsville" cast member's messy divorce from Melody Holt played out on the show. According to Melody, their biggest hurdle was Martell's infidelities. She said he cheated on her with multiple women, however, he had an affair that lasted a few years. Right after Melody filed for divorce, Martell told her that his mistress, Arionne Curry, was pregnant. Martell and Arionne now have a son together. To no surprise, Martell's situation has made him the target of constant backlash. Regardless, Martell has placed blame on Melody for their marriage's demise.
During an interview with Heavenly, Martell said that Melody wasn't doing enough to please him in the bedroom. And because of this, she has some responsibility she should take for being cheated on. When Heavenly pushed back at Martell's perspective, they clashed. Heavenly said that Martell was flat out wrong to cheat and he's a narcissist who refuses to take accountability for his actions.
Since then, Heavenly had told her supporters that Martell has refused to do another interview with her. While some LAMH fans aren't convinced that the Holts are done for good, Heavenly said Melody going back to Martell would be the worst thing she could do.
Interestingly enough, Heavenly had more things to say about Martell's decisions during a recent appearance on OWN. She didn't hold back either.
Click next for the details.