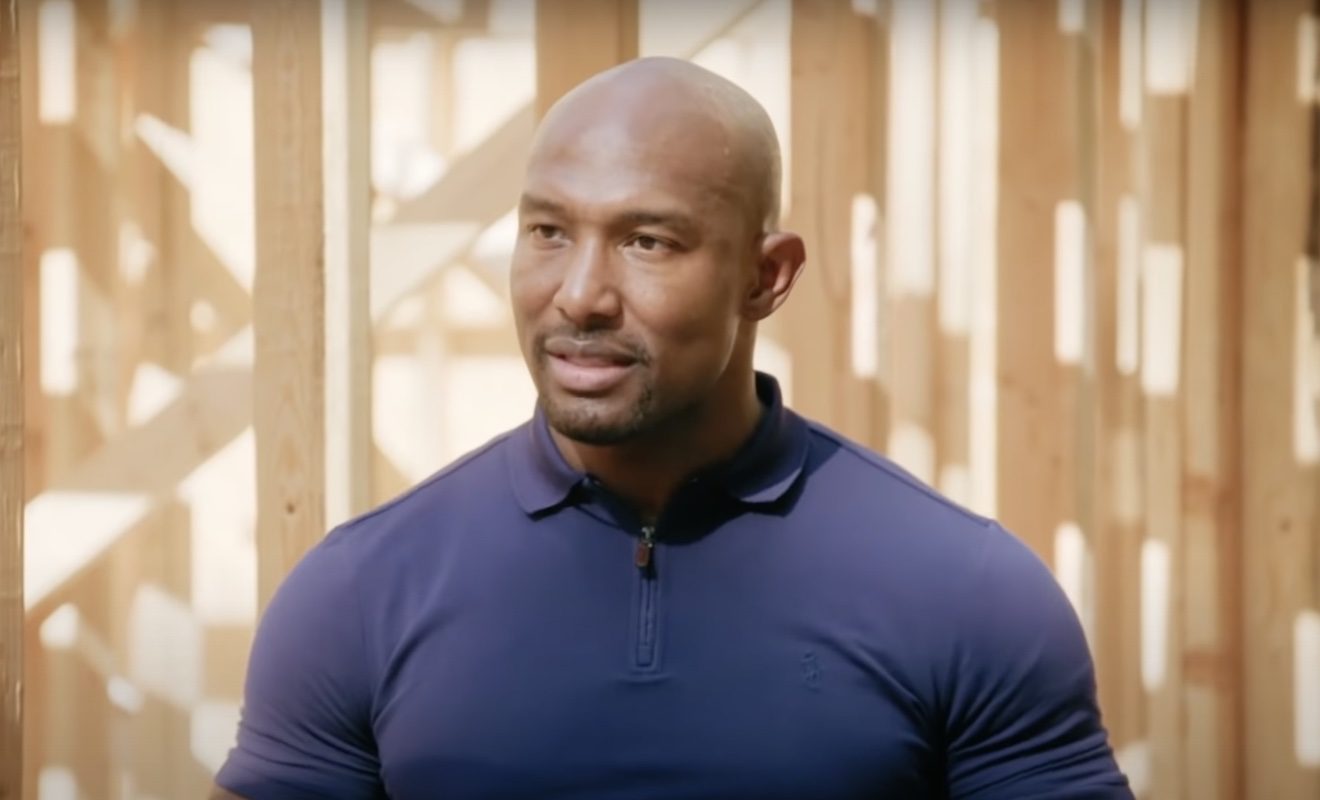 The drama continues between Melody Holt and Martell Holt.
"Love & Marriage: Huntsville" star Martell Holt is used to receiving backlash. He's easily one of the most controversial cast members. At the beginning of the show's run, he appeared to be one half of a power couple. However, it was revealed that he cheated on Melody Holt. While discussing the situation, Martell said that Melody had some blame. And he cheated because she wasn't pleasing him in the bedroom. So it should have been understood why he stepped outside of the marriage. He had a longtime affair with Arionne Curry. They now have a son together. To no surprise, this has been a hot topic on LAMH.
Melody and Martell's issues spilled over onto their divorce. And these days, co-parenting has also been a messy situation for them. With the tension being so intense, the former couple struggles to shoot scenes together. It doesn't take long for their conversations to go left. And Martell doesn't hold back when he's arguing with Melody. In fact, they once got into a really bad argument about their split. And Martell told Melody that Arionne was pleasing him when Melody wasn't. In response, Melody got upset and threw a glass in his direction.
It was recently rumored that Melody has declined to film scenes with Martell while the cast was filming the upcoming season. While that remains to be seen, it is clear that things have not improved between them. In fact, Martell recently called out Melody. And he also lashed out at Dr. Heavenly Kimes as well. These days Martell doesn't even want to be on the show.
Click next for the details.