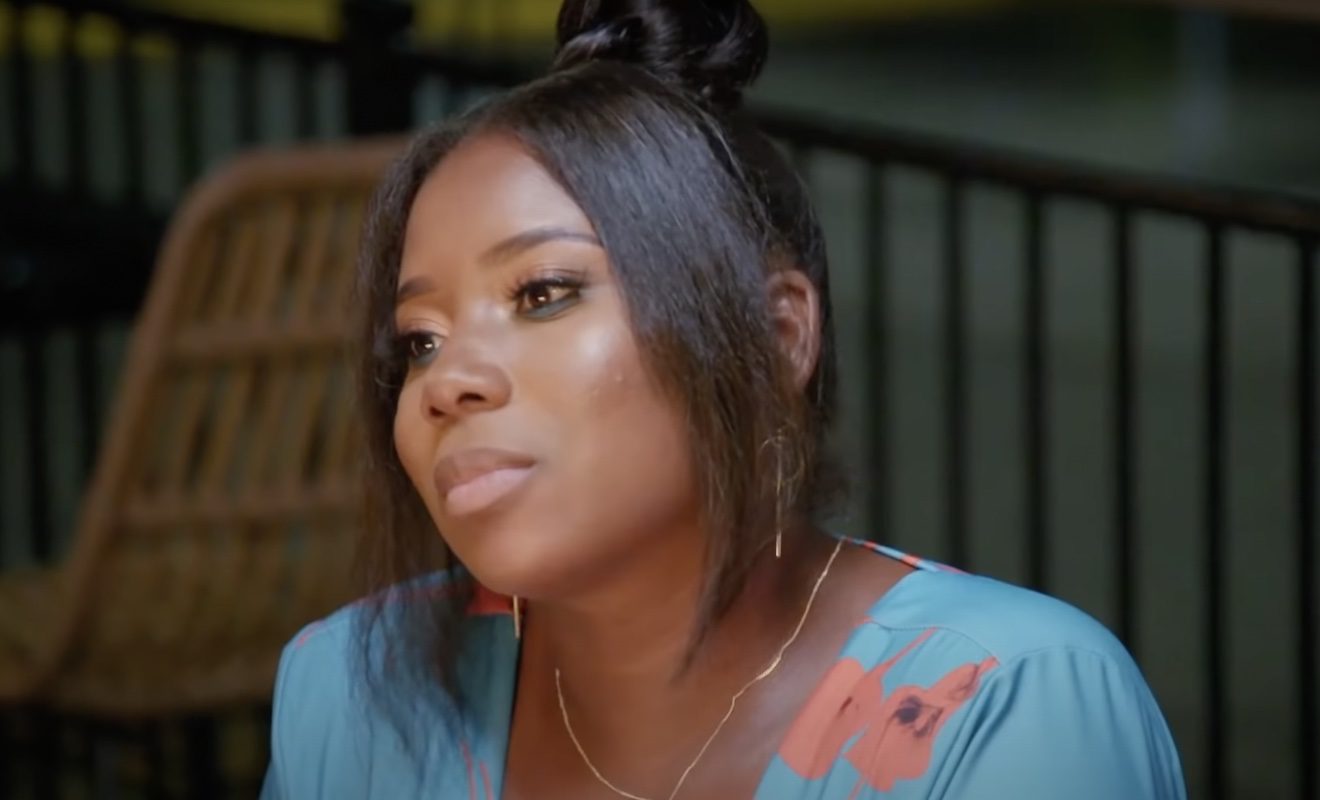 Melody Holt's friendships are tested on LAMH.
"Love & Marriage: Huntsville" never lacks when it comes to drama. Most fans know that the drama between Martell Holt and Melody Holt quickly became a hot topic on social media. Once viewed as a power couple in the Huntsville real estate circles, things fell apart when Martell cheated. They have since divorced. And Martell has a son with his longtime mistress, Arionne Curry. Melody said that she didn't pull the plug because of the baby. She didn't learn about Arionne's pregnancy until after she filed. But this was a sign that she needed to move on and never look back. She's been clashing with Martell plenty on the show even though they are no longer together.
Interestingly enough, Martell isn't the only person Melody is at odds with. She's also not on good terms with LaTisha Scott and Destiny Payton-Williams.
When it comes to LaTisha, things began to go left between her and Melody after Martell accused Marsau Scott of cheating. Martell made the accusations after he found out Marsau made jokes about his affair on the show. LaTisha confronted Melody about the accusations. And Melody wouldn't deny that she heard that Marsau had been stepping outside of the marriage. So LaTisha strongly feels like Melody was trying to harm her marriage.
Marsau Scott and Maurice Scott were pulled into the drama.
Both women have been unable to completely move on from their issues. Last season, LaTisha said Melody doesn't know how to be a friend.
Melody's friendship with Destiny seemed strained on the previous season. Destiny said that she didn't hear from Melody while they weren't filming the show. But Melody said she likes to spend more time to herself during the LAMH hiatus period because it can be draining for her mentally to film at times.
However, Melody is now questioning her friendship with Destiny because she isn't sure that Destiny doesn't have an inappropriate relationship with Martell. They argue about this on the upcoming season.
Well, another trailer has been released for season 4. And even though things get explosive as the women question their friendships, viewers should prepare for Marsau Scott and Maurice Scott to have tension thanks to what went down at the last reunion.
Click next for the details.