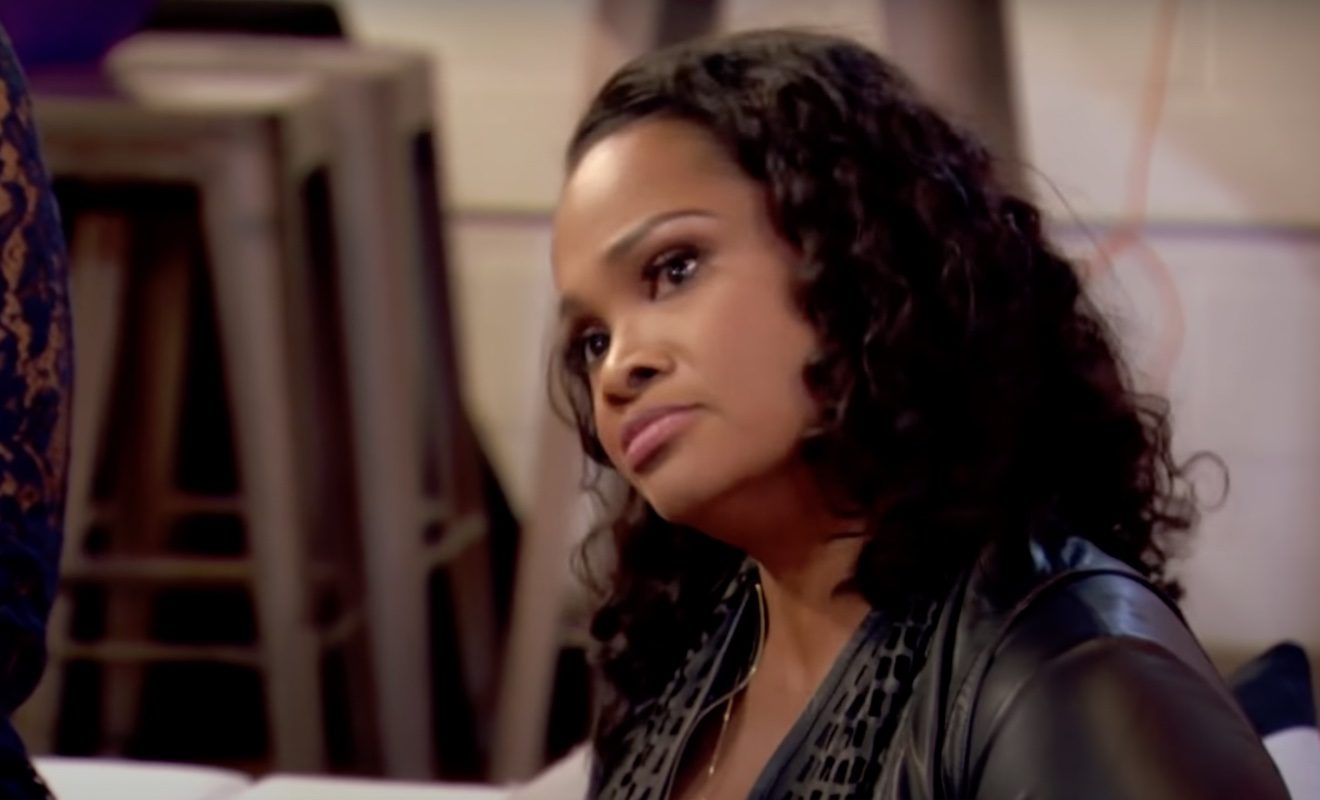 Dr. Heavenly Kimes and Martell Holt had a controversial interview.
"Love & Marriage: Huntsville" star Martell Holt received a lot of criticism for his actions towards Melody Holt. Melody accused Martell of cheating with multiple women. However, she confirmed he had a longtime affair with Arionne Curry. During the height of the pandemic, Melody suspected Martell was leaving quarantine to sleep with Arionne. So she filed for divorce. After she filed, she found out Martell was having a baby with Arionne. So Melody became even more confident about dissolving the marriage. During a previous interview with Dr. Heavenly Kimes, Melody said that the one thing she could never forgive is if Martell had a baby outside of the marriage. This is something she told Heavenly prior to the divorce.
Interestingly enough, Martell also had an interview with the "Married to Medicine" star. It didn't go well. And at some points, Heavenly called Martell out for his comments. She especially didn't like it when Martell placed blame on Melody for his cheating. He told Heavenly that Melody wasn't pleasing him in the bedroom.
After things got heated during his interview with Martell, he hasn't done another interview with Heavenly. He also called her out recently.
Well, she has responded. Plus, she didn't mince words when it comes to LaTisha Scott either.
Click next for the details.