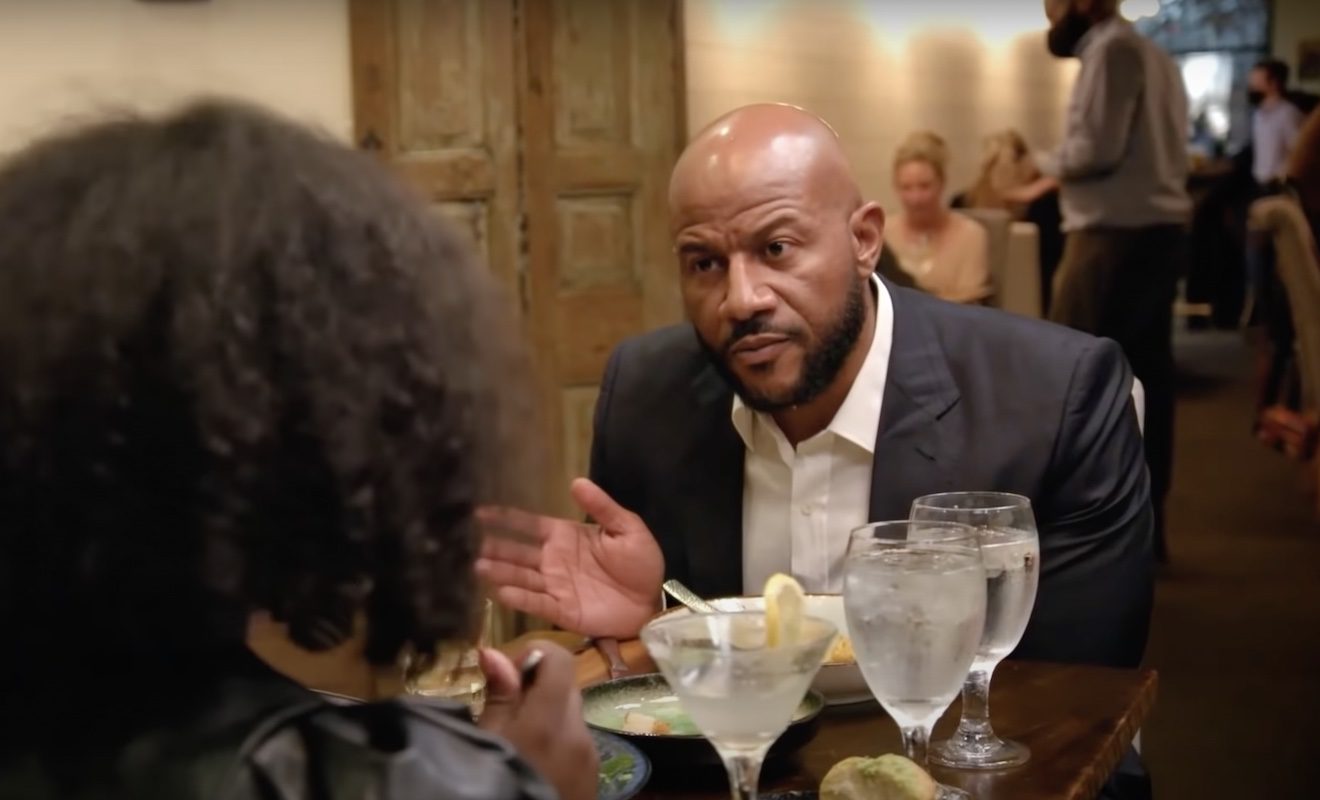 Marsau Scott's Instagram post caused a lot of drama.
Although Martell Holt's cheating past has been a hot topic on "Love & Marriage: Huntsville," the other men haven't escaped accusations and rumors. In fact, Marsau Scott and Maurice Scott have been pulled right into the drama. However, Marsau made things worse with his social media actions. At last season's reunion, Marsau admitted that Martell brought Arionne around. And he said the first time he saw her was when the men partied in Atlanta.
When Maurice was asked if he's been around to witness the feelings Martell has for Arionne, Maurice said no. And fans assumed he wasn't there that night. Later on, Maurice told Kimmi Scott that he was at the club that evening. He didn't leave because he didn't want to not be able to talk some sense into Martell.
Well, Marsau posted a photo from that night to his Instagram account. Arionne then hopped on social media and slammed the LAMH cast. She went on to accuse Maurice and Marsau of cheating. And she claimed that she allegedly saw them with other women.
Both men have denied cheating. However, Marsau only gave life to suspicions when he revealed he traveled to the continent of Africa without LaTisha Scott and their children. Some viewers questioned if he was with another woman. And Marsau thinks it's ridiculous that some people immediately thought he was up to no good because he wanted some time to himself to clear his head.
Marsau Scott responded to criticism of his trip.
After fans discussed the revelation that Marsau made on the season 4 premiere on Facebook, he responded. In particular, he had something to say when fans said that too much preparation is required for Marsau to go to Africa for him to have been alone.
In response to this, Marsau wrote, "I literally call a guy and buy a ticket. Nothing more."
He continued, "I didn't even get my hotel till I was in the airport. I swear, if people think AFRICA is where dudes take side chicks, then I understand more about why these women get cheated on so regularly. Really? Not DR, not PR, not Cabo or some island…dudes going for rendezvous in Africa. Word!"
Marsau also said the same travel agent he used for his trip to Africa will be used for his upcoming trip with LaTisha.
He wrote, "Btw – I did. His name is Axel. He's booking us a trip to Monaco and the Serengeti. Hopefully to see an F1 race and go to the Safari. Not on the same vacation tho, but maybe."
You can check out the screenshots below.