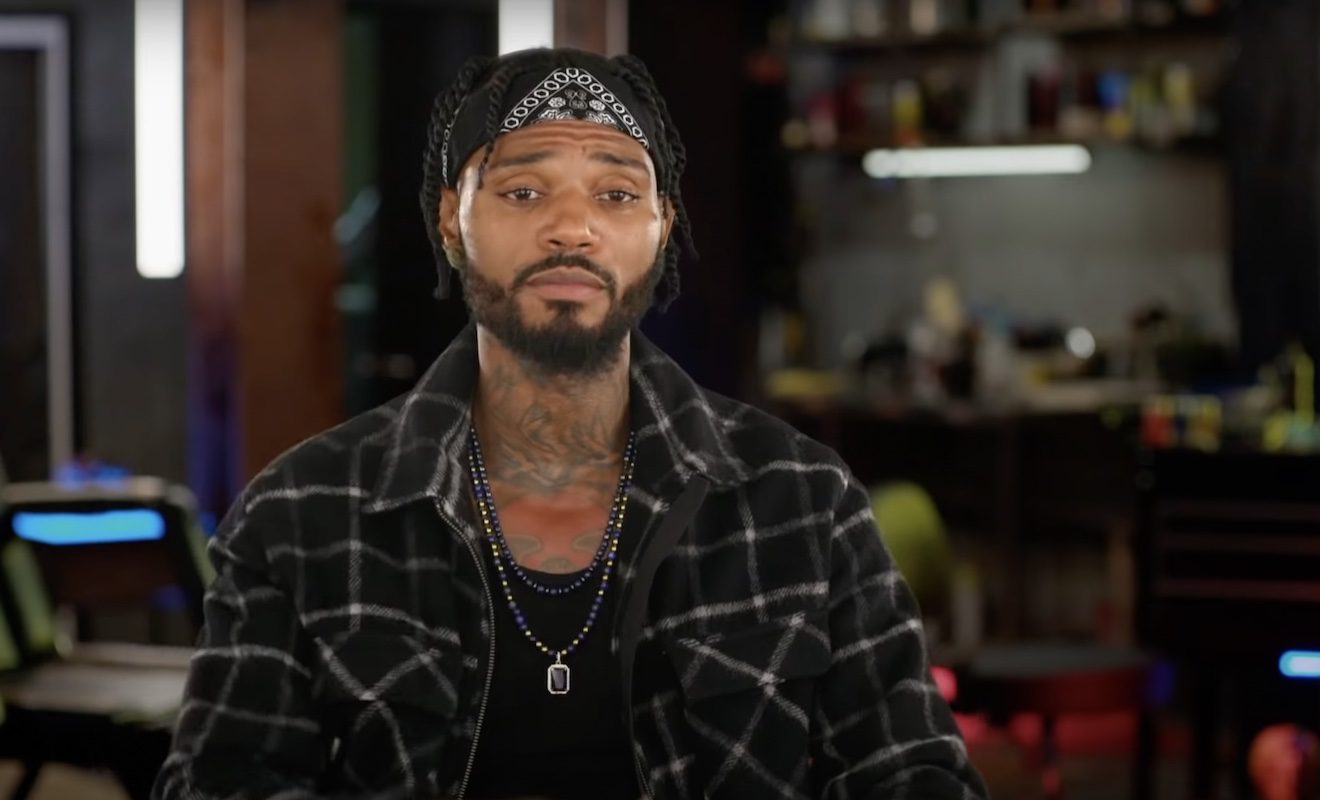 On the recent episode of "Black Ink Crew Compton," KP and Tim receive some great news about the shop. They passed the inspection. And since they also handled the ordinance issue and got their business license renewed; IAM can now officially open its doors. However, they have to make sure that everyone on the team is solid. Loyalty is very important. Interestingly enough, KP's heated conversations with Nessie and Vudu result in both quitting. 
Nessie has another conversation with Lemeir. He tells her that she can't work at his shop because she clashes with Ken. So it's time for Nessie to start fresh and do her own thing. 
Plus, Tim is forced to do some self-reflection after he's accused of being too harsh to female artists.
Here's a recap for, "The Compton Ultimatum." 
Click next for the details.