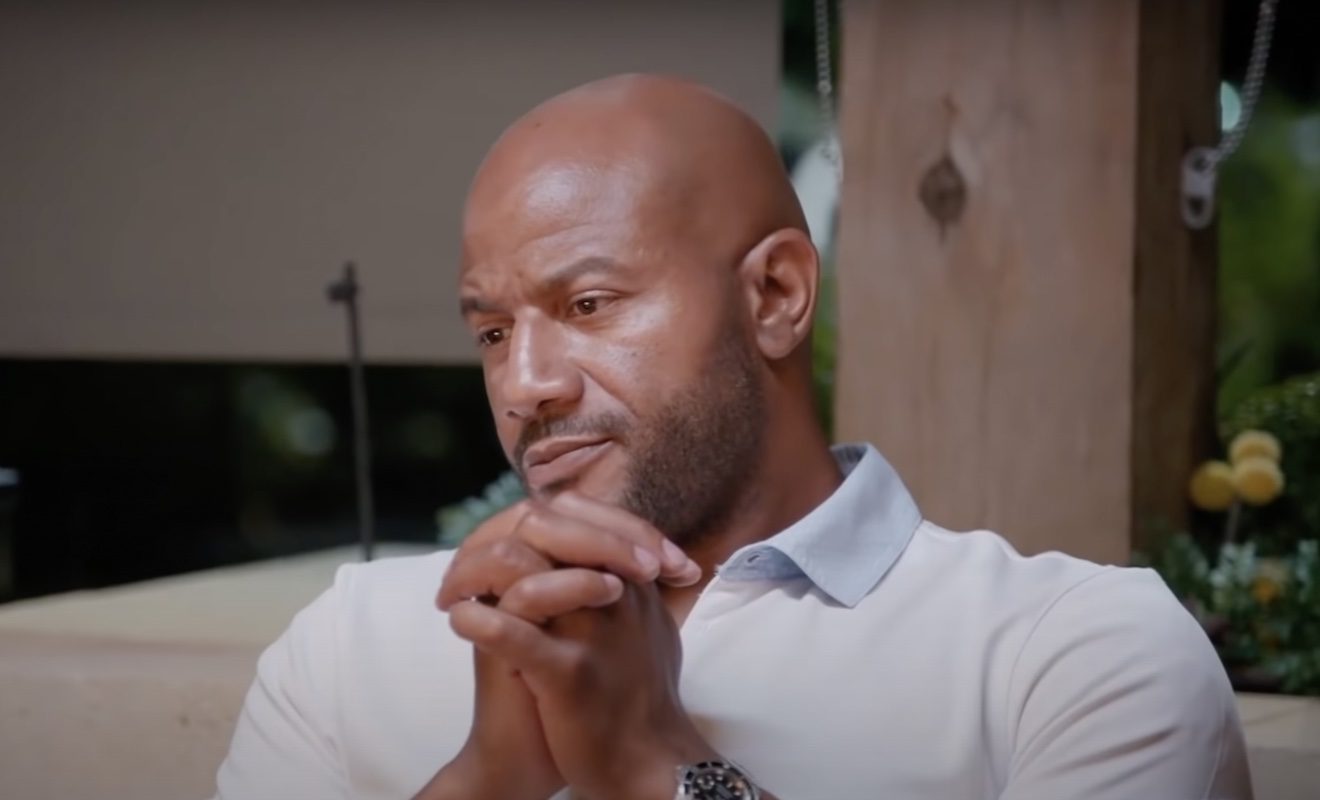 Marsau Scott has been accused of cheating on LaTisha Scott.
"Love & Marriage: Huntsville" star Marsau Scott has been a hot topic on social media. At least season's reunion, he admitted that Martell Holt brought his mistress Arionne Curry around. And he said that the first time he saw her was when the men partied in Atlanta. Carlos King asked Marsau and Maurice Scott if they were around to witness Arionne and Martell's connection. Marsau said yes. Maurice said no. But he later told Kimmi Scott that he was at the club that night. Not too long after, Marsau posted a photo from that night on Instagram. Maurice was in the photo.
Marsau's Instagram post resulted in Arionne accusing the Scott brothers of cheating. On social media and during an interview, Arionne said she allegedly saw Maurice and Marsau with other women. Both men have denied this. But the cheating accusations continue to follow them.
On the recent episode, Marsau was called out for the Instagram post. Interestingly enough, fans of the show have had a lot to say about a revelation he made. He said that he traveled to Africa alone to clear his head. And he wasn't able to contact LaTisha Scott during this time because he didn't have a working cell phone.
Some fans have suspected that this means Marsau was probably with another woman. However, Marsau has pushed back on this. And he said that Africa isn't the destination that men take their side chicks to.
Well, Carlos recently shared his thoughts about Marsau's solo trip. He didn't hold back either.
Click next for the details.