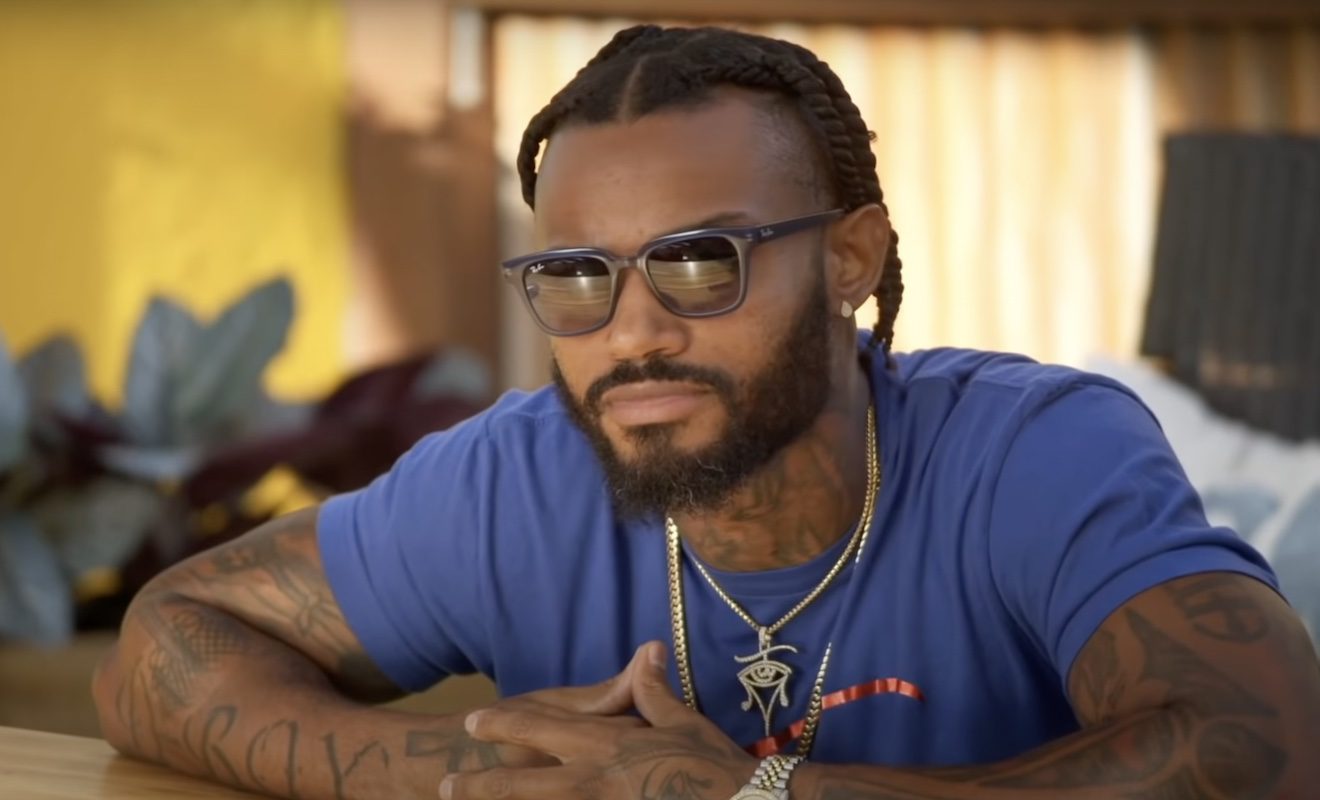 On the recent episode of "Black Ink Crew Compton," KP and Tim believe they are now free of negative energy since Vudu, Nessie, and Barbie have left IAM. However, others are beginning to feel as if they are the sources of the negativity. In fact, they have a messy exchange with Vudu at Ink Drippin's charity event. And she ends up in tears. 
When Alana confronts both men about Vudu's hurt feelings, they have no empathy. They feel she's no longer their concern since she left the shop. And Alana realizes that KP and Tim become heartless to the people they fall out with. This is a problem. 
Plus, Barbie tries to face her relationship problems with her fiancé Bone head-on. While some progress appears to be made, she doesn't make much when she tries to talk to Armani about Tim and KP's treatment of Vudu. And things get really heated.
Here's a recap for, "Barbie Picks At Her Bone."
Click next for the details.