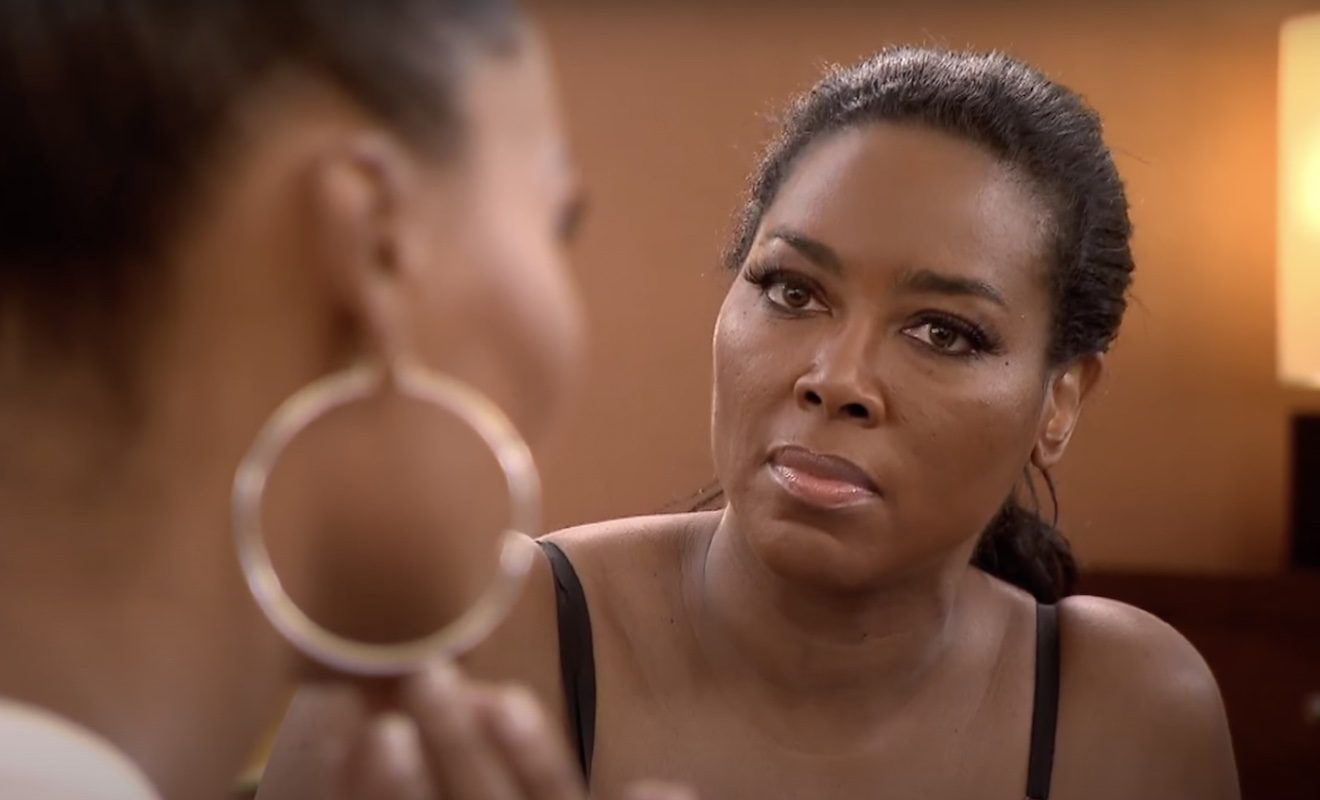 Kenya Moore regrets leaning into the villain role on RHOA.
Kenya Moore said filming "Real Housewives Ultimate Girls Trip" was a great experience. For once, the "Real Housewives of Atlanta" star didn't have multiple feuds to deal with. In fact, the only major blowup she had was with "Real Housewives of New York" star Ramona Singer. Interestingly enough, Kenya did also have some tension with Cynthia Bailey. Cynthia accused Kenya of not having her back as she struggled to gel with the other women. But Kenya suspected the real issue was Cynthia was jealous that Kenya was getting along with the other women better than she was.
For Kenya, it just felt great to not be looked at as the villain of the show for once.
During an interview with Entertainment Tonight, Kenya said she did sometimes lean into the role. But it's something she doesn't enjoy, "I think that I was just pegged into that villain role really early, and I just was never able to get out of that."
She continued, "I sort of, in my own way, leaned into it, and then it was just like, 'OK, this is old because now this really isn't who I am and I hate that I'm even perceived that way.'"
Kenya also said the upcoming season will be a great one because no one on the cast is "self-producing" anymore. This could have been a comment made in reference to Porsha. She had a controversial spinoff recently. Plus, a former RHOA producer went viral after he opened up about working with Porsha. He claimed he is the one who pushed her to apologize to Kandi after the Phaedra Parks revelation.
"And if you watch their show, you can see the show villain versus the real villain."
You can read the full interview here.