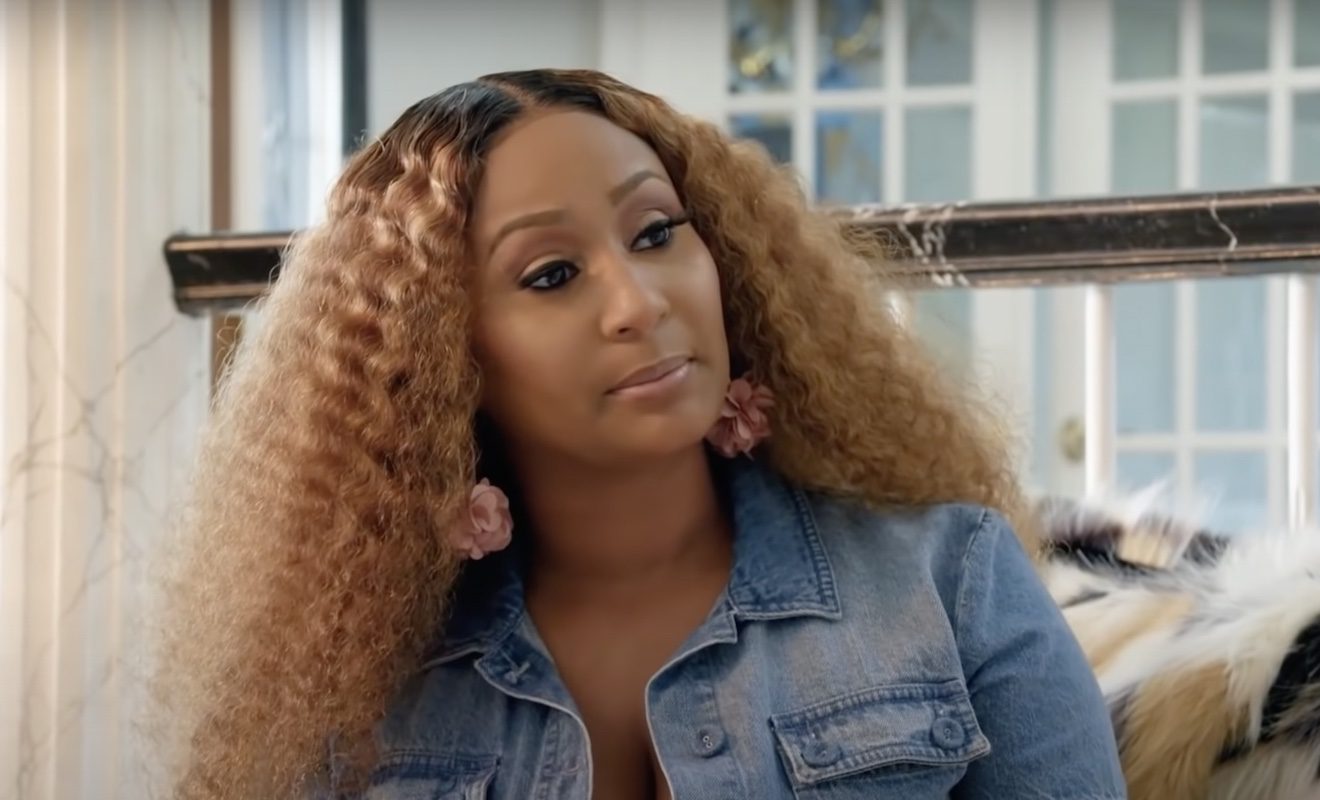 Melody Holt's fallout with LaTisha Scott has resulted in a social media war with Miss Wanda.
"Love & Marriage: Huntsville" star Melody Holt has bared all on the show. In fact, viewers watched her marriage to Martell Holt fall apart on the show. For Melody, she was tired of dealing with Martell's longtime affair. He's been messing around with Arionne Curry for years. Although Melody said that Martell cheated with multiple women, Arionne is someone he dealt with consistently. They now have a child together. In fact, Martell told Melody that Arionne was pregnant after she filed for divorce. She also said that she suspected he was cheating when he kept leaving the house during quarantine. So she decided then that it was time to pull the plug on the marriage.
Interestingly enough, Melody's fallout with Martell also led to the demise of her friendship with LaTisha Scott. Martell accused Marsau Scott of cheating. He said this spitefully because he was upset about the jokes Marsau made on the show about his longtime affair with Arionne. Martell has since walked back the accusations. However, he seemingly accused Marsau of cheating, again, along with the other men on the cast via social media.
When LaTisha asked Melody about the accusations made about Marsau, Melody told her to go out at night and see what Marsau is up to.
And LaTisha clapped back by accusing Martell of buying Arionne a car.
Well, Miss Wanda has been coming for Melody quite a bit. And well, Melody returned a jab during an interview. Plus, she gave her theory as to why she believes some women still feel the need to defend Martell against criticism.
Click next for the details.