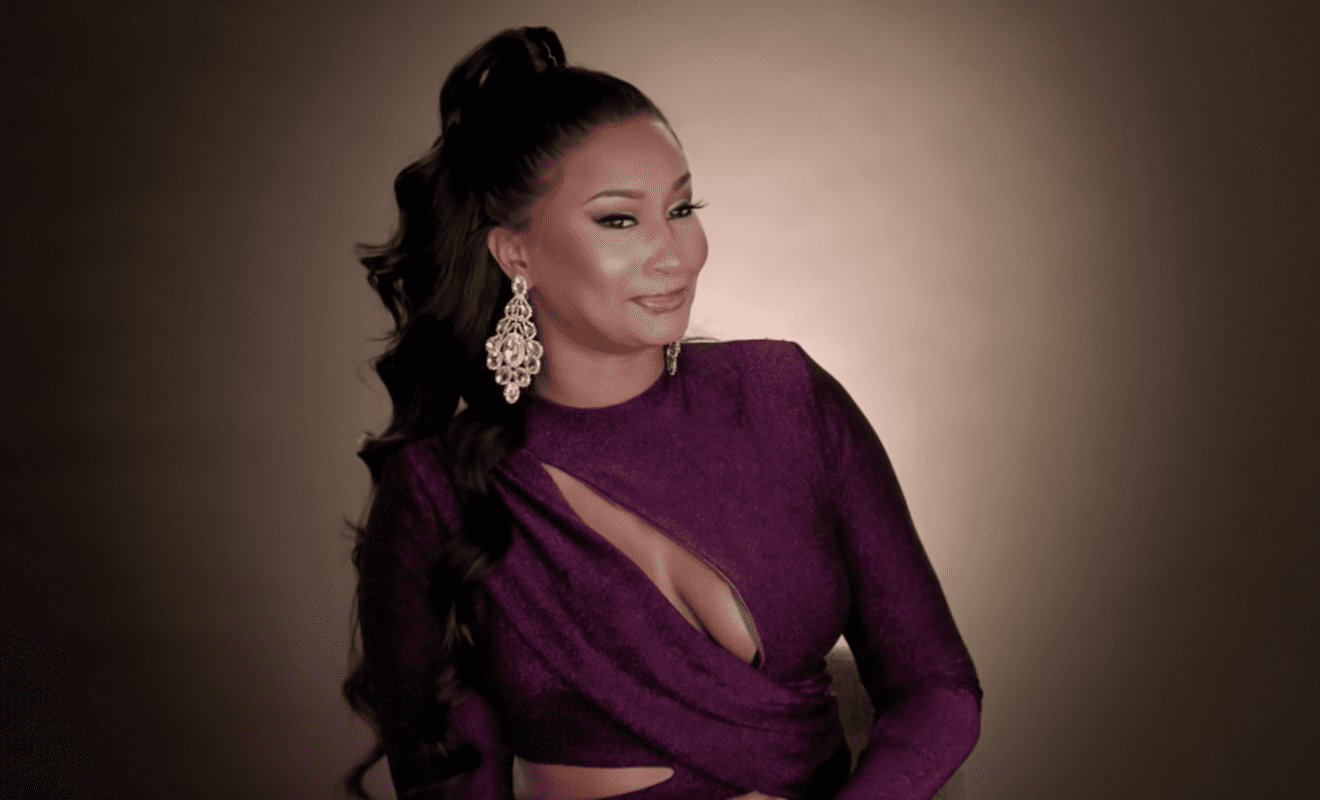 On tonight's "Love and Marriage: Huntsville," relationships continued to be strained. Firstly, LaTisha and her cousin Keke continue their argument outside of Blaque.
This time, Kimmi was thrown in the middle of it. 

Next, Marsau receives an offer from Martell regarding rejoining Scholt. When he brings it up to LaTisha, she puts her foot down about Martell.
Meanwhile, Maurice meets with Destiny and gives her advice regarding rebuilding her finances after her divorce. Destiny also reveals the extent of the public assistance she received.
Lastly, Melody and LaTisha also seemingly end their friendship. This is after Melody pulls receipts regarding a comment made during the Season 3 reunion.
Here's the recap for, "Coins to Make, Not Friends to Fake."
Click next for the details.