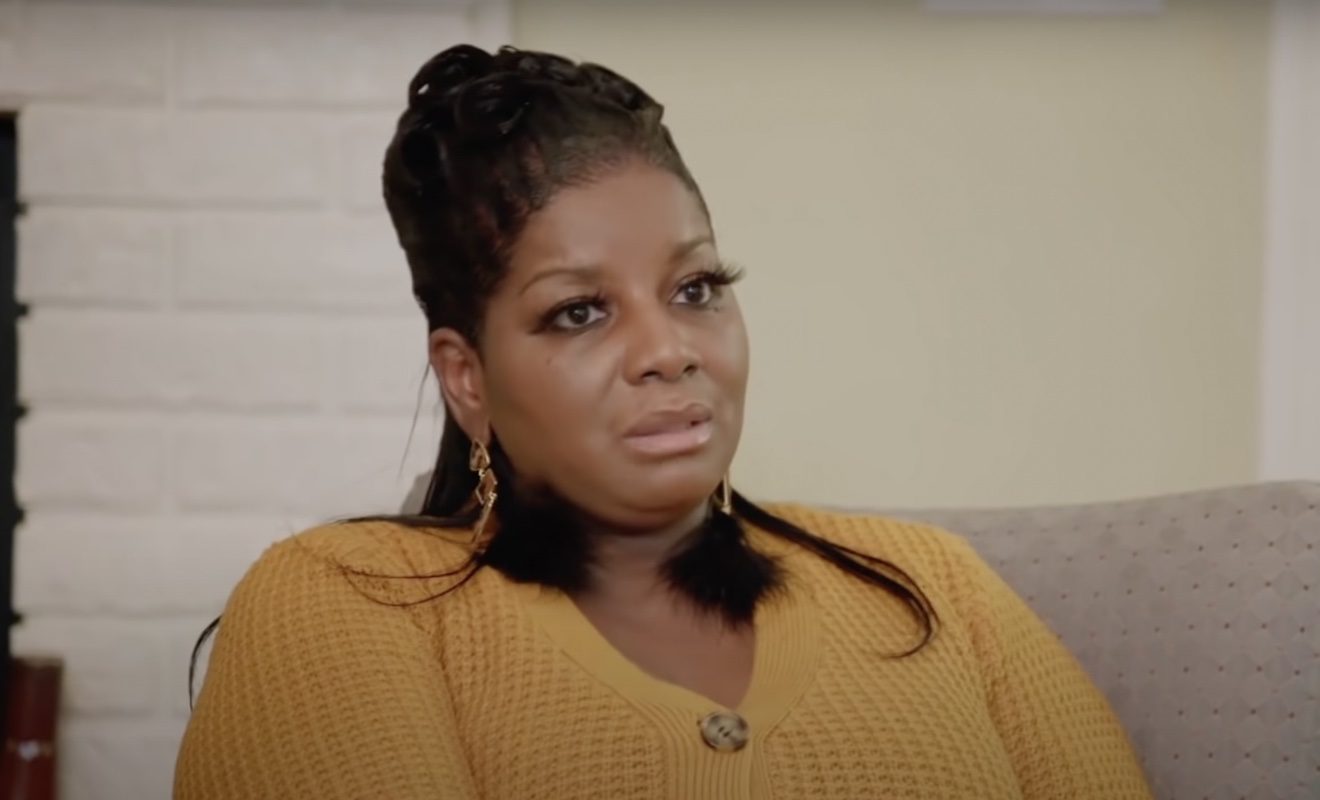 On the latest "Love and Marriage: Huntsville," Miss Wanda stands up for LaTisha as she believes she was done wrong once again. This time, Wanda confronts LaTisha's cousin Keke after LaTisha tells her of what Keke did at Melody's pajama party.
Wanda heads to Keke to confront her about it and even calls her "a snake" for talking about LaTisha to Melody behind her back.
Meanwhile, Destiny and Melody vent to their friends about their falling out during last week's episode. When Destiny talks to Martell about everything, Martell calls out Melody claiming she's trying to turn all of his friends against him.
Lastly, Tiffany reveals she's going to search for her biological mother in Utah and invites Melody to help. This disappoints Louis as Tiffany previously made plans with him to go with her to help.
Here's the recap for, "I Wanda Have a Keke."
Click next for the details.