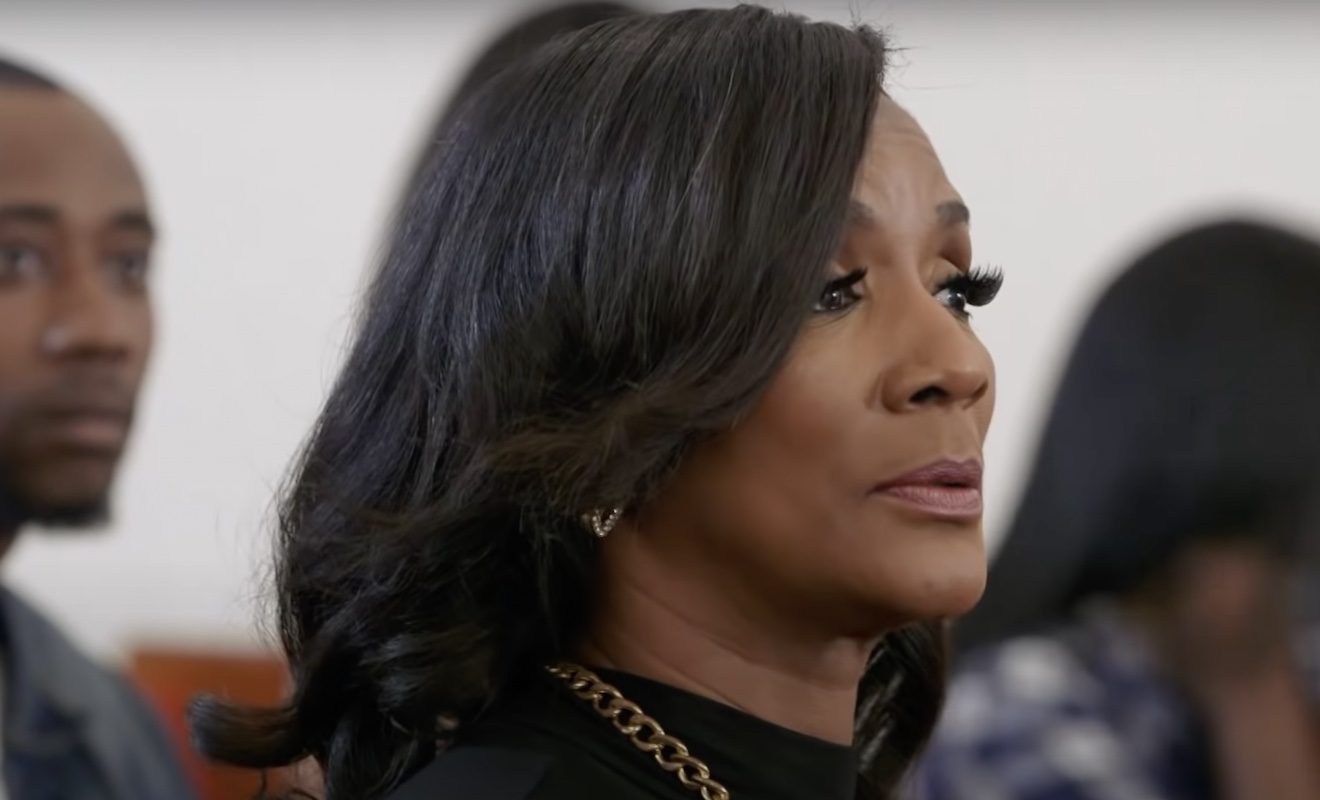 Momma Dee made Bambi and Scrappy's marital problems worse.
"Love And Hip Hop Atlanta" star Momma Dee has an interesting history with the women Scrappy had romantic relationships with over the years. In fact, she clashed with Erica Dixon quite a bit. During the show's first season, Momma Dee was very critical of Erica. She didn't feel as if Erica cared enough for Scrappy. Momma Dee even accused Erica of leaving Scrappy "for dead" after he had an asthma attack because she went ahead and went to work later that day. Things were so bad that Momma Dee also didn't get along with Erica's mother Mignon Dixon. So not only did Erica blame Scrappy's infidelities for why their engagement didn't work out, but she also said Momma Dee was a factor.
Interestingly enough, Momma Dee and Erica are on great terms now. Momma Dee even pushed Erica and Scrappy to make peace so co-parenting could improve between them. She called Erica to come out while they were filming "VH1 Family Reunion." And Erica ended up hashing things out with Bambi and Scrappy. Unfortunately, there are still ups and downs in their co-parenting relationships.
Momma Dee has made it clear that there are things she doesn't like about Scrappy's wife Bambi. On the previous season of LHHATL, the couple confirmed they were having problems. It certainly didn't help things when Momma Dee got involved. And she told cast members that Bambi planned to divorce Scrappy. And she wanted to walk away with half of his money.
Well, things have worsened between Bambi and Momma Dee. And Momma Dee recently said Bambi is to blame for her fallout with Scrappy.
Click next for the details.