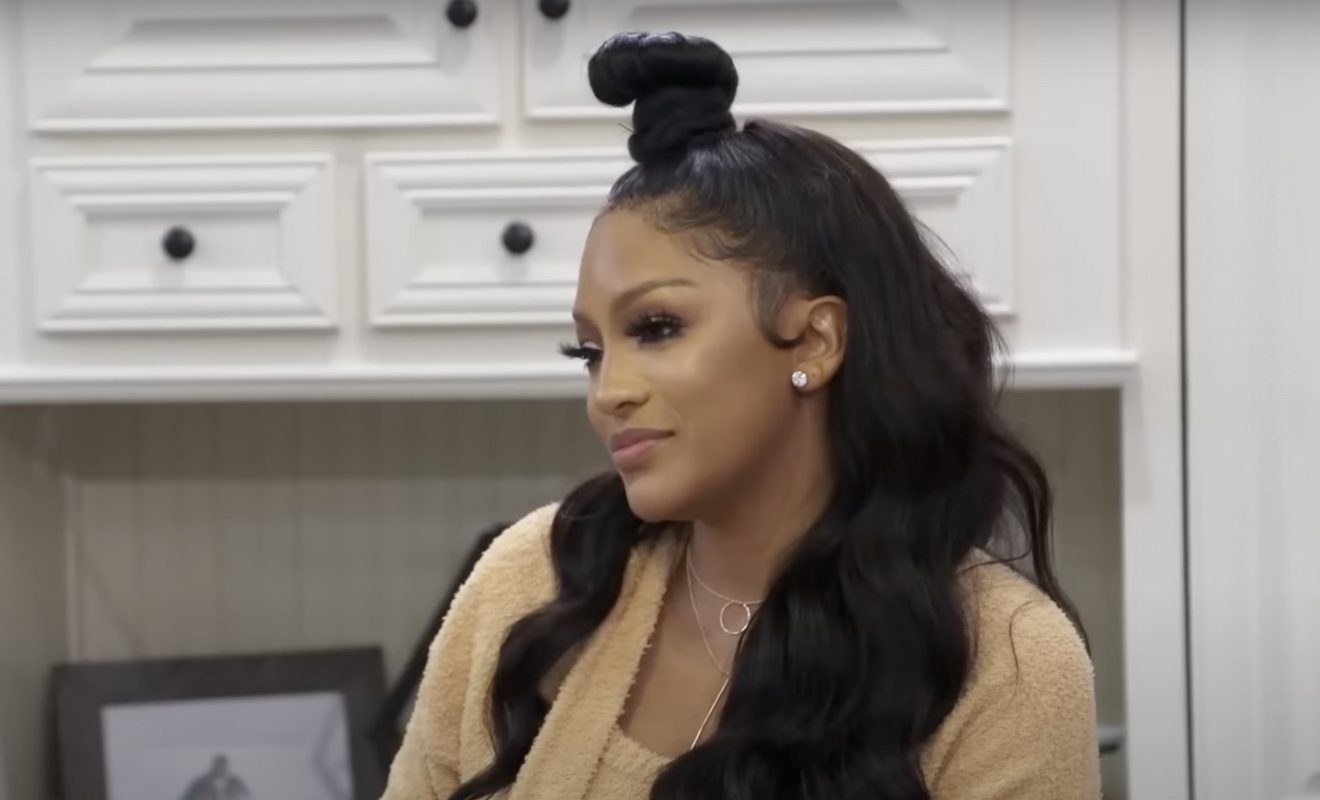 On the recent episode of "Real Housewives of Atlanta," Sheree finds out that her former assistant now works for Drew. And he's been telling Drew and others that Sheree owes him money. Plus, Sheree also hears that the person may be telling all of her business.
Plus, Ralph really wants him and Drew to move forward. So he plans a romantic surprise. He's hoping that the gesture will show Drew that she's the only woman he wants. However, Drew still isn't ready to move on from what happened with his old assistant. And this frustrates Ralph. 
Here's a recap for, "All Aboard the Gaslight Express."
Click next for the details.