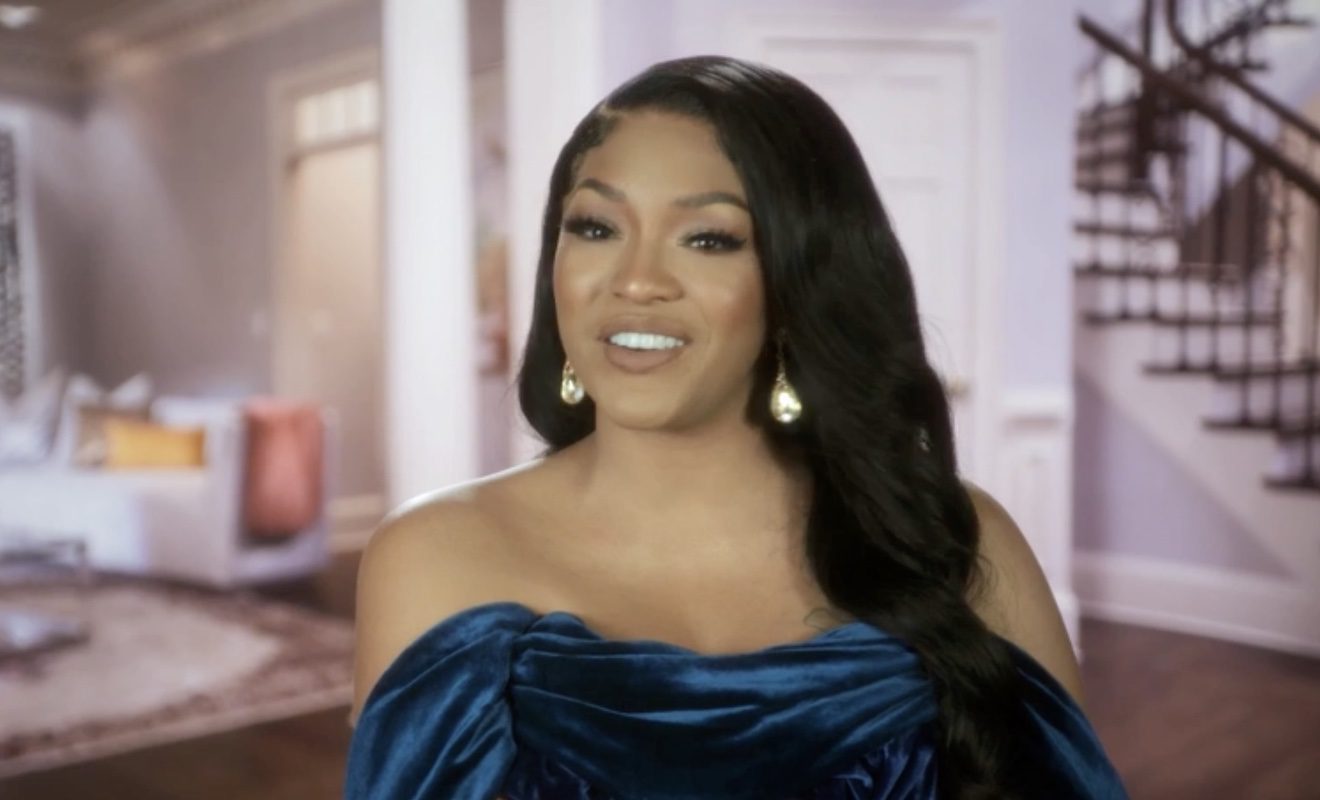 On the latest episode of "Real Housewives of Atlanta," tension grows between Sheree and Drew. Drew has been going around telling people that her assistant Anthony used to be Sheree's assistant as well. However, Sheree allegedly never paid him for his work. However, Sheree tells Marlo that Anthony was never her assistant. And she thought he was too messy to work with because he was allegedly gossiping to her about Drew and Ralph. 
When the group gets together for Brooklyn's birthday party, they play an anonymous tea game. The game requires that tea is written anonymously and whoever the report is about must address it. 
Kandi is accused of getting risqué in a locker room. Kenya calls out Marlo about the rumor involving LisaRaye. And Sheree and Drew have the most drama at the event. 
After Sheree calls out Drew about what her assistant has been saying and spreading with Drew's help, Drew finds out that her assistant may also gossip about Ralph as well. And this leads to a blowup. 
Here's a recap for, "The Tea Is Served."
Click next for the details.