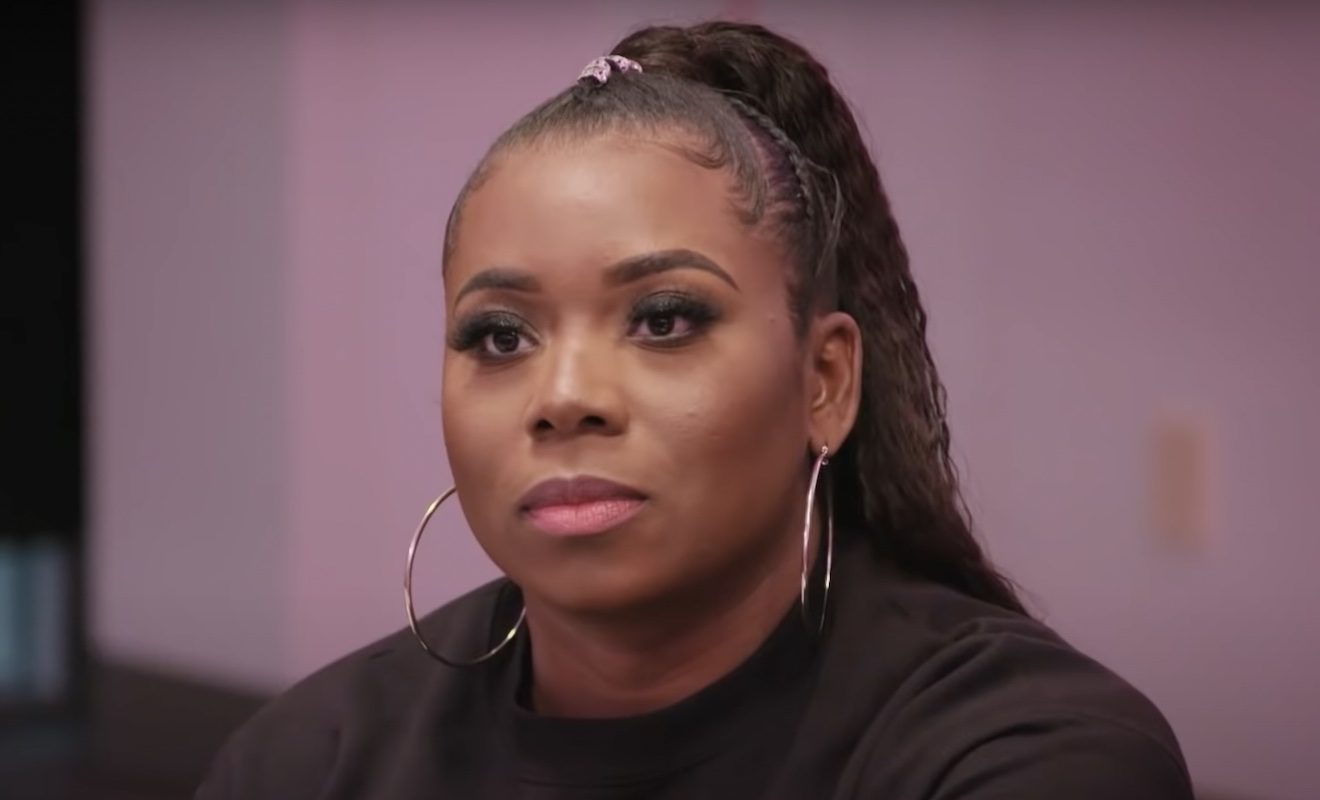 It's a small chance that Melody Holt and LaTisha Scott will ever be friends again.
"Love & Marriage: Huntsville" stars LaTisha Scott and Melody Holt's ongoing feud continues to be a focal point on the show. And on the current season, things have only gotten worse. Melody didn't like that LaTisha said she wasn't a good friend at the previous reunion. Plus, LaTisha also accused Melody of trying to destroy her marriage. For Melody, it all just caught her off-guard. She apologized to LaTisha after clashing over cheating accusations regarding Marsau Scott. And she thought they were moving forward. However, she found out differently at the reunion last season.
Melody also didn't like the fact that she overheard LaTisha and Destiny Payton-Williams discussing her while they were in Los Angeles.
Since LaTisha and Melody aren't on good terms, Melody was accused of being shady for inviting LaTisha's cousin Keke to her slumber party. Destiny and LaTisha were not invited. But LaTisha was discussed at one point at the party. The cheating rumors surrounding Marsau Scott were brought up also. And Keke said that cheating rumors existed before LAMH was on television.
Well, Kimmi Scott went back to LaTisha to tell her what was said at the party. And LaTisha and Melody had a huge blowup over it. LaTisha also called out Keke because she felt like her cousin should have been more loyal.
Interestingly enough, Keke has been having a lot to say on social media. And she recently caught fans' attention when she shared some receipts.
Click next for the details.