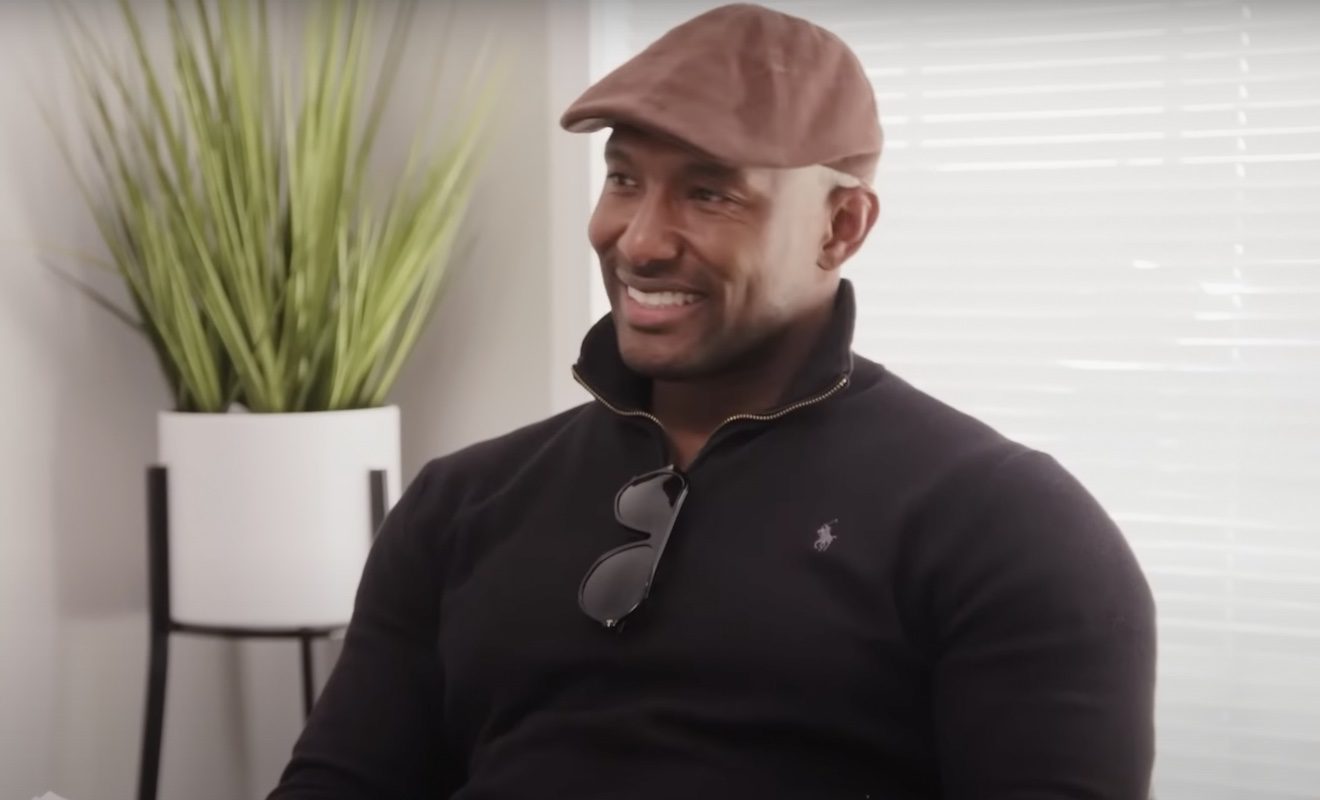 It's been tough to co-parent for Melody Holt and Martell Holt.
Martell Holt's marriage to Melody Holt has been a focal point of "Love & Marriage: Huntsville." The longtime affair that Martell had with Arionne Curry was the last straw for Melody. In fact, she was willing to work things out. They had a fourth child together. However, Melody suspected that Martell was cheating because he kept leaving the house during quarantine. After Melody filed for a divorce, Martell confirmed Arionne's pregnancy to her. So Melody felt like she made the best choice. And she proceeded with her decision to end the marriage. Co-parenting has also been tough as well.
At times, Martell has hopped on social media to accuse Melody of not letting him see the kids. He has also threatened to fight for full custody. And he accused Melody of spending way too much time focusing on her career.
Melody and Martell had explosive scenes on the show after their divorce. Accusations were made back and forth. And as things became more hostile, Melody refused to film any scenes with Martell. In fact, she confirmed that she didn't film with Martell during the current season.
Well, Martell made some interesting comments during a recent interview. He said that he and Melody are actually now in a good place. Plus, they recently filmed a scene together, too.
Click next for the details.