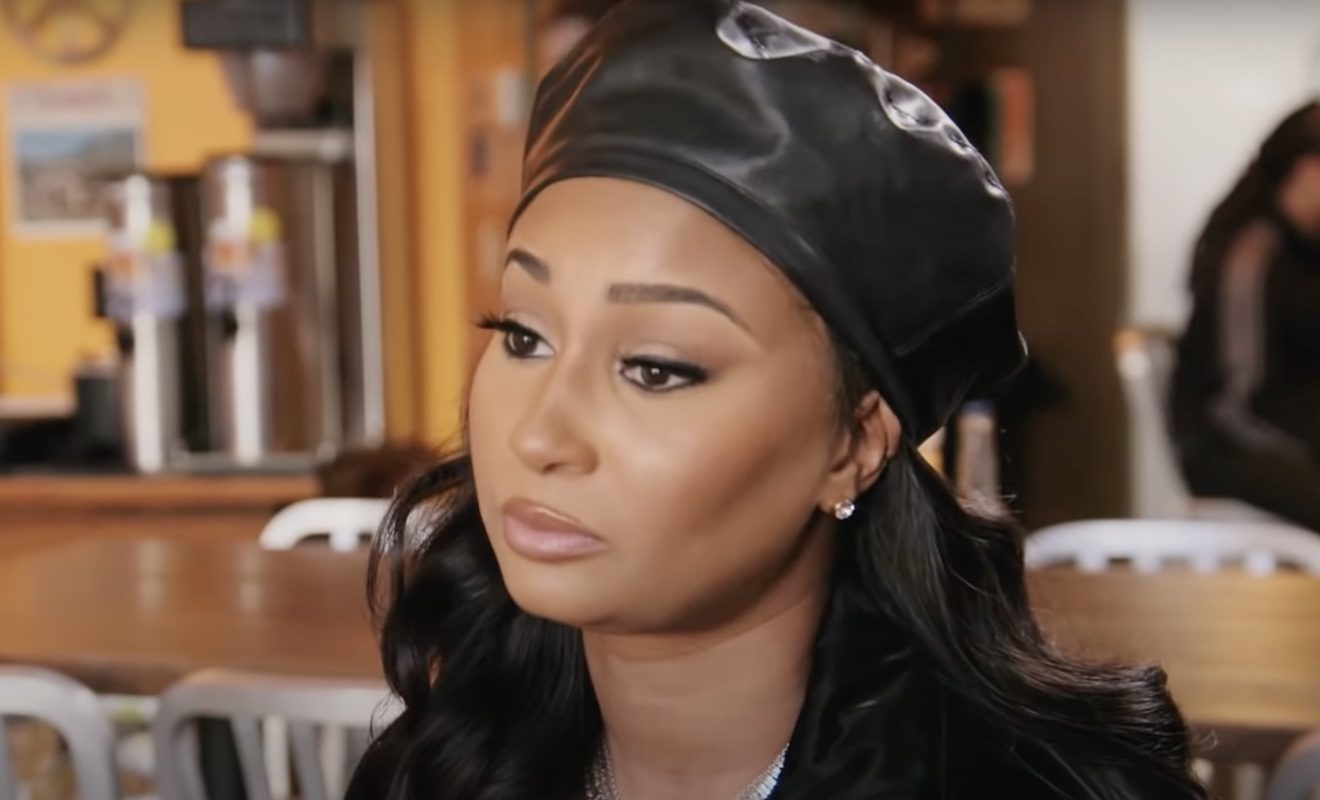 Melody Holt's recent Instagram Live video caused a stir on social media.
"Love & Marriage: Huntsville" fans are used to drama going down between the cast members. In fact, the current season has been full of heated moments. Melody Holt limited her screen time with Martell Holt. However, she's had some intense moments with LaTisha Scott and Destiny Payton-Williams. As it stands, she's not in a good place with either. And she said that she didn't like what they said at last season's reunion. The last straw was when she overheard them having a conversation about her. So she decided to move on from both friendships. It doesn't seem as if she'll be able to be cordial with them anytime soon either.
Interestingly enough, the cast is currently filming the remaining half of Season 4. And it seems as if there's been another shift in relationships.
Martell Holt revealed recently that he's on better terms with Melody. They have even started filming together, again. However, a ruckus took place recently. And while Melody was on Instagram Live, it seemed like an altercation occurred. Fans are thinking that Martell came to blows with Marsau Scott.
Since the footage went viral on social media, there have been a lot of rumors floating around. Some fans even suspected that Melody and LaTisha had an altercation as well. Others figured Miss Wanda put her hands on Melody.
Well, Melody gave her fans some clarity on the situation recently. And she wanted to set the record straight about a couple of things.
Click next for the details.