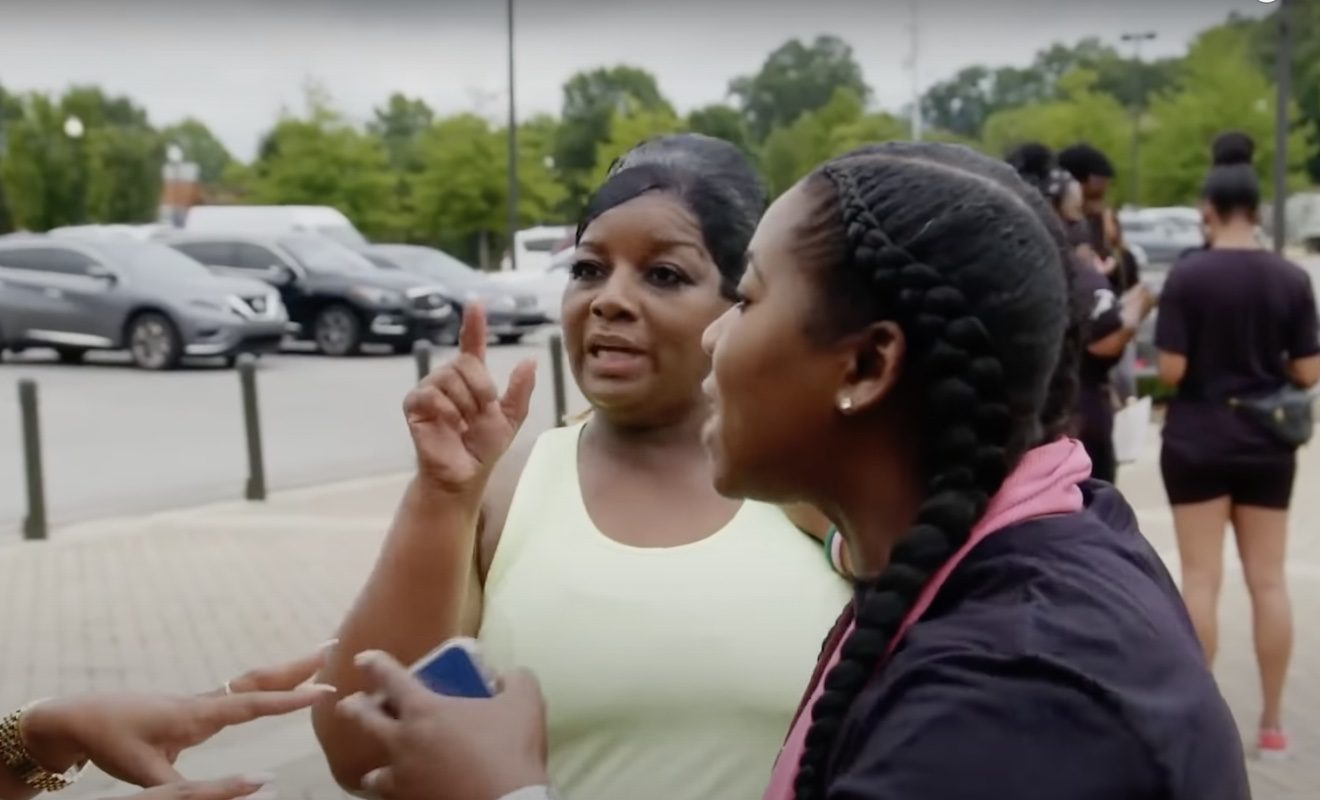 Miss Wanda is out?
It's rumored Martell Holt and Marsau Scott recently came to blows recently while filming "Love & Marriage: Huntsville." The cast is reportedly filming the second half of Season 4. Before the rumored altercation took place, LaTisha Scott's mother Miss Wanda caused another stir on social media. And she said Melody Holt needs to get a DNA test for her youngest daughter to find the real father. Well, this didn't sit well with Martell or Melody. It's suspected that this is what led to the altercation.
Fans of LAMH have been calling out Miss Wanda on social media. A petition was even created calling for her departure from the show. As of now, over 5,000 people have signed the petition. You can check it out here.
Interestingly enough, those who have signed the petition may have gotten their wish. Martell recently hopped on Instagram Live. And he told his followers that Wanda was fired.
He said, "Yeah, Wanda, she's off the show. It's a wrap." Martell added, "Wanda is a bit extra. People love putting on for TV and things like that."
Martell continued, "I don't know what she's trying to do. But we ain't having it."
While Martell understands what Miss Wanda brought to the show, he felt it was time for her to go, "Let's not even talk about Miss Wanda no more. It's a wrap for Miss Wanda. She's gone. We ain't even gotta put her in our conversations no more. We understand what she brought. She was a little humor, she brought laughter to the show and things like that. But when you speak about children and they can't defend themselves and then you have to have the parents defend the children, it can get a little out of hand."