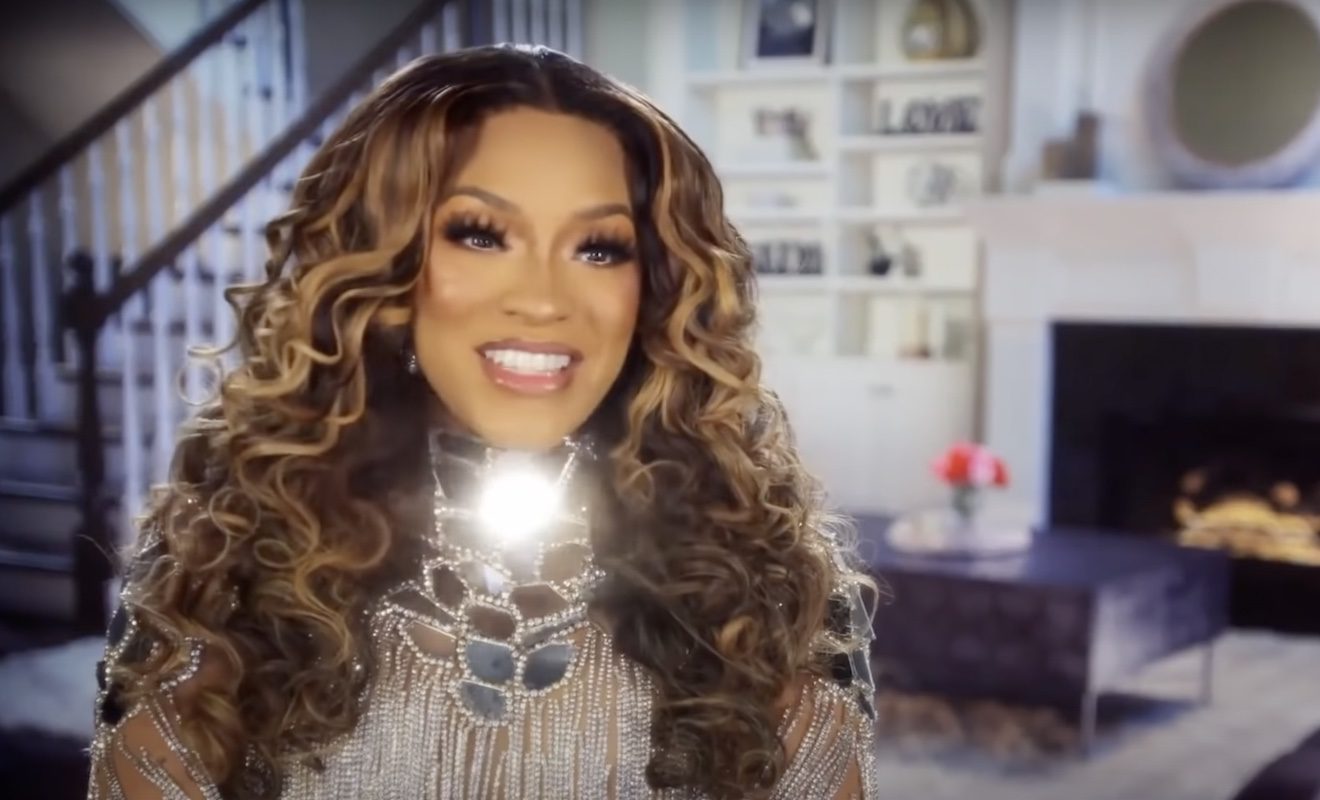 Sheree Whitfield and Drew Sidora are clashing on RHOA.
"Real Housewives of Atlanta" star Drew Sidora is used to controversial moments. In fact, she's had many. And this is only her second season as a peach holder. On the current season, Drew has already rubbed Sheree Whitfield the wrong way. Drew told Kandi Burruss that her assistant Anthony used to work for Sheree. Anthony accused Sheree of not paying him. He told Drew that he had to end the business relationship because Sheree allegedly never paid him for his services. Well, the news got back to Sheree thanks to Kenya Moore. So on the previous episode, Sheree and Drew clashed over this.
Sheree said Anthony never worked for her. And she didn't want to hire him because he had been gossiping about Drew and Ralph Pittman. In fact, Sheree has accused Anthony of calling Ralph gay. And she said that Anthony has a history of being messy so she didn't want to work with him.
The drama regarding Anthony will only make things messier between Sheree and Drew. And newbie Sanya Richards-Ross said Drew's actions with Sheree have made her start side eying her.
Well, the ladies will be side eying Drew even more on the upcoming episode. And it's because of what she said about a certain NBA star.
Click next for the details.