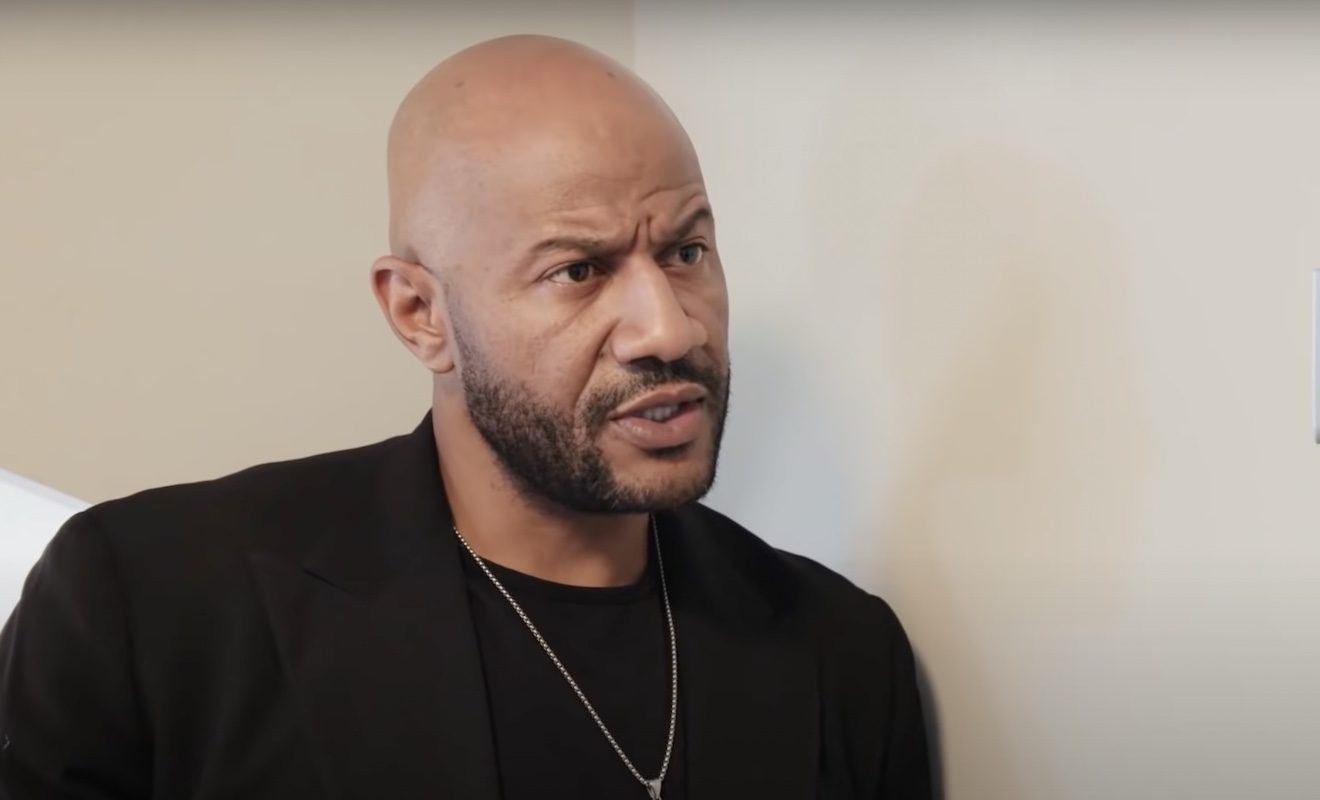 Miss Wanda has become a polarizing figure on LAMH.
"Love & Marriage: Huntsville" cast members are having a crazy Season 4 on and off of the show. In fact, Marsau Scott and Martell Holt were hot topics on social media recently. Melody Holt hopped on Instagram Live to give her followers an update. While she was sitting in a car, she said that she and Martell were not going to let people talk about their children. She also said that someone tried to attack her from the back. Before she could really explain what she was referring to, she hopped out of the car to chase Martell down. She was trying to prevent him from getting into a physical altercation. However, she may not have been successful. And fans suspect that Martell and Marsau came to blows while the cameras were rolling.
Days prior, Miss Wanda caused a stir on social media as well. She said that Melody needs to get a DNA test for their youngest child. She's not convinced that Martell is their daughter's biological father. Although some fans tried to tell Miss Wanda that she was taking things way too far, she wouldn't back down. She felt what she said was fair game because Melody had some harsh words for LaTisha Scott. And Miss Wanda believes she has a right to come for anyone who comes for LaTisha.
Marsau Scott said Miss Wanda wasn't fired.
Well, a petition was created in response to all of the drama. Some fans want Miss Wanda removed from the show. And Martell would later tell them that they got their wish. However, Marsau clapped back. He accused Martell of having a vanity title as Executive Producer. Marsau also said that Miss Wanda will continue to film the show with him and LaTisha.
Interestingly enough, Marsau also addressed the petition as well. And he wants Miss Wanda's critics to know he's not worried.
Click next for the details.