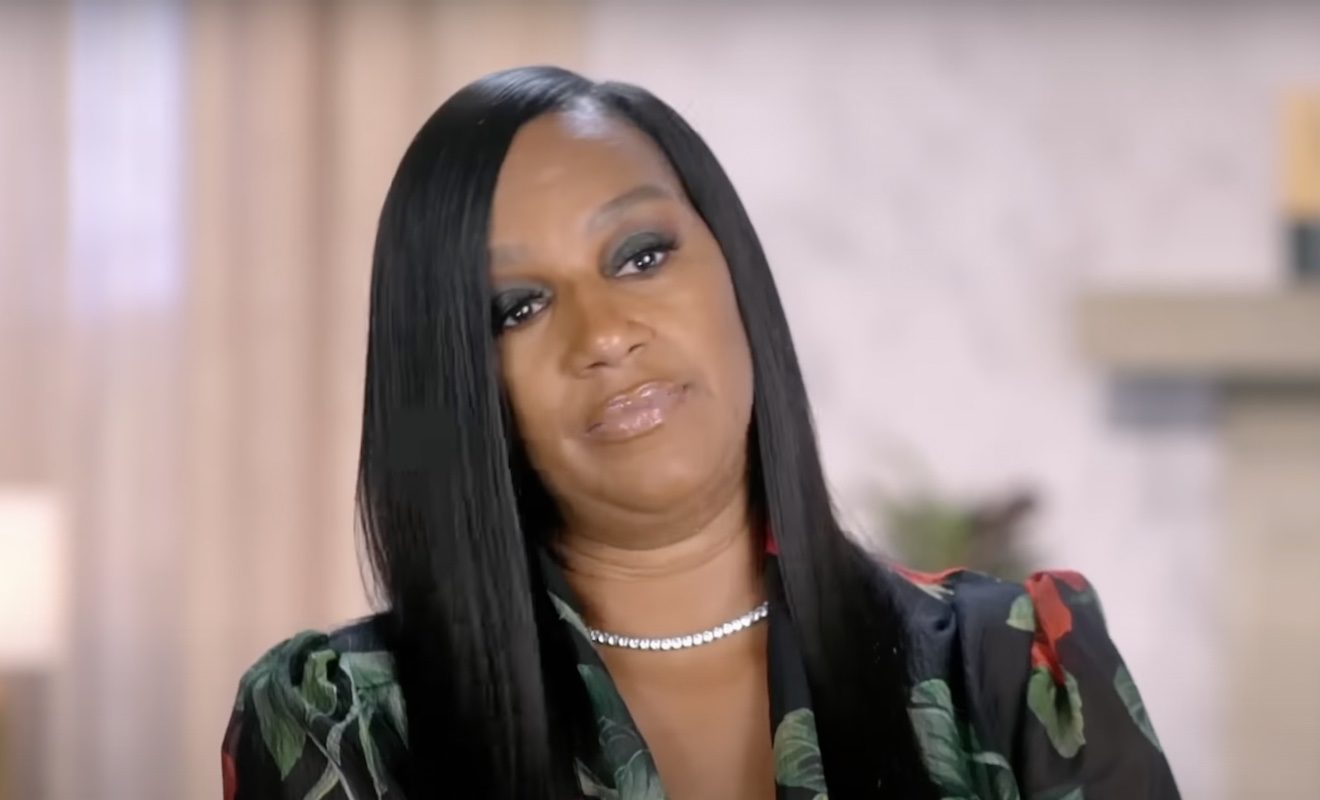 Angel Brinks clashed with Jackie Christie on the recent episode of "Basketball Wives."
"Basketball Wives" fans have a lot to say about the recent episode on social media. In the episode, Angel Brinks' relationship was a hot topic. She had previously confided in DJ Duffey and Jackie Christie about her frustrations. In particular, she told Duffey that she doesn't like the way Roccstar talks to her when they are having an argument. At times, she just feels like he's disrespectful. Plus, Angel admitted that she was disappointed when Roccstar gifted her with another promise ring. She and her gender reveal guests thought it was a proposal at first. So the situation was a bit embarrassing for her.
Angel also told Jackie that she was concerned about her mother's feelings about her relationship. Her mother didn't feel like she knew Roccstar all that well. Plus, the thought of Angel having another baby while managing the success of her fashion business made her mother uncomfortable. She worried that Angel's personal life would become too stressful for her to handle.
Well, after Duffey told Jackie about Angel's feelings about the nonproposal, Jackie later told Angel and Roccstar about the conversation. On top of that, Jackie also talked about the situation with Jennifer Williams. And Angel was not happy that the ladies have been discussing her relationship behind her back.
Since Jackie's actions led to drama, some fans have been calling her out on social media. They feel she took things too far and she's too invested in other people's relationships.
Jackie wasn't feeling the backlash she's been receiving. And she had some things to say, too.
Click next for the details.