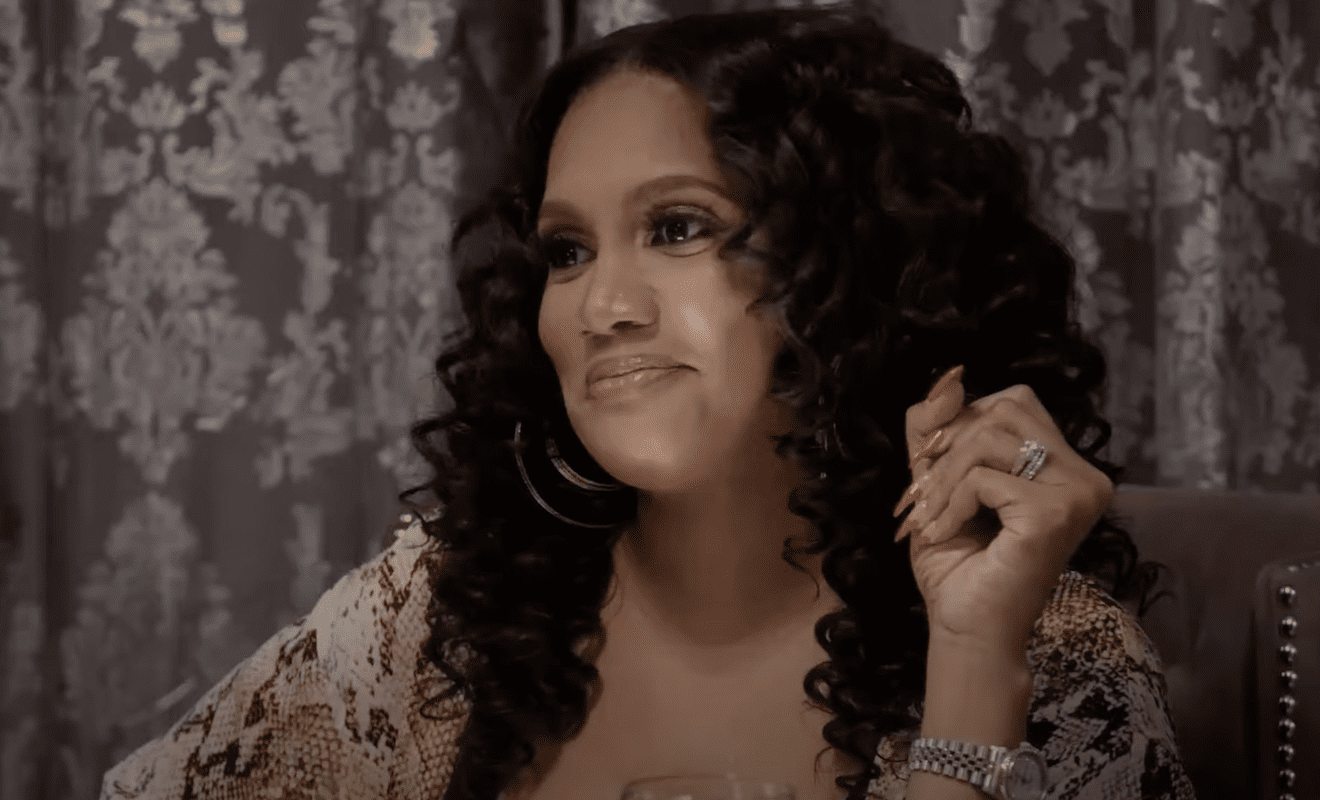 "Love and Marriage: DC" sets out to be its own show.
OWN's newest show, "Love and Marriage DC" showcases the return of Chris and Monique Samuels to reality TV after their controversial departure from "The Real Housewives of Potomac."
With LAMDC, Monique Samuels is in the center of a friend group in the DC social circle. So far in the season, her friends Ashley Silva and Erana Tyler clashed with Winter Williams. The source of the tension was a dinner party Monique hosted where Winter's pending divorce from Kevin Williams was a topic of discussion.
Winter didn't like the criticisms Ashley threw out about her and Kevin where she called them scammers and refuted claims that Winter didn't know about Kevin living with his mom.
In a preview for this week's episode, Ashley and Quick Silva get annoyed when Monique makes Ashley's tension with Winter the topic of another discussion during dinner.
Additionally, Ashley and Quick addressed criticisms of their show being called "boring." In the process, the "Love and Marriage Huntsville" show caught some strays as Ashley explained why the LAMDC cast doesn't want to be like LAMH.
Click next for the details.