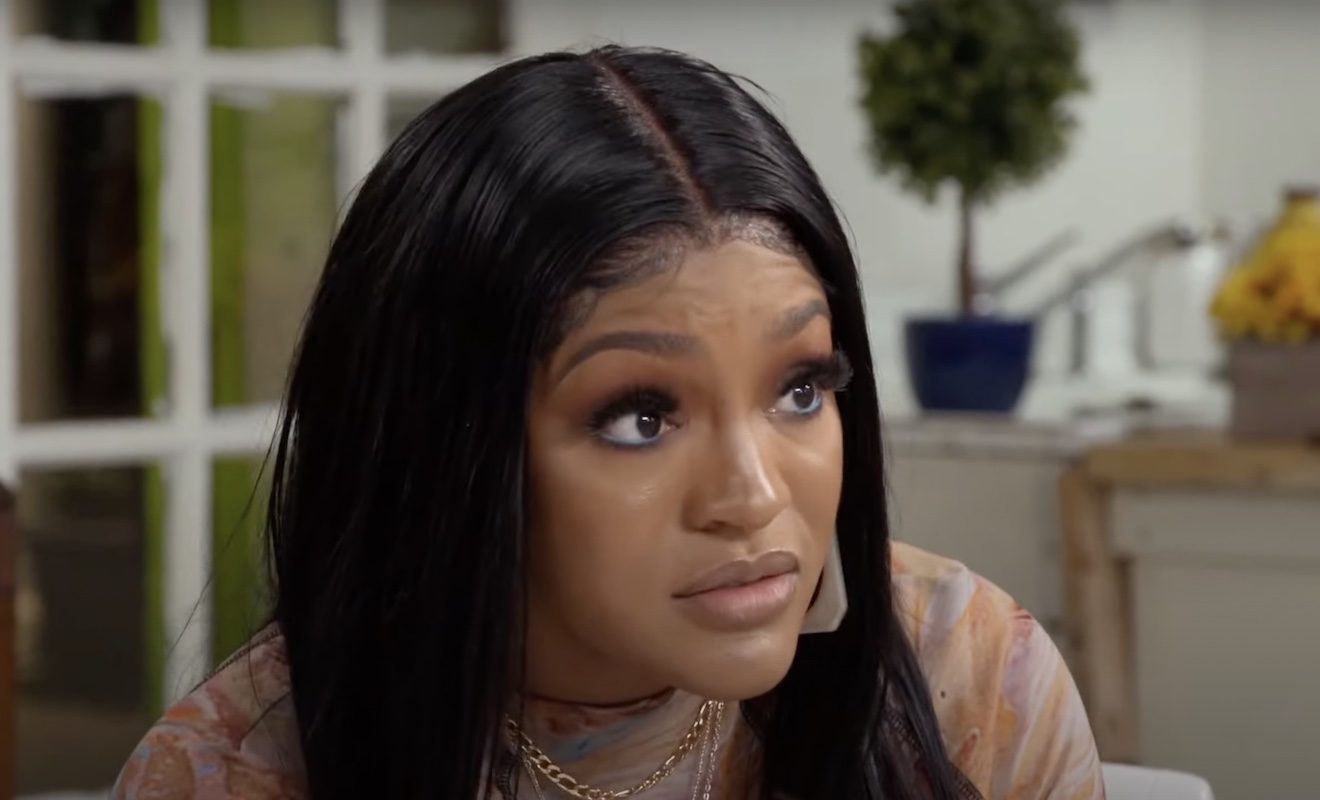 Drew Sidora and Sanya Richards-Ross' friendship fizzled out quickly.
"Real Housewives of Atlanta" star Drew Sidora is not understanding what went wrong with Sanya Richards-Ross. They started off very friendly and hung out together before filming the current season. However, Sanya's feelings about Drew soured as she got to know the other women in the group. In particular, she didn't like how Drew handled her drama with Sheree Whitfield. Sanya felt like Drew was very messy and disrespectful. Plus, Sanya thought it was unethical for Drew to have a weight loss program, "Drop It With Drew," when she has had work done to her body. Regardless, Drew believes these weren't serious enough offenses for Sanya to call her out in front of the other women.
On the recent episode, Sanya and Drew attempted to discuss their issues during the Jamaican dinner everyone was invited to. Sanya's mother Sharon Richards was also in attendance. As she watched Drew and Sanya argue, she decided to interject. She told Drew to be respectful while speaking to Sanya. And she told Drew she needed to stop making faces during the conversation.
Well, some fans of the show felt like Sharon did a bit too much. And it wasn't necessary at all. Interestingly enough, Drew shares the same sentiments. She addressed this on social media, too.
Click next for the details.