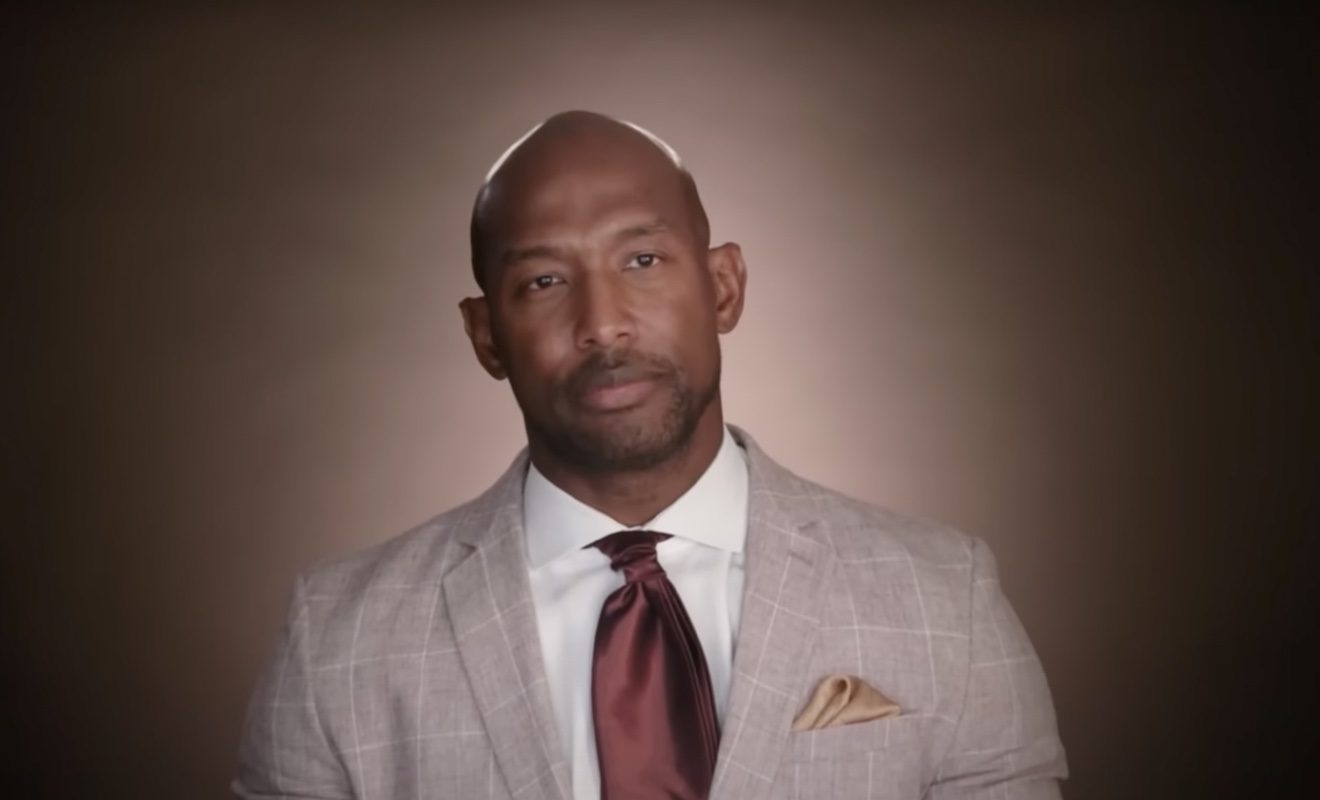 Melody Holt and Martell Holt's split has been a huge source of drama on LAMH.
"Love & Marriage: Huntsville" star Melody Holt's nasty divorce from Martell Holt played out on the show and on social media. For Melody, she grew tired of Martell's unfaithfulness. He had a longtime affair with Arionne Curry. After Melody filed for divorce, she learned that Martell had a baby on the way with Arionne. So it's been very contentious between Melody and Martell. In fact, they struggled to even film scenes together at times. Melody even decided to stop filming with Martell because it became too toxic. It didn't take long for heated arguments to ensue. So co-parenting between them hasn't been great. However, Martell did recently tell his social media followers that things have improved between him and Melody. And they have started back filming together for the second half of the current season.
Interestingly enough, Melody did say that Arionne wasn't the only woman that Martell was messing around with while they were married. Well, some LAMH fans have been wondering about the true nature of the relationship Martell has with his current business manager. He said she's been very instrumental in motivating him to get back to business after a contentious divorce.
And a preview for the upcoming episode may hint that viewers are about to get some messy details.
Click next for the details.