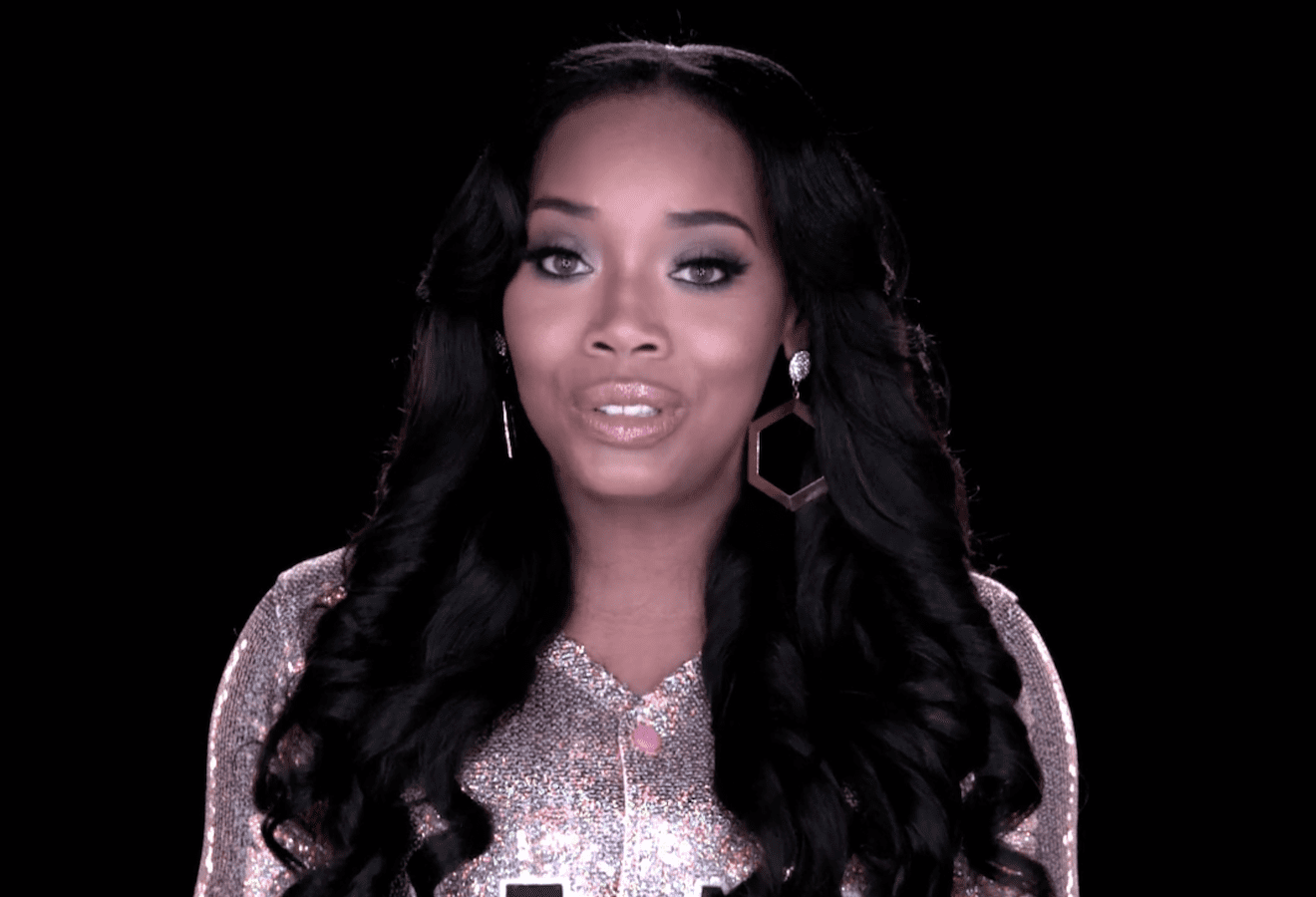 On the recent episode of "Love And Hip Hop Atlanta," the rumors about Joc continue to spread. After Meda alleges that she's been hooking up with Joc for years, Spice and the others can't help but wonder if she's telling the truth. If so, it would mean Joc hasn't been faithful to Kendra. And with their wedding right around the corner, the timing of the accusations is certainly messy.
Regardless, Meda denies knowingly being a side chick. And she claims she didn't know anything about Kendra. She doesn't even watch the show because she doesn't have cable.
Rasheeda's mother wants her to try to have a relationship with her biological father. However, this isn't going to be an easy thing to accomplish. It doesn't take much for Rasheeda's father to get under her skin.
Plus, Yandy's life was shaken up when her mother got into a car accident that could have taken her life.
Here's a recap for, "Taste of Your Meda-cine."
Click next for the details.