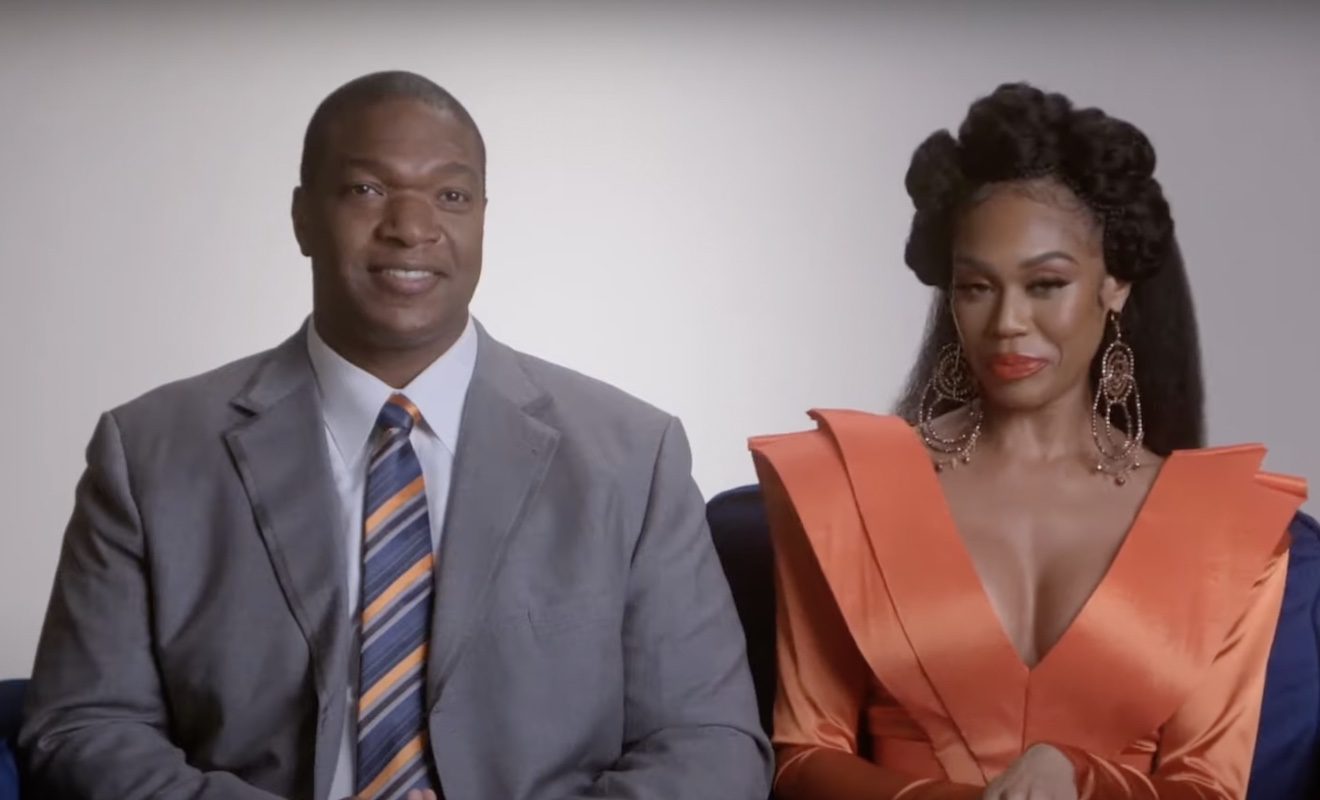 Chris Samuels and Monique Samuels are ending their marriage after 10 years.
Monique Samuels said she was leaving "Real Housewives of Potomac" to protect her marriage. While the biggest controversy surrounding her departure was the altercation with Candiace Dillard, she was dealing with other issues. She and Chris Samuels have always been open about the issues in their relationship. Chris focused quite a bit on being a provider and protector of the family. However, Monique wanted him to help her out more with their children around the house. She would often open up about feeling overwhelmed at times and wanting more support from Chris. So after Monique and Chris moved on to "Love & Marriage: DC," they gave an interesting update about their marriage. And Monique said they were on the verge of breaking up when she got the call from Carlos King.
Well, it seems as if the couple wasn't able to work out their issues. People Magazine is now reporting that Chris and Monique are officially separating after 10 years of marriage. They also have 3 beautiful children together.
Monique and Chris have not yet personally addressed their separation as of yet. However, RHOP star Ashley Darby made fans suspicious after she discussed Monique at Bravo Con recently.
Click next for the details.