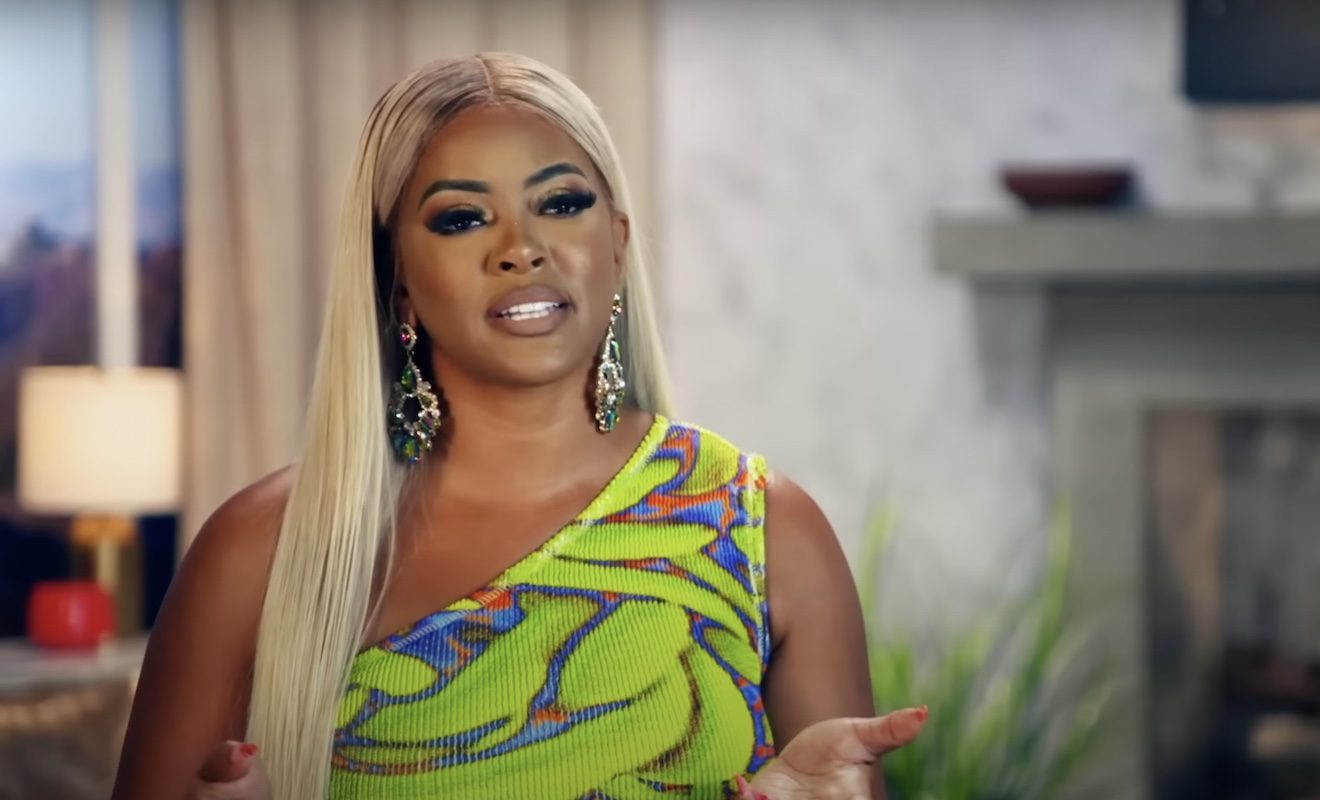 On the recent episode of "Basketball Wives," Jennifer and Malaysia's feud is making the other women uncomfortable. Regardless, Jennifer has no regrets. She feels like Malaysia deserved to be put on blast. And it was really disrespectful for Malaysia to hang up on her. Jackie realizes that Jennifer and Malaysia have arrived at a point of no return. And she's disappointed. 
Brittish is really stressed out about her legal problems. She's devastated when she learns she will have to wear an ankle monitor. 
And Malaysia comes to the conclusion that it's time for her to end her time on the show. The drama has just been too much for her. And she's choosing her peace over a check. 
Here's a recap for, "Episode 16."
Click next for the details.