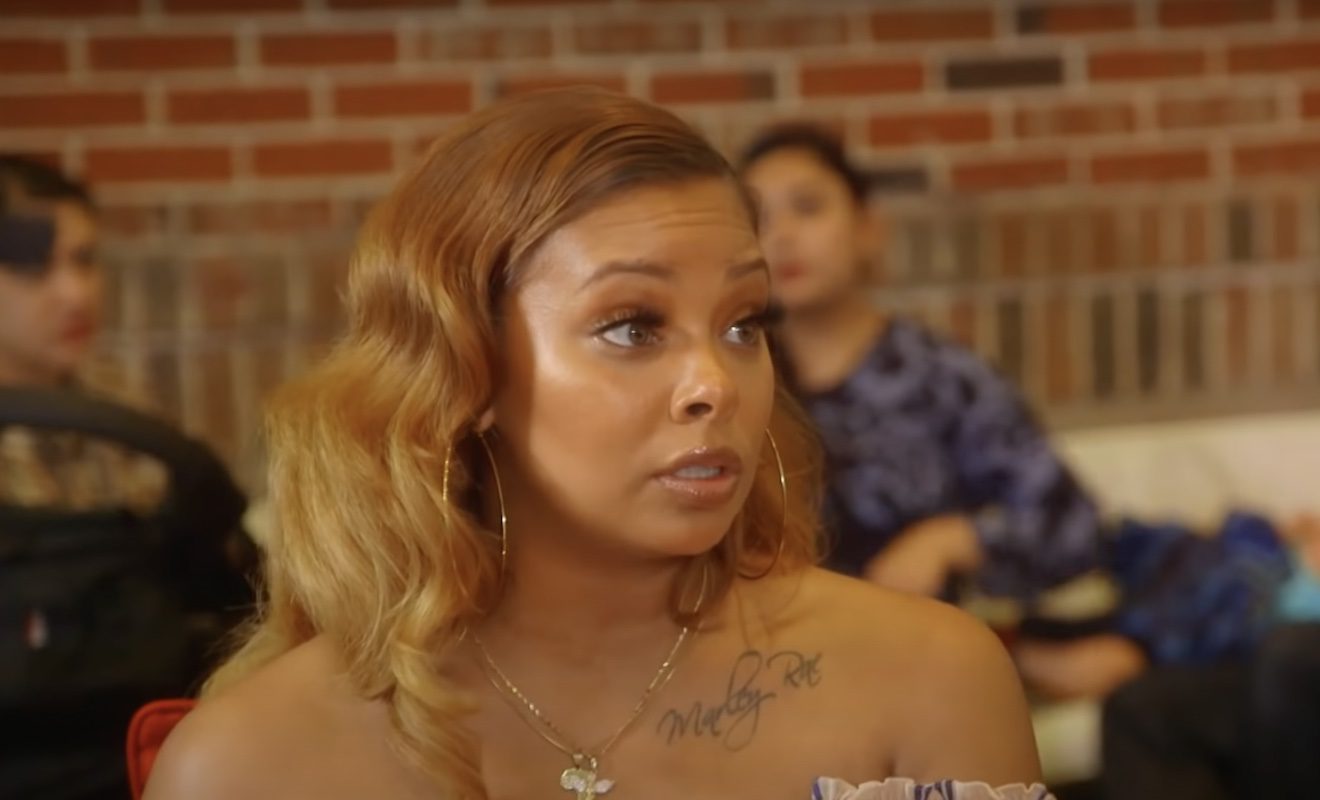 RHOA fans didn't anticipate the announcement of Eva Marcille's divorce filing.
"Real Housewives of Atlanta" alum Eva Marcille's marriage seemed solid pretty solid during her time on the show. In fact, Michael Sterling had become a father to Eva's firstborn. So Eva thought it would be best if her daughter took his last name. While this didn't seem like a controversial decision to Eva at the time, some RHOA fans felt like this was disrespectful to Kevin McCall, the child's biological father. Regardless, Eva did what she felt was best for their family. And she made it clear that opinions on social media weren't going to have an impact on how she and Michael moved.
Hours ago, "Real Housewives of Atlanta" fans were shocked when it was confirmed Eva filed for divorce. According to People Magazine, Eva doesn't believe there is a way that the marriage can be saved at this point. So she is requesting legal and primary custody of their children. As well as a fair split of debts and assets.
Eva Marcille thinks the marriage can't be saved but Michael Sterling disagrees.
In a statement to People Magazine, Eva said that ending the marriage was one of the hardest decisions she's ever had to make. Michael and Eva married back in October 2018. She described their beginnings as a true love story.
When it comes to the current state of the marriage, her lawyer also confirmed that Eva and Michael are living in a "bona fide" state of separation.
Interestingly enough, Michael told the Jasmine Brand that he intends to fight for the marriage.
He said, "I am not going to lose my wife. I am going to fight for her with every fiber in my being." Michael continued, "I love her and I plan to show her how much I love her and that our love is strong enough to get to the other side."