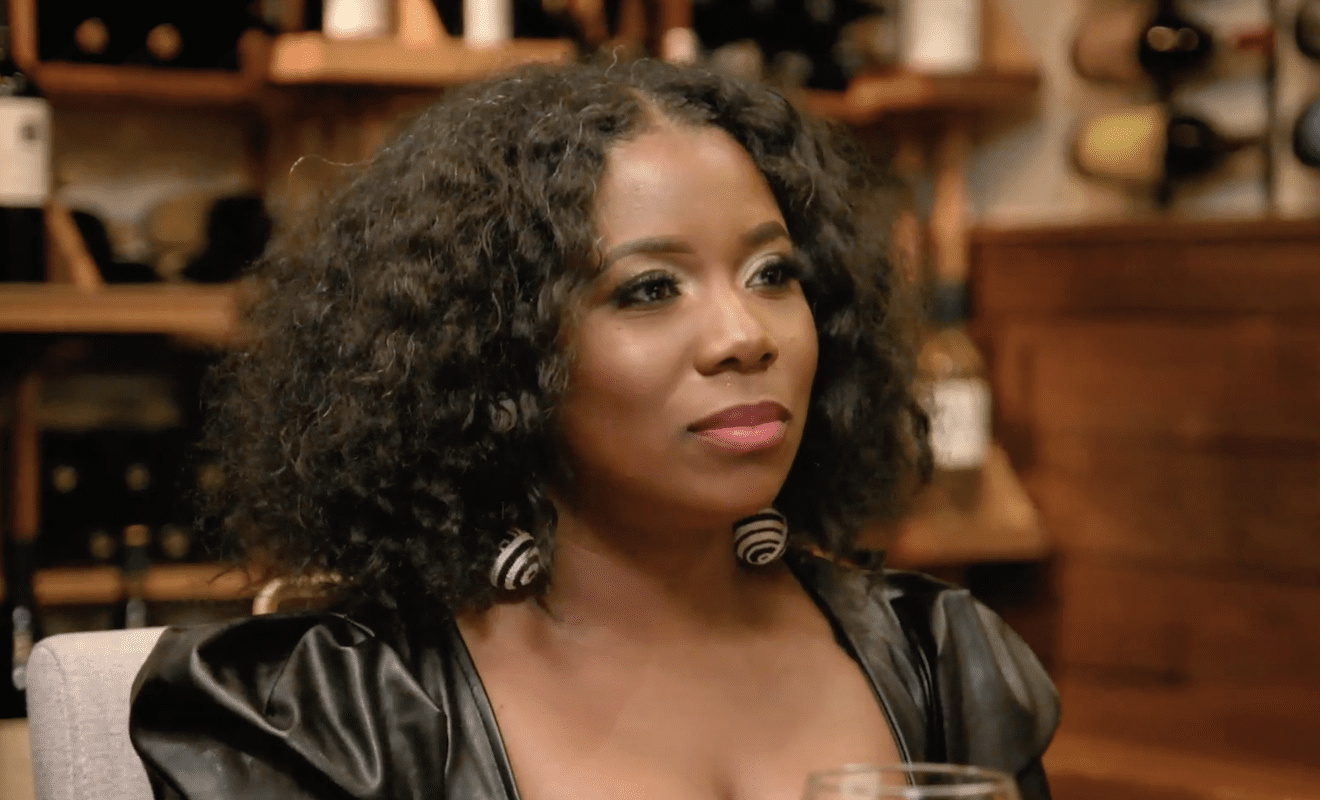 During tonight's "Love and Marriage: Huntsville," LaTisha hosts a spa day and is hopeful she and the other ladies can avoid drama. Unfortunately, drama does occur.
In this case, it's between Keke, Stormi, and Tiffany. This is because Tiffany feels a type of way about Keke, which stems from how Keke spoke about LaTisha last season.
However, Keke didn't appreciate the entire story not being apparently told. This leads to Keke and Tiffany confronting each other during the spa day.
Meanwhile, LaTisha reveals Marsau's making key business decisions without discussing them with her. This time it's led to Marsau's business partner moving into LaTisha's office without her knowledge. It's clear LaTisha isn't happy about this.
Next, Marsau's father Mark Sr. arrives in Huntsville from Michigan. After a tour of the cigar lounge, Mark gives Marsau advice regarding not overworking himself.
Here's the episode for, "Hasta La Tisha, Baby."
Click next for the details.