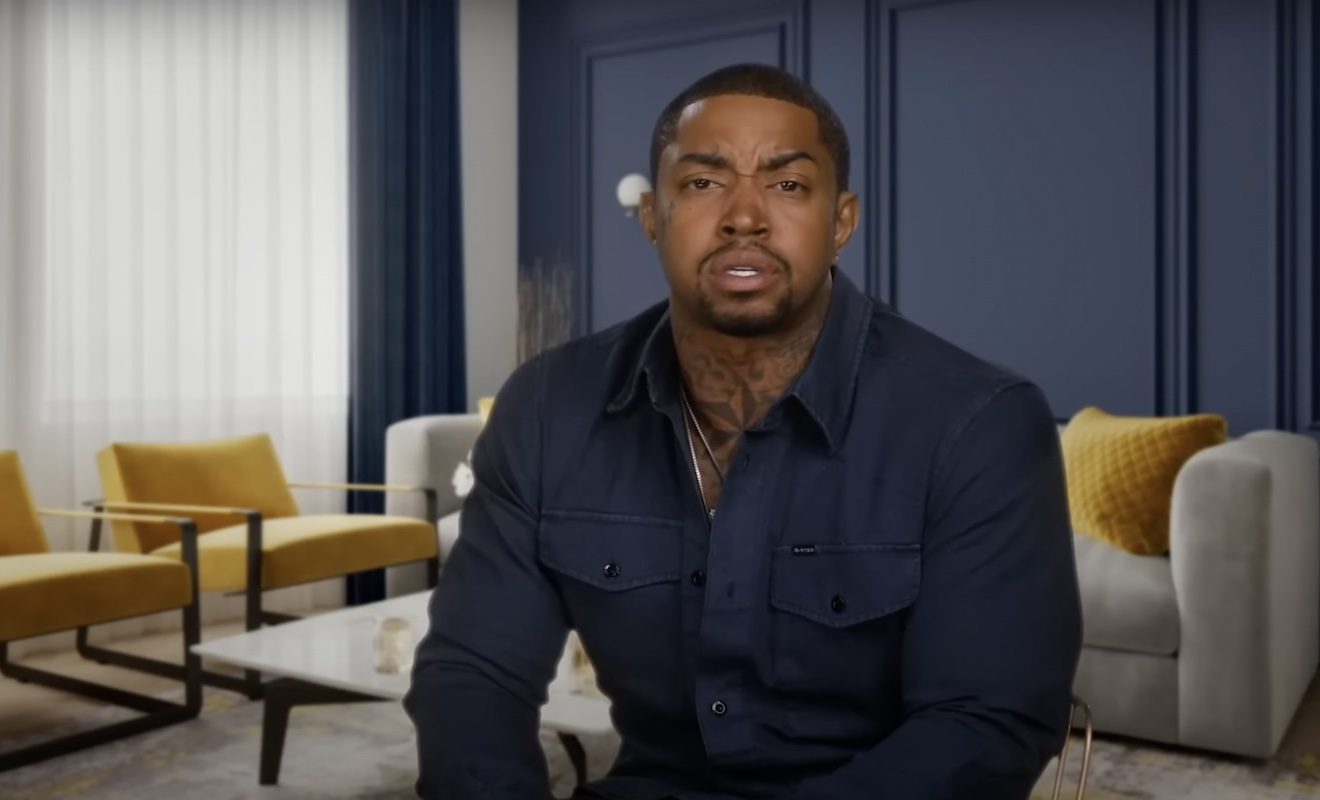 On the recent episode of "Love And Hip Hop Atlanta," Scrappy is still feeling a type of way about his latest blowup with Bambi. He doesn't like that she put him on blast for being back in communication with his ex-girlfriend Diamond. Regardless, he doesn't think he's in the wrong. His reasoning is Bambi didn't make him feel like he was "that guy" so he had to get that from someone else. And even though Safaree warns Scrappy that moving on too quickly could lead to more issues, Scrappy thinks Safaree is the last one to talk.
Momma Dee insists that she is staying out of Bambi and Scrappy's divorce drama. However, she finds time to tell a couple of people that Diamond may be pregnant. 
Spice's near-death moment has changed how she approaches things. Now she's ready to take a closer look at her friendship circle. She doesn't want Karlie around and it's possible Meda has been leaking her business to the blogs. 
Plus, Sierra's relationship with Eric has spiraled out of control. Not only are her kids not getting along with him but Sierra feels he's mentally abusive and controlling at times. But it won't be easy to remove him because they recently (and secretly) married. 
Here's a recap for, "Straight Outta Excuses."
Click next for the details.